How to Order Wholesale Custom Runner Rugs for Furniture Shops Custom runner rugs allure customers for furniture shops because they serve them up-to-date furniture and furnishing accessories. They specialize in other venues such as custom runner rug manufacturing, pillows, poufs, and cushions. Since furniture is a heavy-duty product and requires a significant investment, clients have the requisite budget while coming for the purchase. Occasionally, they may be looking for other products that complement their acquisitions. In such cases, it is beneficial for the shops to acquire rugs and custom-printed carpets wholesale, increasing their profit margins.
As a growing furniture and custom rug business, selecting a wholesale manufacturer of custom runner rugs for furniture shops can be excruciating. A precise action plan will undoubtedly lead to a better custom runner rugs business and customer relationship, which will be fruitful in the long term. Several elements need to be taken into consideration.
Check for the Quality Custom Runner rugs
The primary demand of your buyers is a piece of sturdy yet fashionable furniture. If they require a custom printed carpet to go along with that, you can rest assured that quality will take precedence. Usually, clients and decorators envision rugs and carpets fixed under a heavy set of furniture even though it can deteriorate them.

Custom runner rug for a furniture shop can last up to 10 years, regardless of their weaving style. However, constant pressure can rapidly decrease their shelf life, making them prone to wear and tear. Therefore, customers' requests should be responded to prima facie with a hand-knotted custom runner rugs business. A hand-knotted rug is perhaps the most durable out of all due to a million individual knots, which increases the knot per square inch ratio.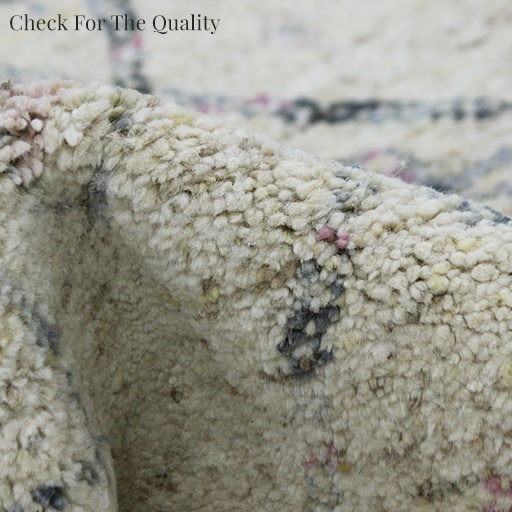 With excellent maintenance, the service life can be increased to another 10 years. If the customer wishes to buy a custom printed carpet, they need to be made aware of the color model and a general period for the fading process.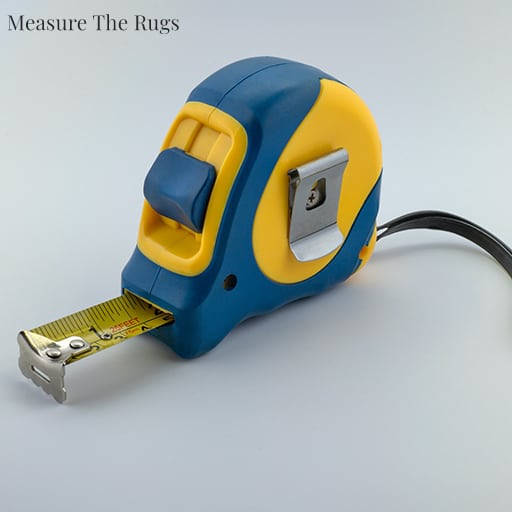 Measure the Custom Runner Rugs
Since the rugs complement the furniture, the custom runner rugs for furniture shops must adhere to the size guidelines. Different rug sizes work within different situations. A 6′ X 10′ rug would add to a small furniture set such as a kitchen table or a small rocking chair. You can also pair them with hanging chairs.
On the other hand, an 8′ X 10' coupled with a couch set would be marvelous. To accentuate its feature, Should put it in the center of the setting under a parlor table. Can use a small carpet of size 2′ x 4′ for a bedroom bench. Each custom runner rug for a furniture shop serves a unique purpose.
Selecting the Wholesaler 
When buying wholesale custom runner rugs for furniture shops and custom printed carpets wholesale, the two determining factors are their durability and size. A wholesale custom runner rug manufacturer is to be selected based on these elements. Not only must they be compliant while manufacturing these items, but they should also have a variety in terms of custom runner rug for furniture shops.
Wholesalers generally have an established inventory. Due to their tie-ups with different brands and retail stores, their roster is usually impressive and feasible. You should have no problem finding rugs in different sizes and shapes with varying weaving techniques to induce a diversity in strength.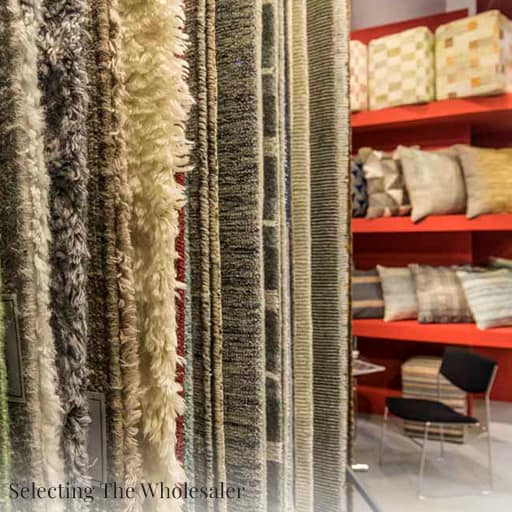 The hindrance comes while selecting a pattern, design, or color. Market trends and research are the best possible solutions. With accurate time devoted, one can analyze and have a fair idea about the latest fashion within rugs and custom printed carpets. It is safe to say that some designs, such as block and Persian patterns, are unparalleled. However, recent trends have described the use of biodegradable and recyclable materials such as jute, wool, and PET to make custom runner rug for furniture shops.
To provide your customers with contemporary fashion statement pieces, you must check whether the producer's catalog also carries these. If not, you must procure a different custom runner rugs business.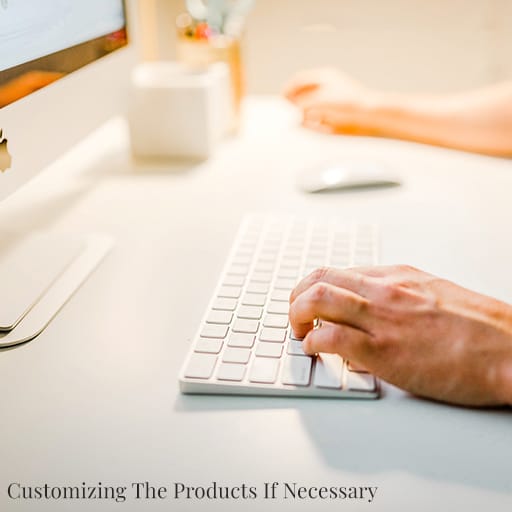 Customizing the products if necessary
Sometimes, you might not be able to find the replica of custom runner rugs for furniture shops that either you or your customers desire. Can avoid such circumstances can avoid by taking advantage of customizing programs that several wholesalers provide.Customization is a current affair and has been employed by many custom runner rug businesses. There is also the facility of private labeling service, helping take customizations further and into a personal brand. Private Labeling is a phenomenon that allows you to sell products manufactured by another organization like yours.
A thorough investigation of market trends helps you pinpoint the requirements and preferences of the consumers, which can be spin-doctored to your unique selling points. Whether it is in terms of color, weave, texture, or material, these USPs might help you evolve the brand loyalty of your custom runner rugs for furniture shops.
Before customizing a rug, you must be aware of how the final product will turn out. When ready, you must suggest materials, the color of the yarn, the textures in style, the washing treatment, the type of carpet. Once done, you must ask for a sample. These samples will inform you if the product envisioned seems accurate.
Greenlight the Production
If the producer's inventory interests you or if the sample of the customized products is to your liking, you must go ahead and ask for wholesale products for the items. At this stage, the budget should also come into play. Customization services have an added charge, right from sampling to providing extra efforts and workforce. Make sure that the custom runner rugs for furniture shops are precise to your liking. Since you are dealing with wholesale production, you can bargain your way for the best price.
Once the confirmation is given and all the payments are made, these rugs and carpets will be delivered to your shops after treating them with an herbal and chemical wash.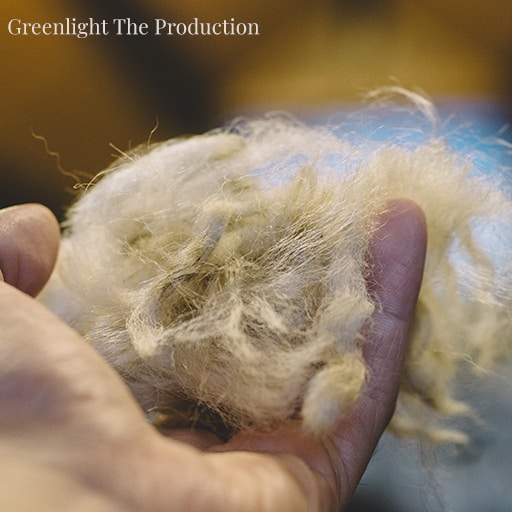 The Answer
Choosing an excellent wholesale production is a challenging task. However, MAT The Basics can provide you with all the services, and that too at a better price. With trade programs, customization services, photographers, and in-house production in tow, all the needs are met.
The quality at MAT is an industry benchmark. They currently employ several artisans and masons to realize the beauty and preserve the craft of hand-woven and hand-knotted custom carpets and rugs. Stringent quality checks are implemented at all stages of work to ensure the quality of the product to be delivered. A legacy name, MAT has been associated with many brands and several trade shows, which has only added to their reputation.
Therefore, the best option to choose from is MAT to manufacture quality custom runner rugs for furniture shops.