How to trade: Tips for Small E-commerce Companies rugs and carpets: When you are a small business or a budding e-commerce company, the biggest struggle is carving a name out for yourself. It becomes a race for you to stand amongst the biggest and probably the fiercest famed competitors and provide your customer a unique product and service, and create a loyal base.
It would help if you were extremely cautious of who you choose as a wholesale partner in times such as these. You must be aware of their previous ventures and the product quality that they bring to the table. Remember, your goal is to attract customers and retain them. Thus, must make a strategy to realize the potential above fully.
Here are a few tricks of the trade for small e-commerce companies specializing in e rugs and e carpets:
Small E-commerce Companies Rugs and Carpets
Grow Organically
Research is a blessing for any startup. Since a large investment is out of the picture, the best road to take is research on the current trends. Whether it relates to the fiber, design, pattern, or weaving technique, you need to understand all of them. An ample amount of research is sure to give you an upper hand and provide you with knowledge of the customer psyche. Once through, you can start ordering all the trending pieces from your wholesale suppliers.
Once you generate adequate capital and have a working ROI model, you can extend your stores to incorporate either more products or more designs. This will ensure that you grow organically and your custom have all the benefits.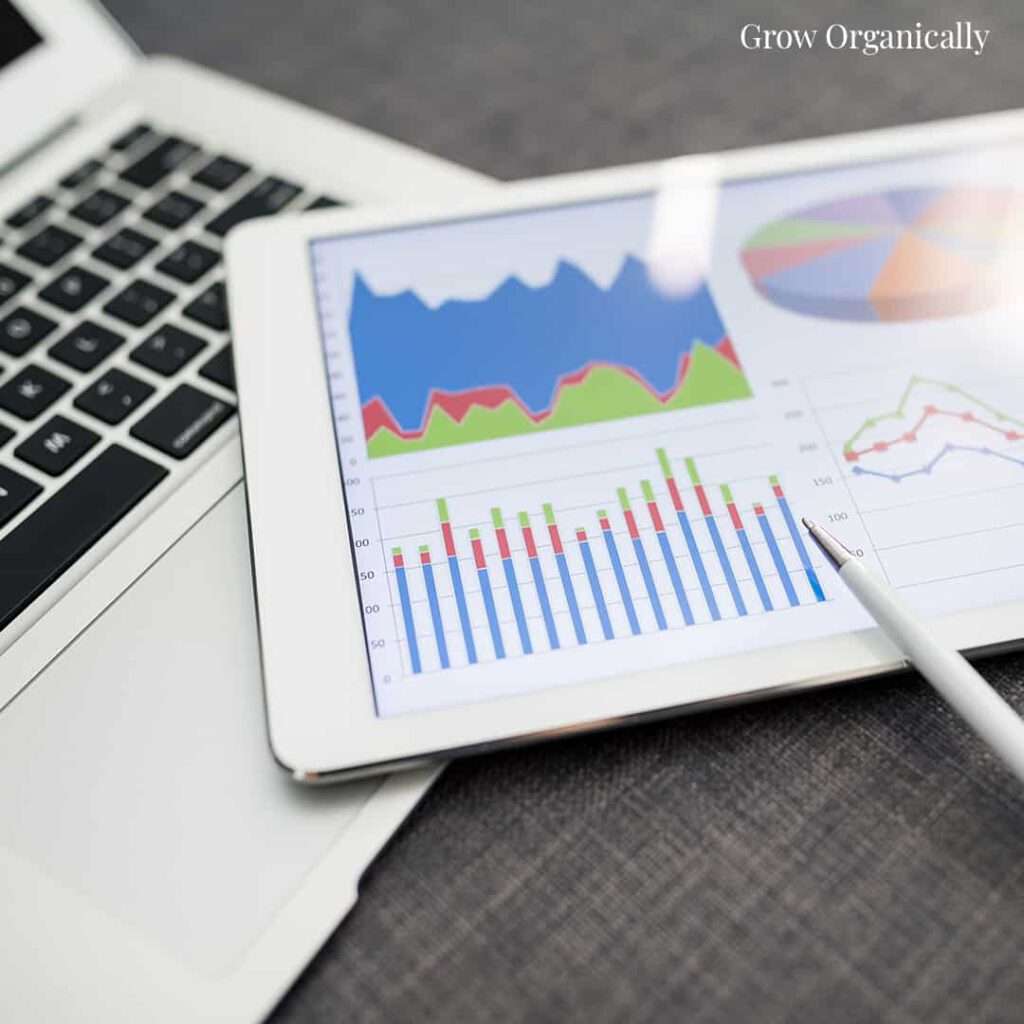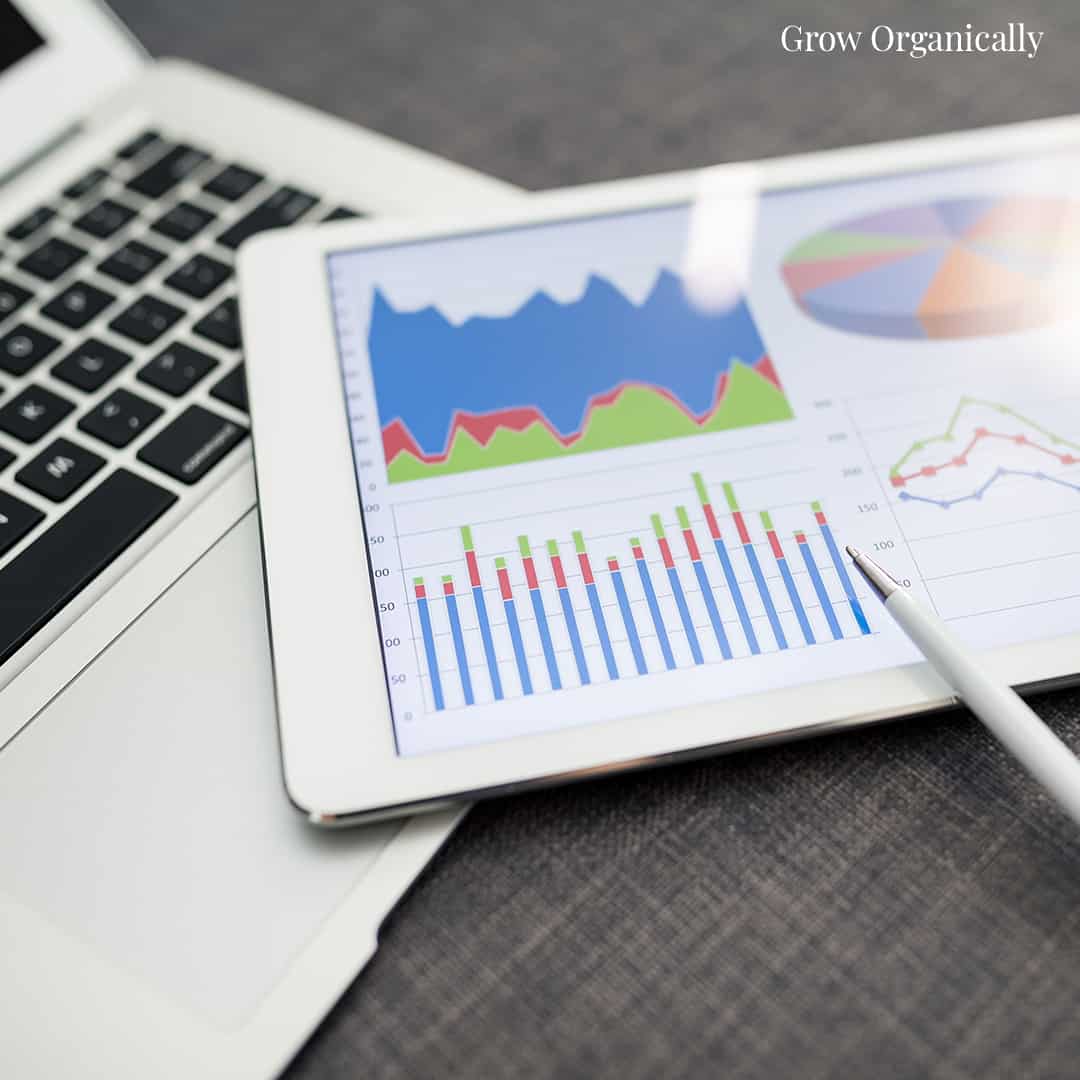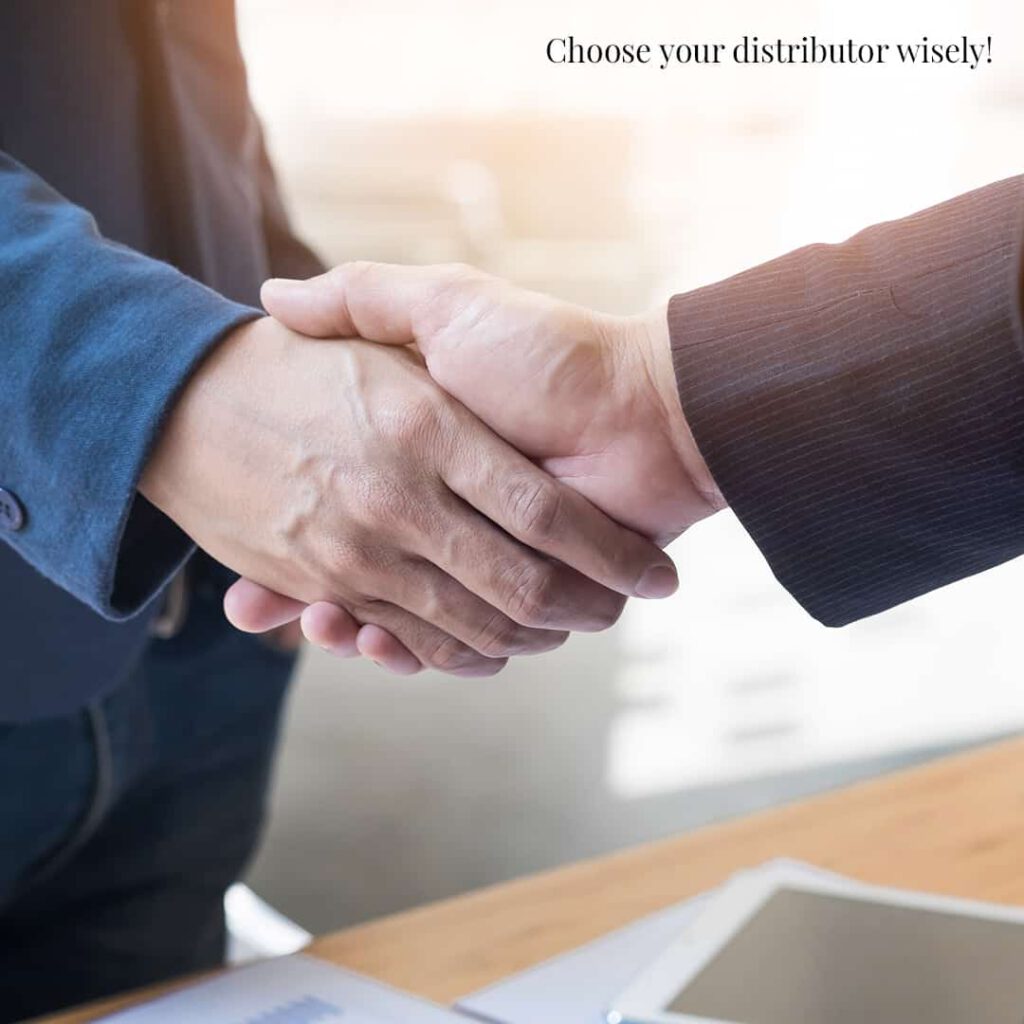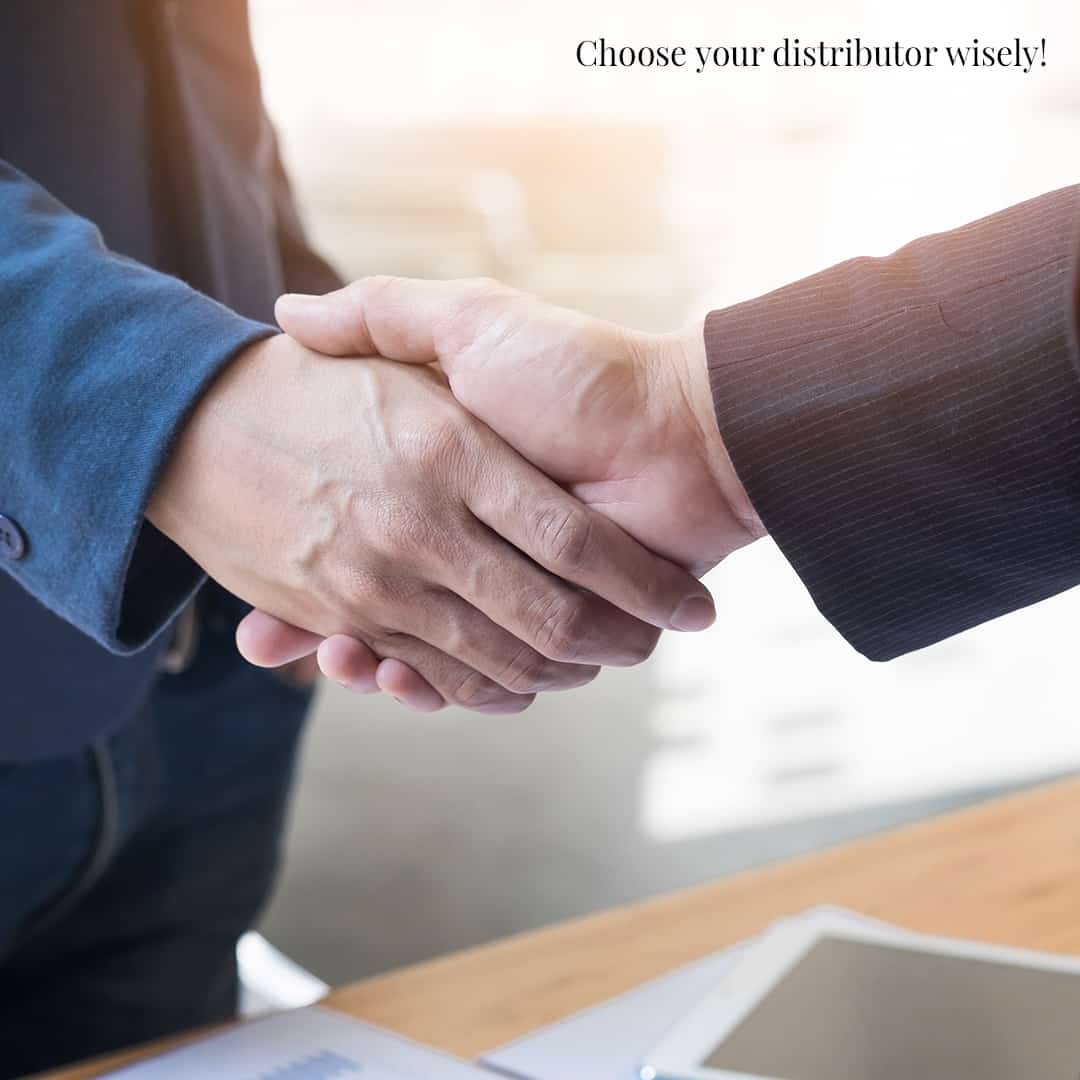 Choose your distributor wisely!
The priority for your business is choosing a manufacturer or a wholesale distributor. They are vital to your business plan as they are the major supplier of the products that your customers require. You need to make sure that your supplier has a name and legacy that precedes itself. Since the business is still at the grassroots levels, leveraging the wholesaler's brand might attract customers to your business. With a helping hand from an established corporation, you would be able to separate your niche and define your business.
Your distributor must have an array of style sheets and patterns. This will not only give you the option of selection but also to your customers. They must be able to customize your products based on your needs and the pre-existing customer research. If possible, choose a wholesale partner who is ready to expand their product line or has already done that. The stability that comes from it will help you when you are ready to integrate other products into your brand.
At times, the distributors would be willing to invest in quality checks. This will reduce your total cost than if you were to hire another team for this purpose. All the processes associated should be vigilantly watched over to confirm the authenticity of the product. A thorough quality check protocol must always be implemented to make sure that the customer gets nothing but the best.
Quality Uncompromised
With the advent of technology, it becomes very easy to mass-produce a simple pattern. While some of your customers might be willing to go for printed or machine-made carpets, most of them look for a timeless rug that can withstand the pressure of age. Therefore, a e rug that is handcrafted and woven by hand in the handlooms ensures the supremacy of the quality of the rugs and carpets. The quality of your products is what will grow your business.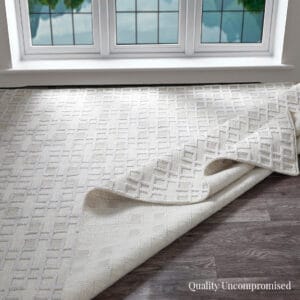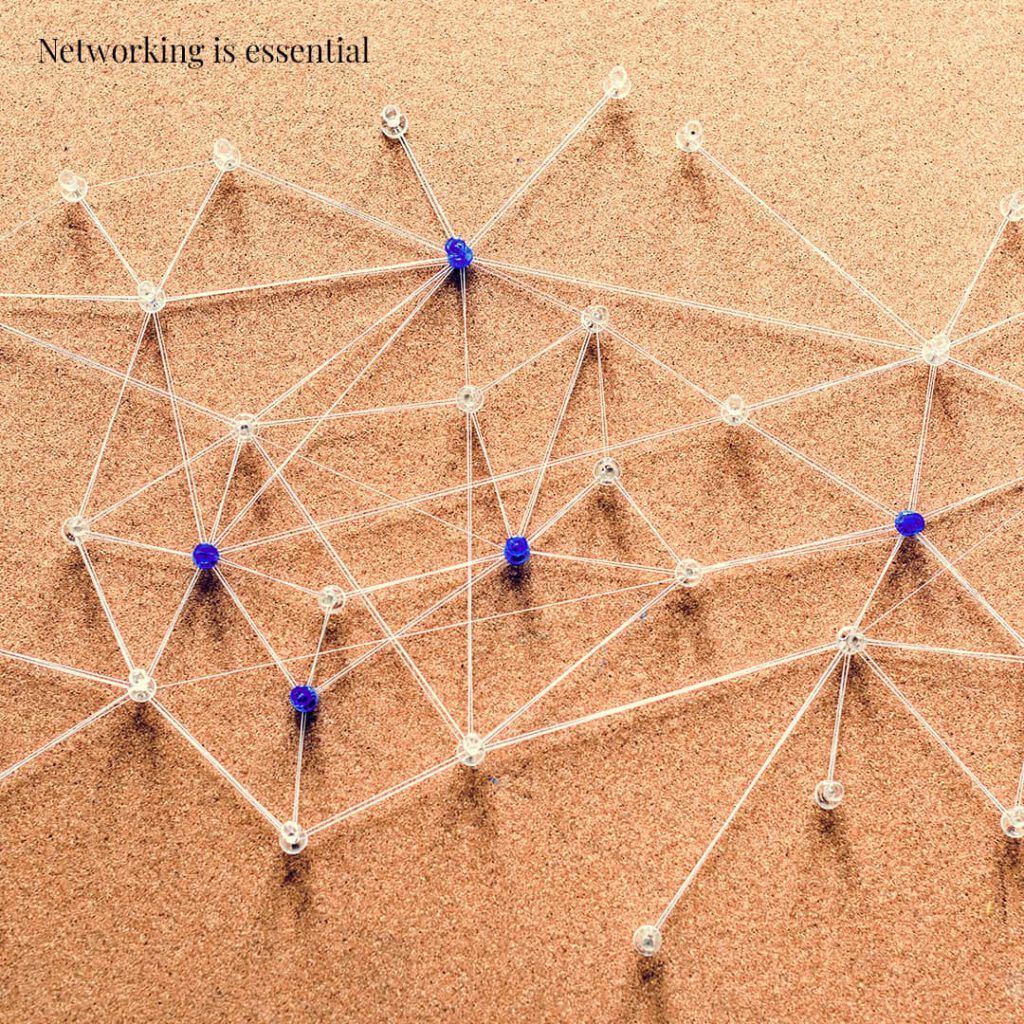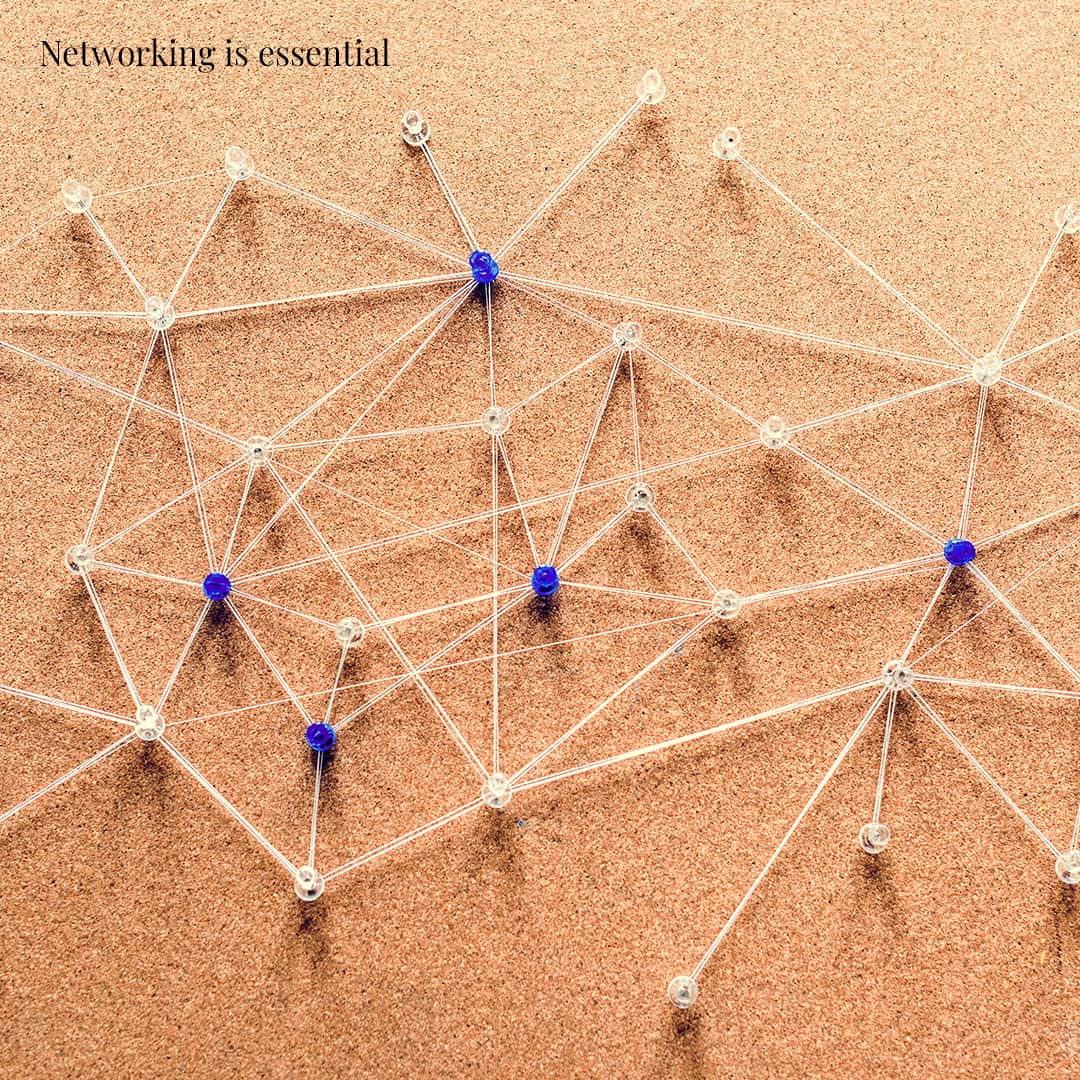 Networking is essential
A business cannot grow smoothly without a presence of a network or a loyal clientele. While a customer base is fairly easy to accumulate, things get tricky when manifesting the connections between businesses. Within the carpet industry, you have to be in touch with interior designers, wholesalers, trade market executives, and so on. Researches have shown that trade expositions are extremely successful in not just generating awareness but also networking.
Small E-commerce Companies Rugs and Carpets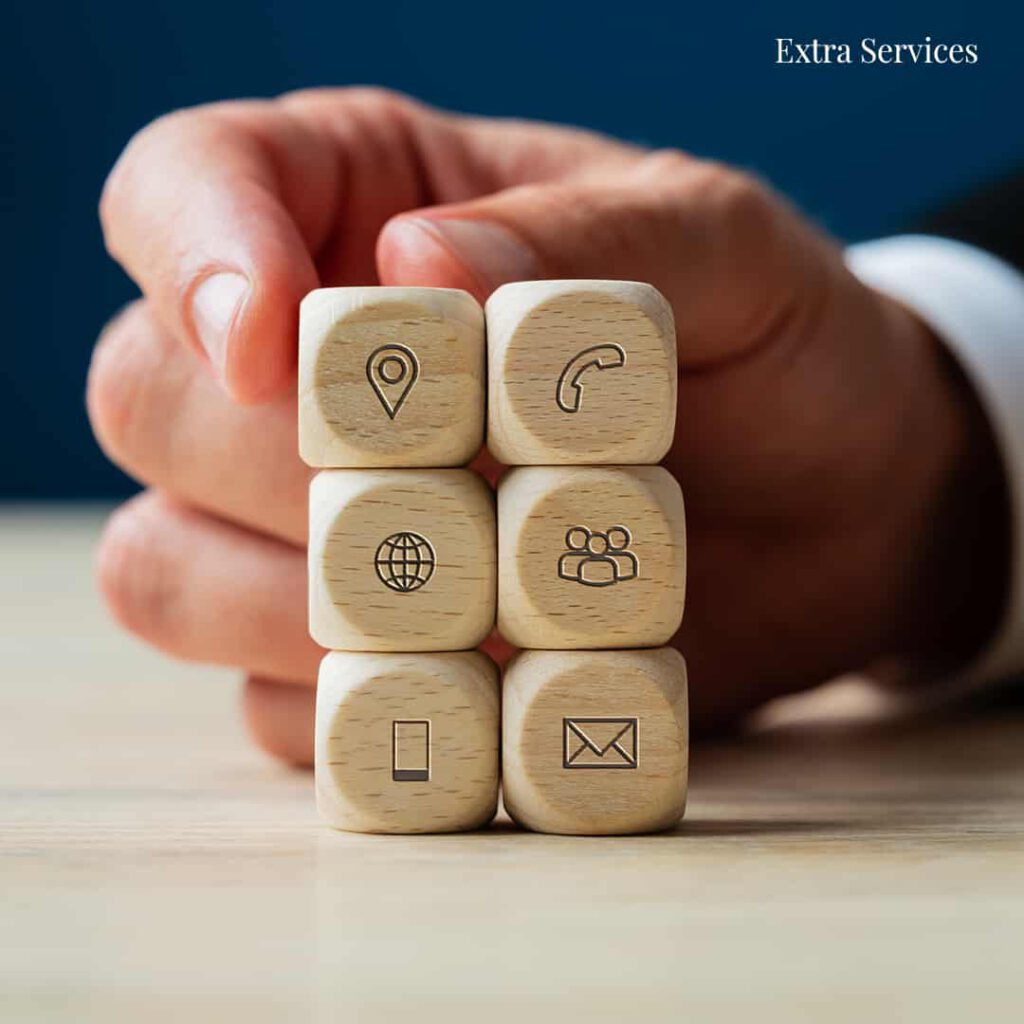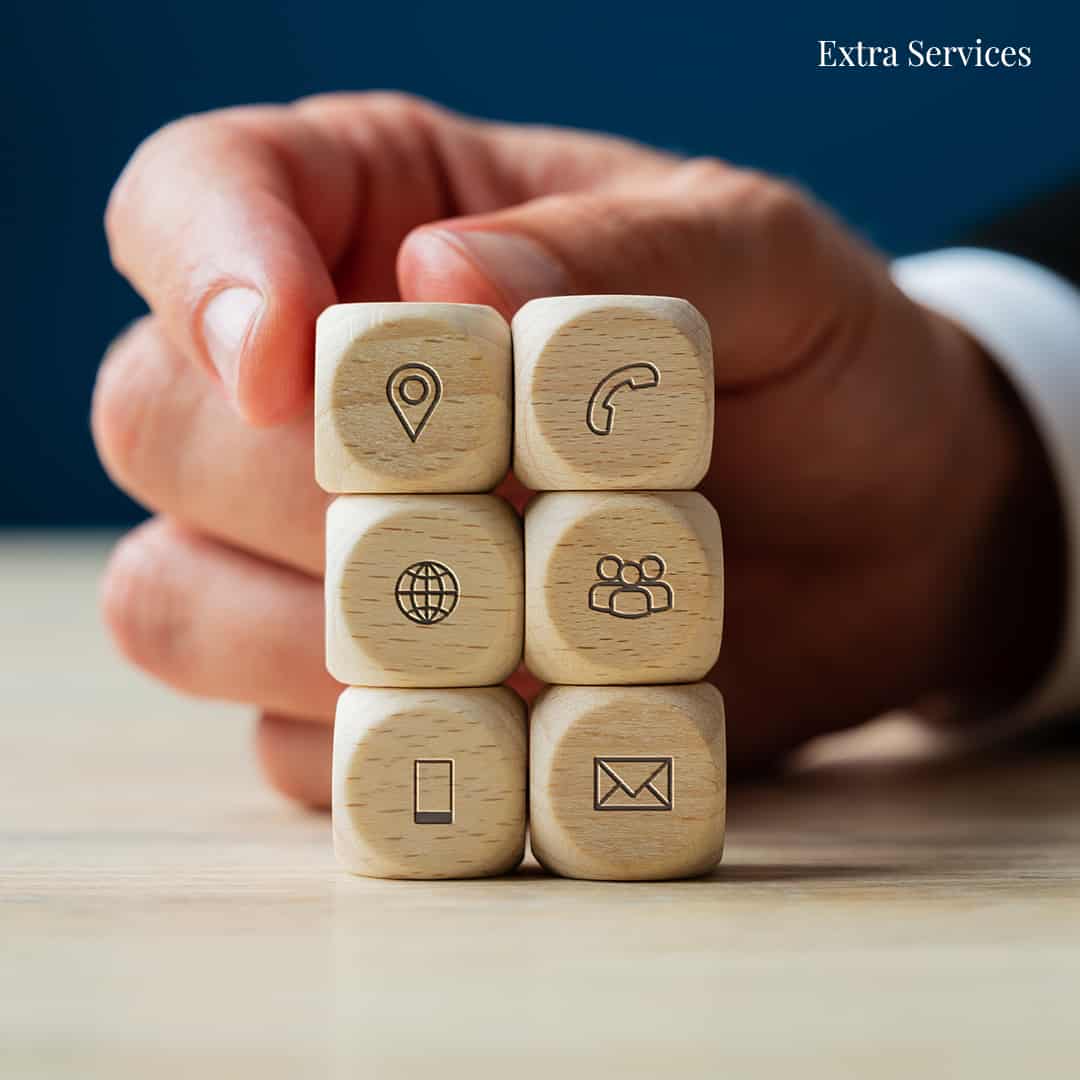 Extra Services
What's better than an institution that takes care of the profiling needs as well? If the distributors provide services of their in-house graphic designers and photographers, it will be another perk for your business. Usually, creating a profile for a rug design is challenging. Playing with shadows and light can be an excruciating task. To make the patterns and colors pop for the camera is a hard feat. A hardcore team taking the brunt off from you with all the high-quality pictures being provided to you by the design team, you will have a better-looking product profile with other areas to focus upon.
The Price is Right
Buying from a wholesaler is profitable at all times. Not only can you get the best deal out of bulk orders, but the cost to piece ratio is lesser than ever. Buying from a single wholesaler is advisable instead of pulling all the stops from different places.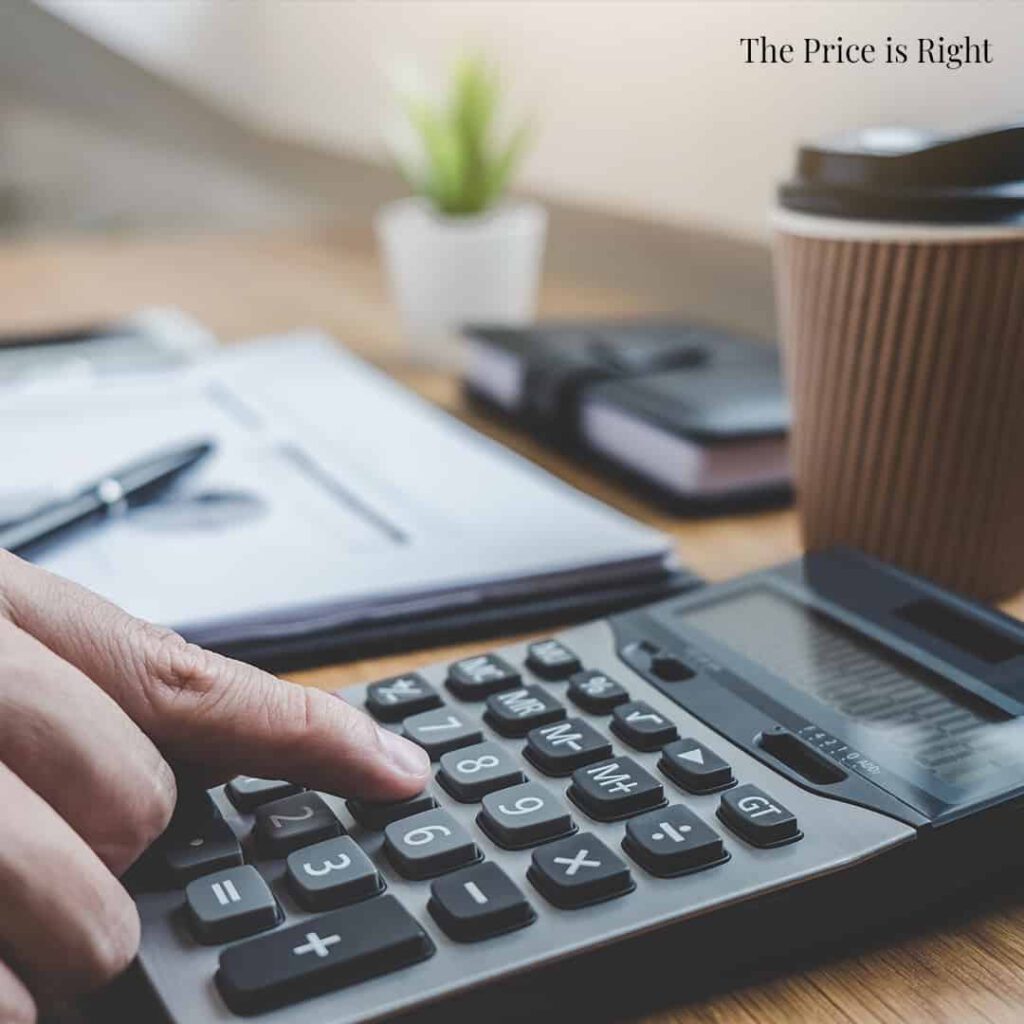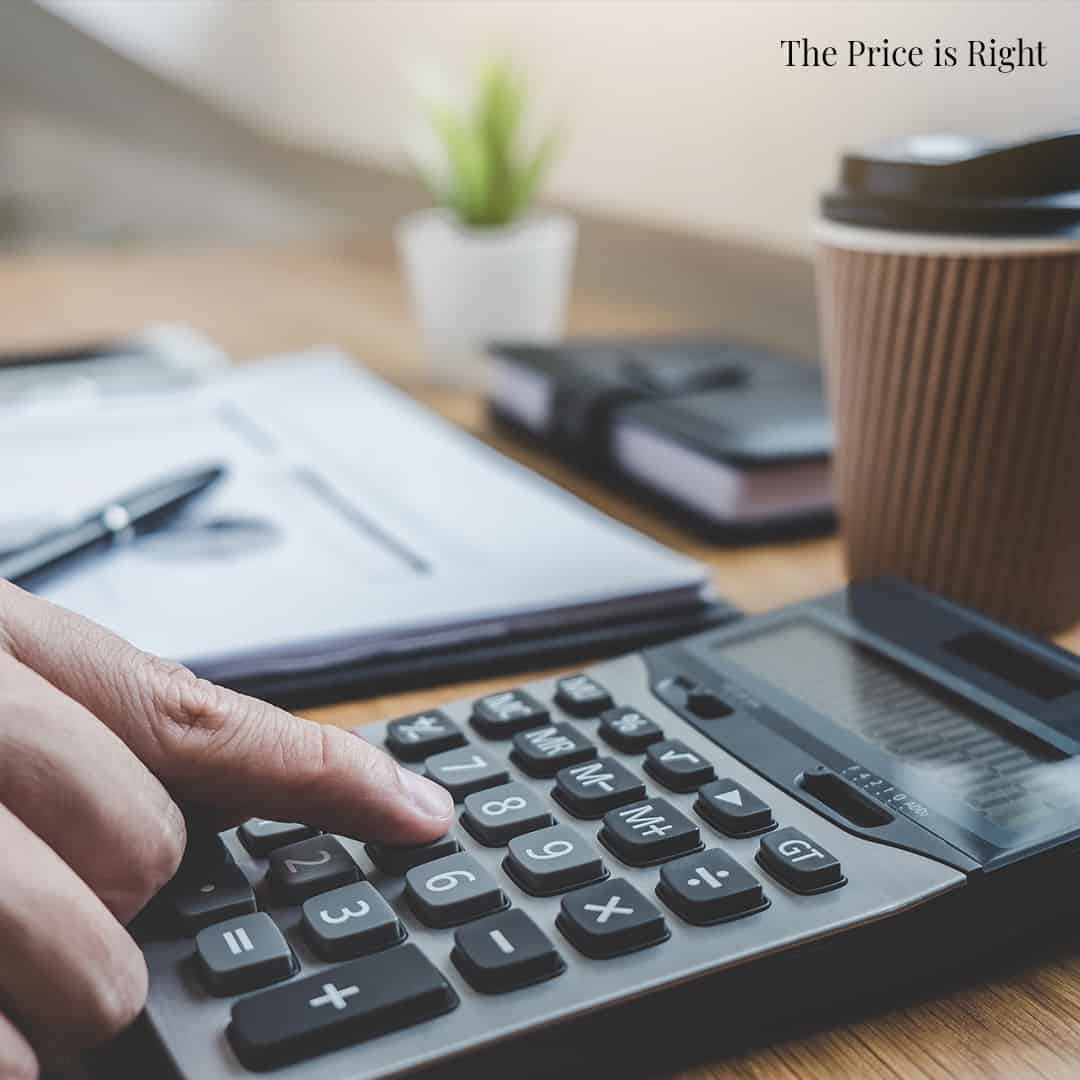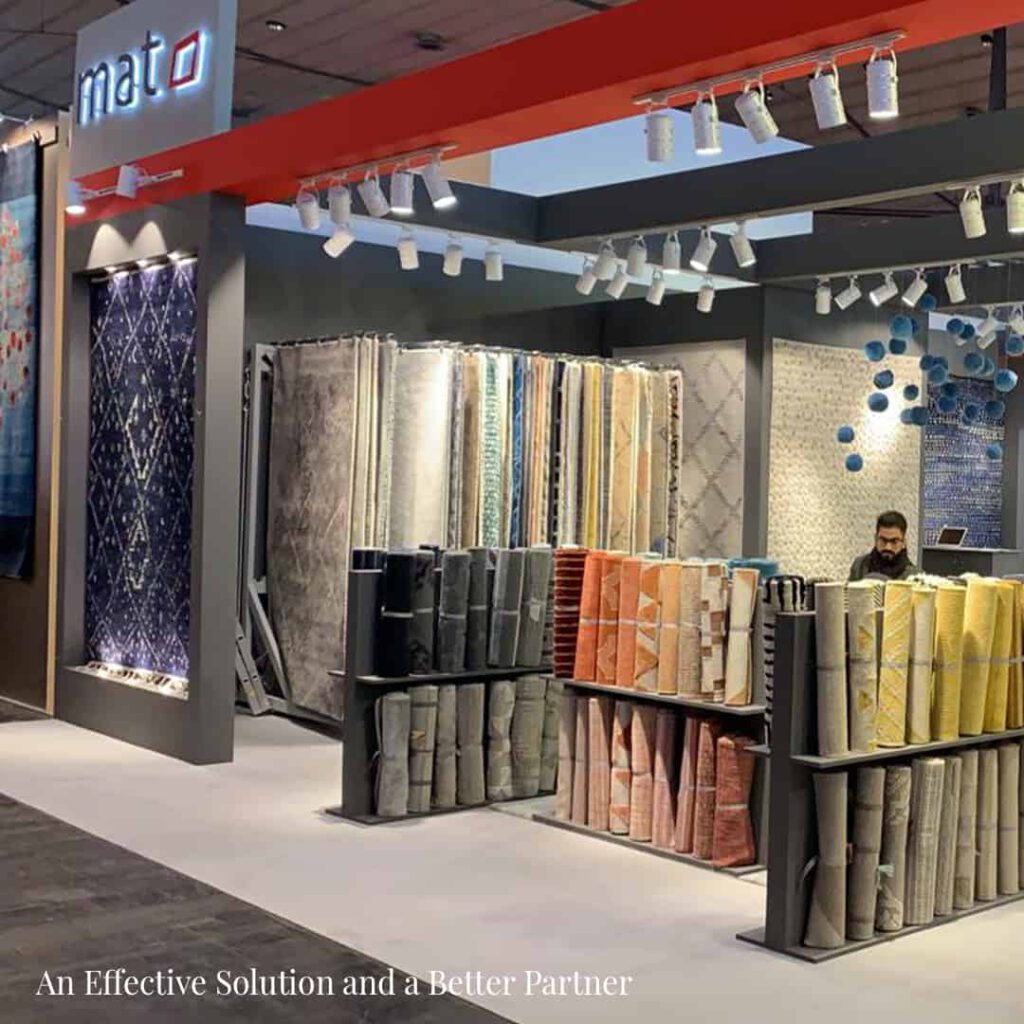 An Effective Solution and a Better Partner
A pioneer in the rug industry and a well-known entity, MAT The Basics has been a wholesale supplier for eight decades. They pride themselves on both their relevance as well as their traditional antes. MAT is always up for connecting with a small business or a retailer. They also deem client relationships essential. They not only provide you with storage or distribution services but also help you with the accumulation of style sheets with their skilled photographers and designers.
In addition, they also provide the services of private labeling. Thus, the responsibilities of the businesses are reduced to merely marketing and selling. MAT takes care of the production and storage of your orders. Serving designers and retailers not just in the US but all across the globe, MAT assures you of its quality commitment. We are proud to surmise that MAT The Basics was a part of the 2019 Domotex Carpet Trade Symposium, which had brought multiple opportunities along with a diversity of clientele.
With long hours put in for the work and every piece carefully put together, MAT gives the best value for money with any rug, not just to the consumers but the businesses as well. While there might be many organizations with roughly the same product outside, MAT assures you that their quality is nothing short of excellence. Their B2B pricing is one of the best in the industries.
As a small business, a campaign boost is a primary task at hand. It is all about growing the business and networking, all the while making sure that the capital is utilized on quality products so that the investments are not in vain. Taking care of almost all the things, small businesses are guaranteed to profit from these tips and a relationship with MAT.