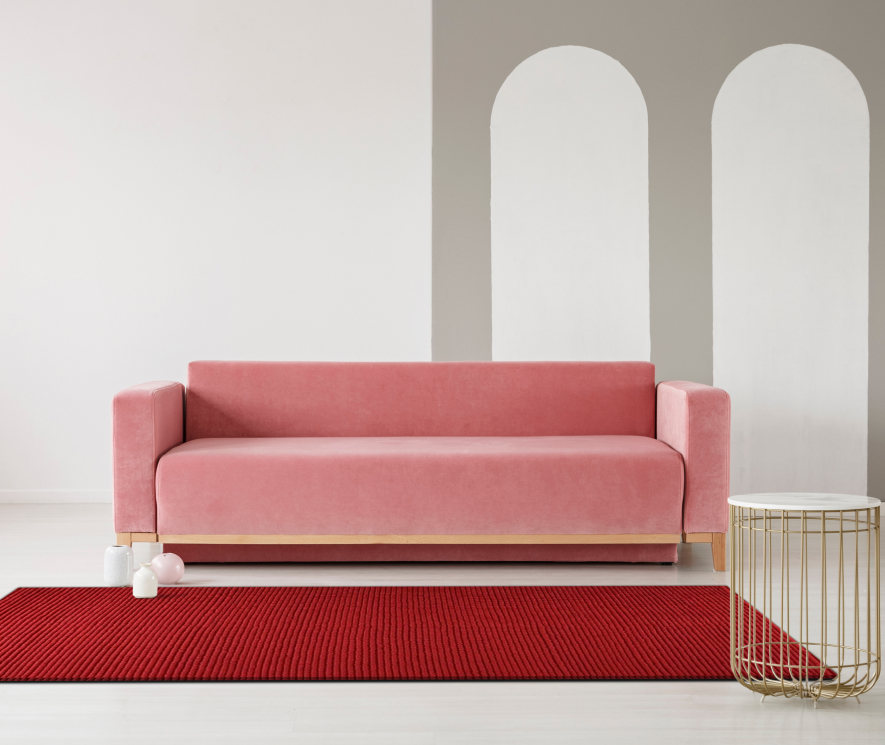 Monochrome Rugs
The monochromatic interior is one of the most popular and in-demand trends in modern home decor. Monotones are everywhere nowadays, and it's easy to see why. Monochromatic colors are chic, sophisticated, and minimalistic. They go well with any modern interior style and create a serene feel. Monochromatic spaces are also easy to decorate since you don't have to worry about clashing colors, and you can simplify everything by choosing just one color.
If you've been looking for a way to decorate your home but aren't quite sure where to start, our monochrome rugs collection could be the perfect solution for you. Monotones are very easy to work with, and they can make your home feel more modern. Monotones can also help you achieve the look of a whole new room without redoing everything.
Witty Collection
These rugs will form beautiful appearances and are popular choices for our customers.