Our Bespoke Service allows for a custom rug experience. A custom rug follows the process of curation amidst creating genuinely unique rugs that fit all spaces and styles. For something unique, customize your perfect area rug, accent rug, or runner with MAT.
Journey of Making Custom Rug
Step 1
While the client lay specifics of the physical and stylistic appearance that he desires, the designer identifies the feasibility as per the room. The client can also request a specific size, material, and weaving technique.
Step 2
Depending on the ideas laid in the previous step for the desired characteristics of the rug, yarn is selected. One can choose between a number of fibers like wool, silk, viscose, and synthetic materials like polyester and polypropylene.
Step 3
This is when the customization project has taken shape and is ready to be given to the artisans for weaving. The weavers will adapt to the specific needs of the client laid out in the first phase stating size, shape, and weaving technique, among others.
Step 4
Upon finishing and examining for the quality and aspired characteristics, the customized rug is ready to be delivered. We deliver in the United States and the rest of the world.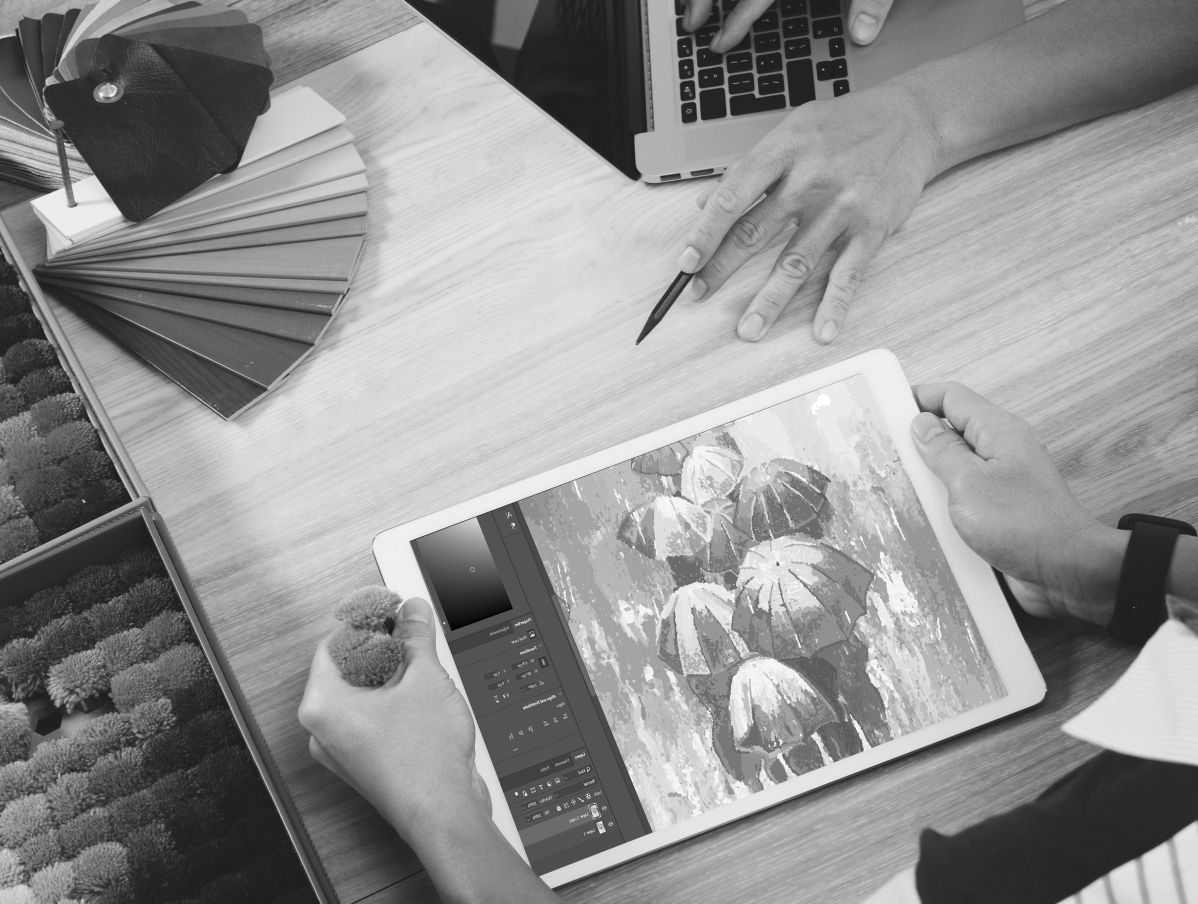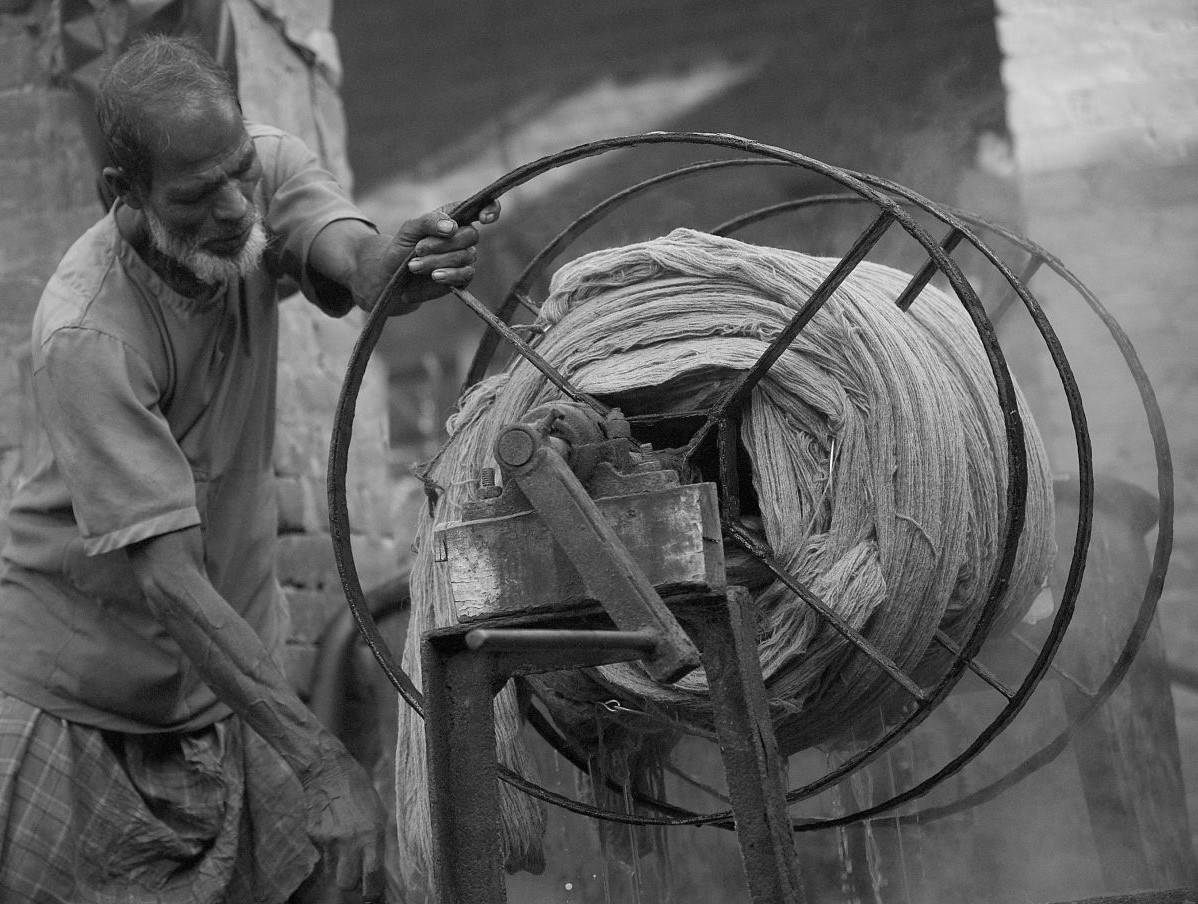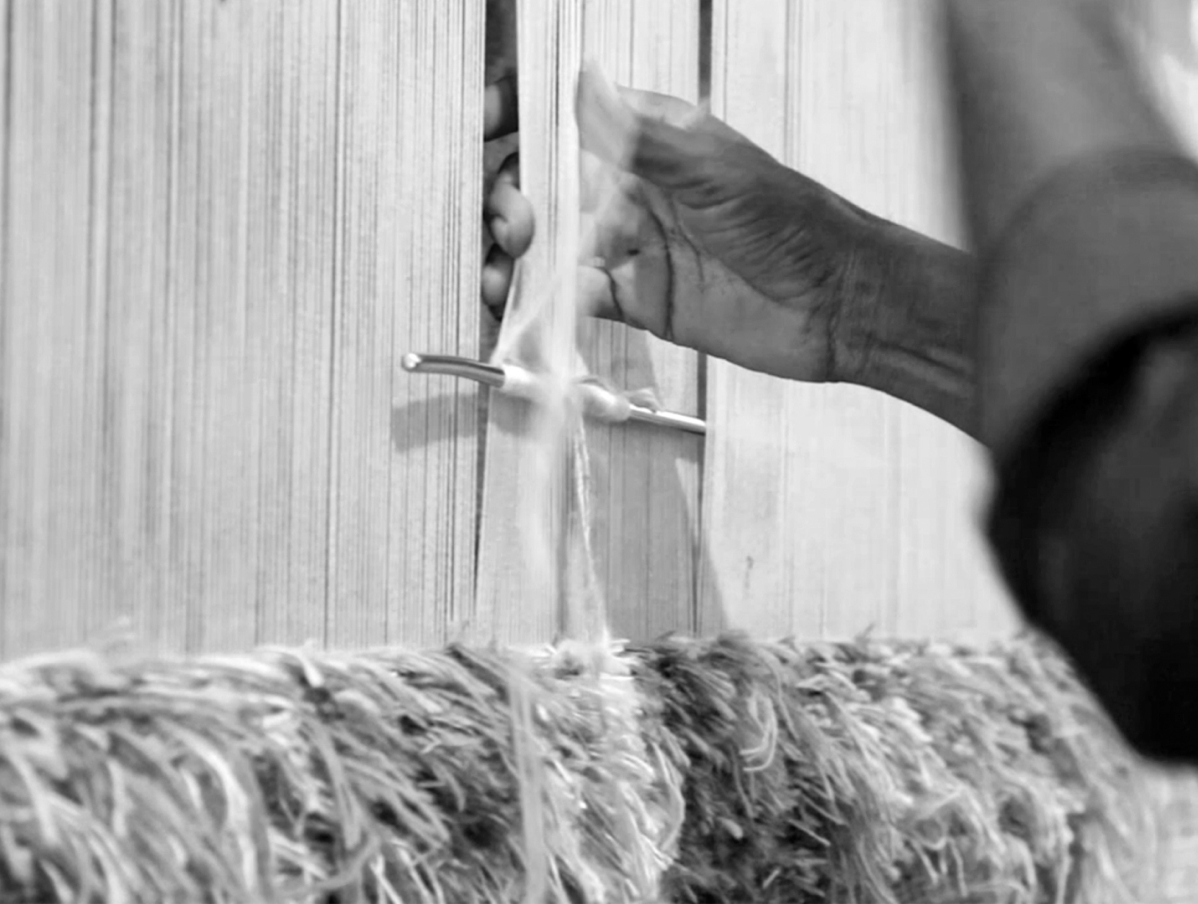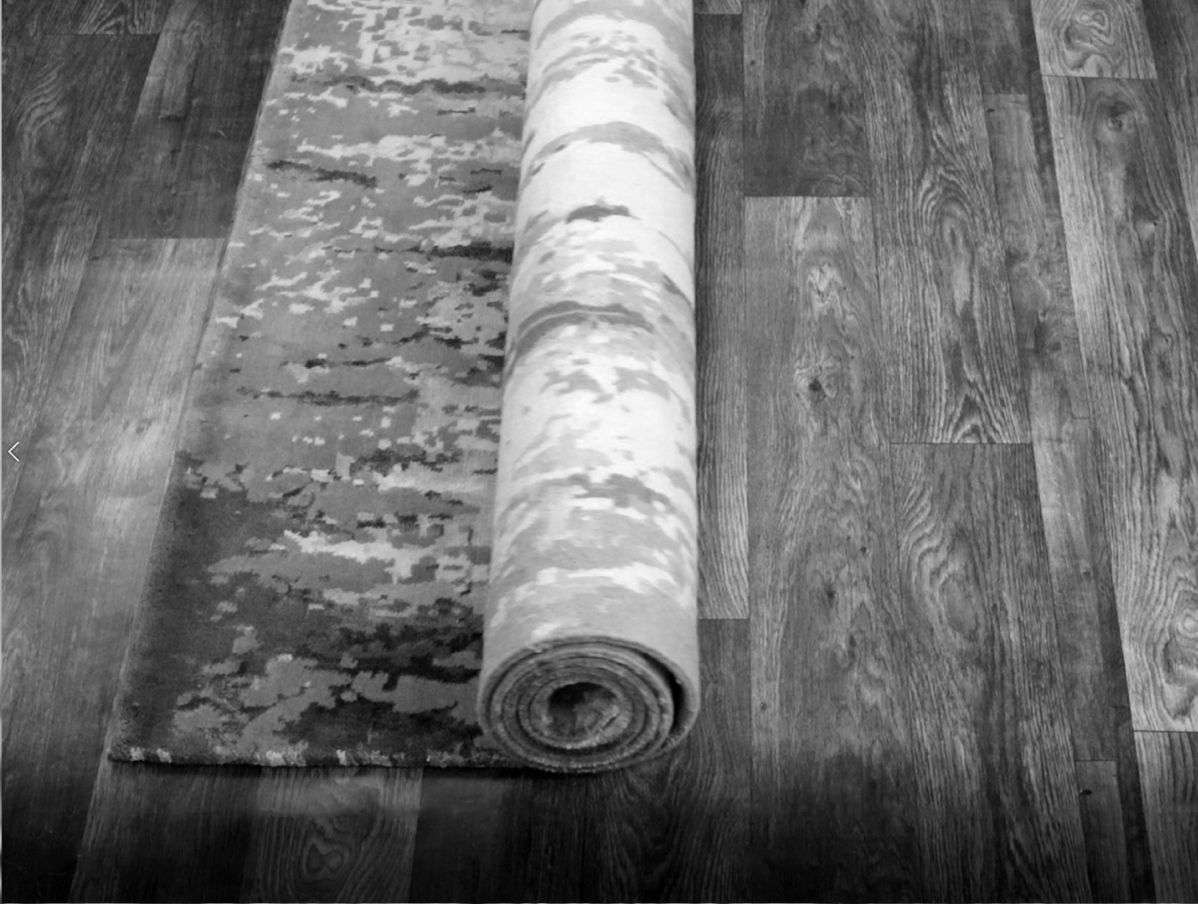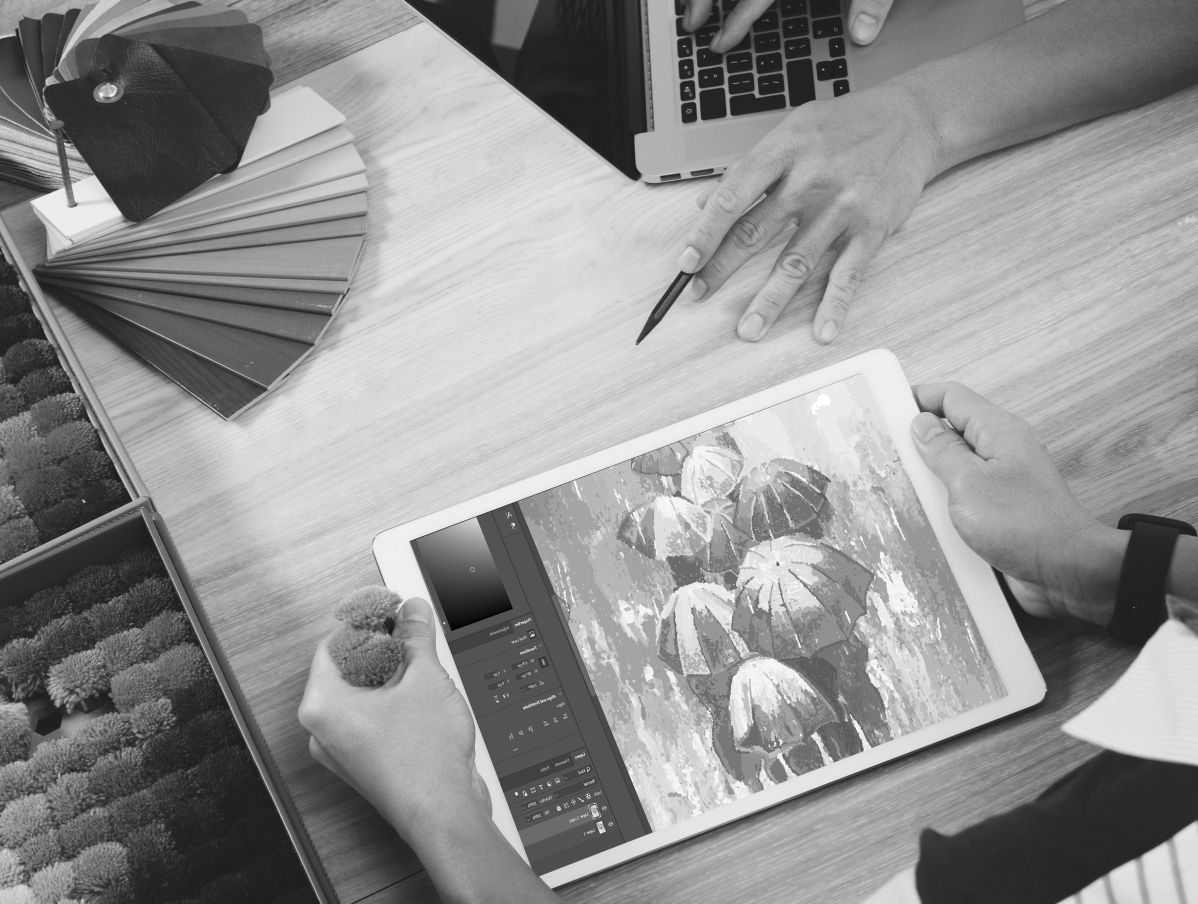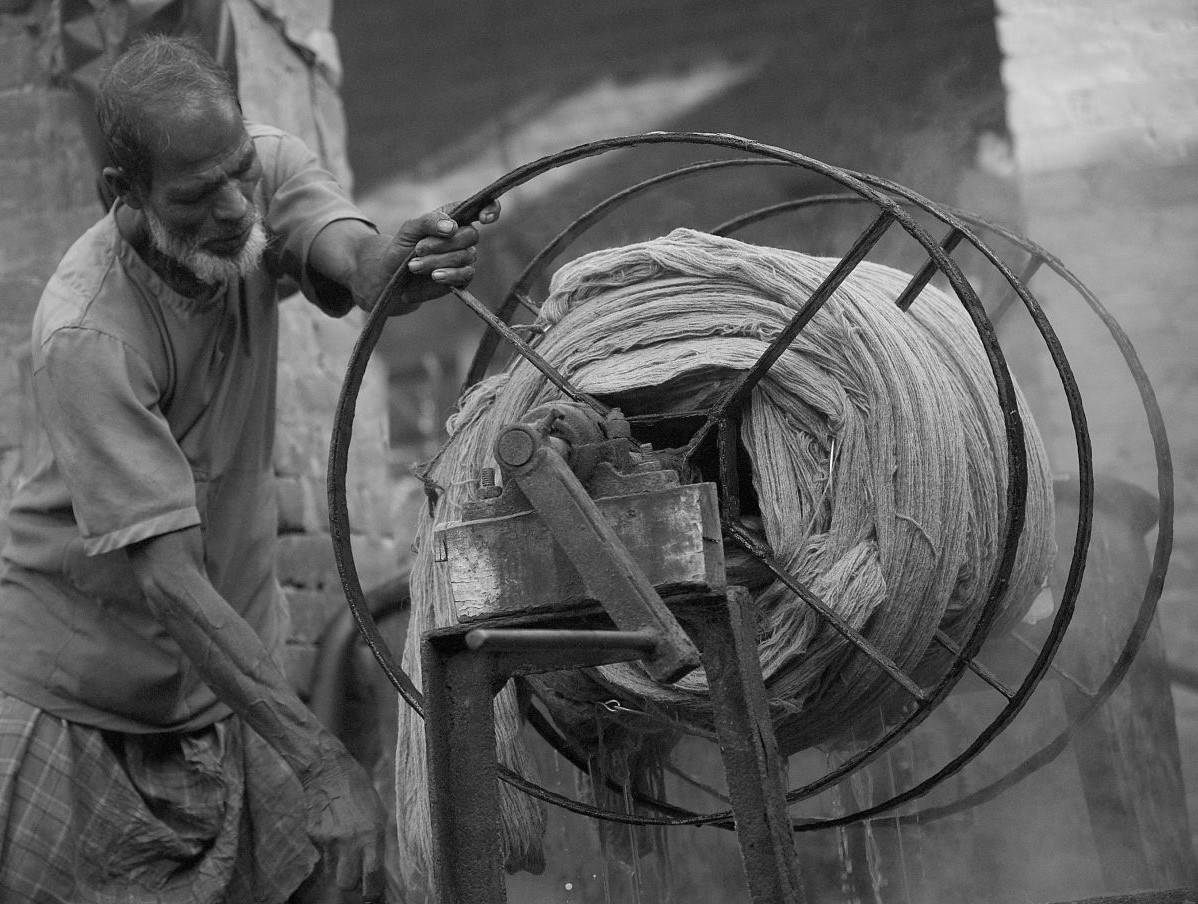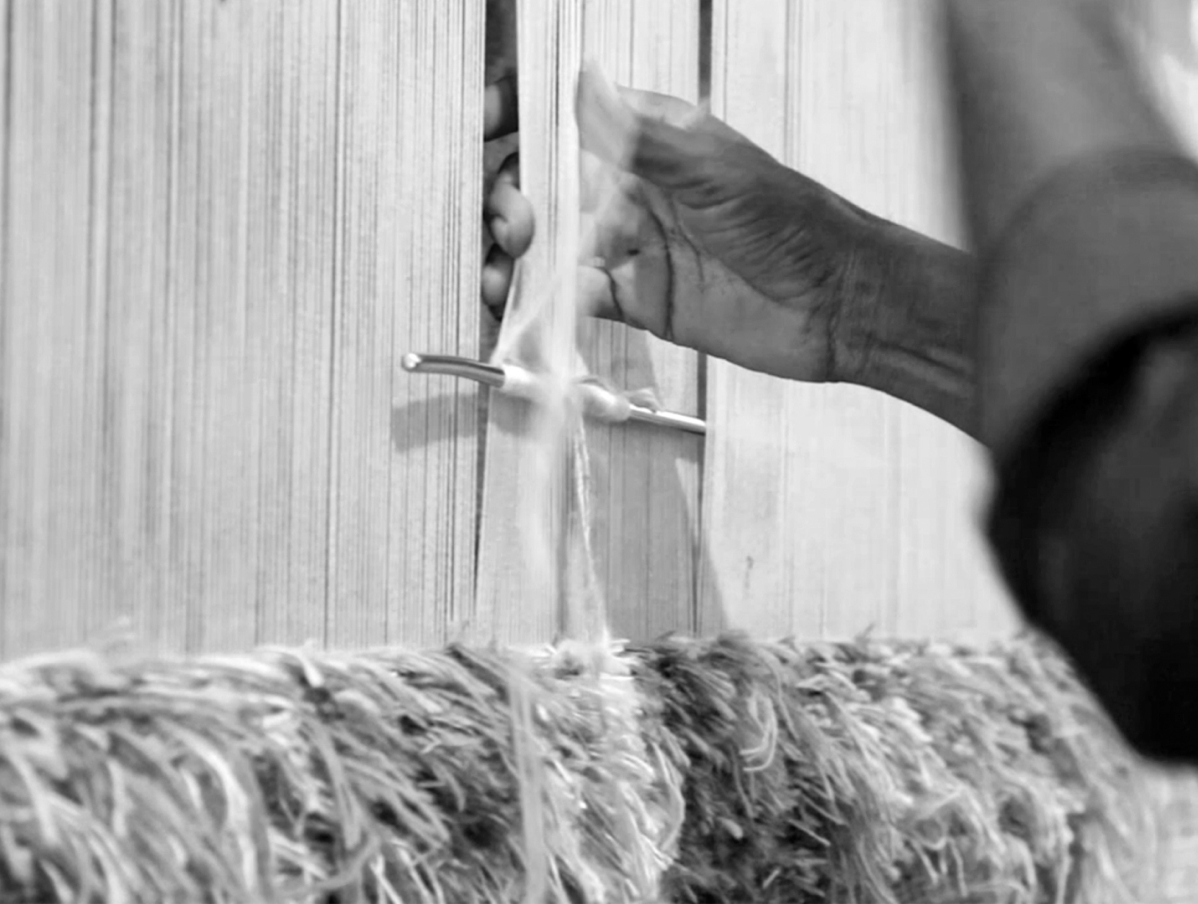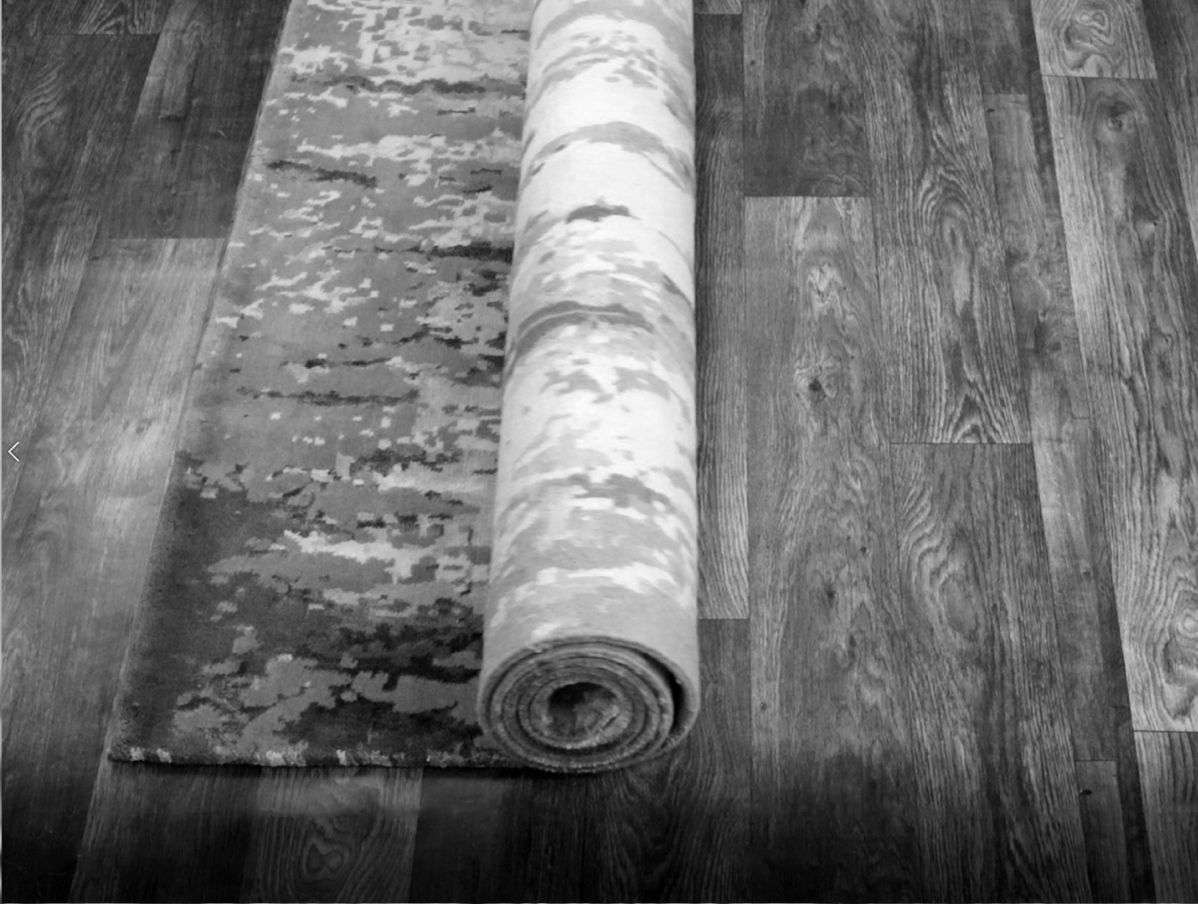 Rug Permutation
Assemble and tie your desires. Form your own rug.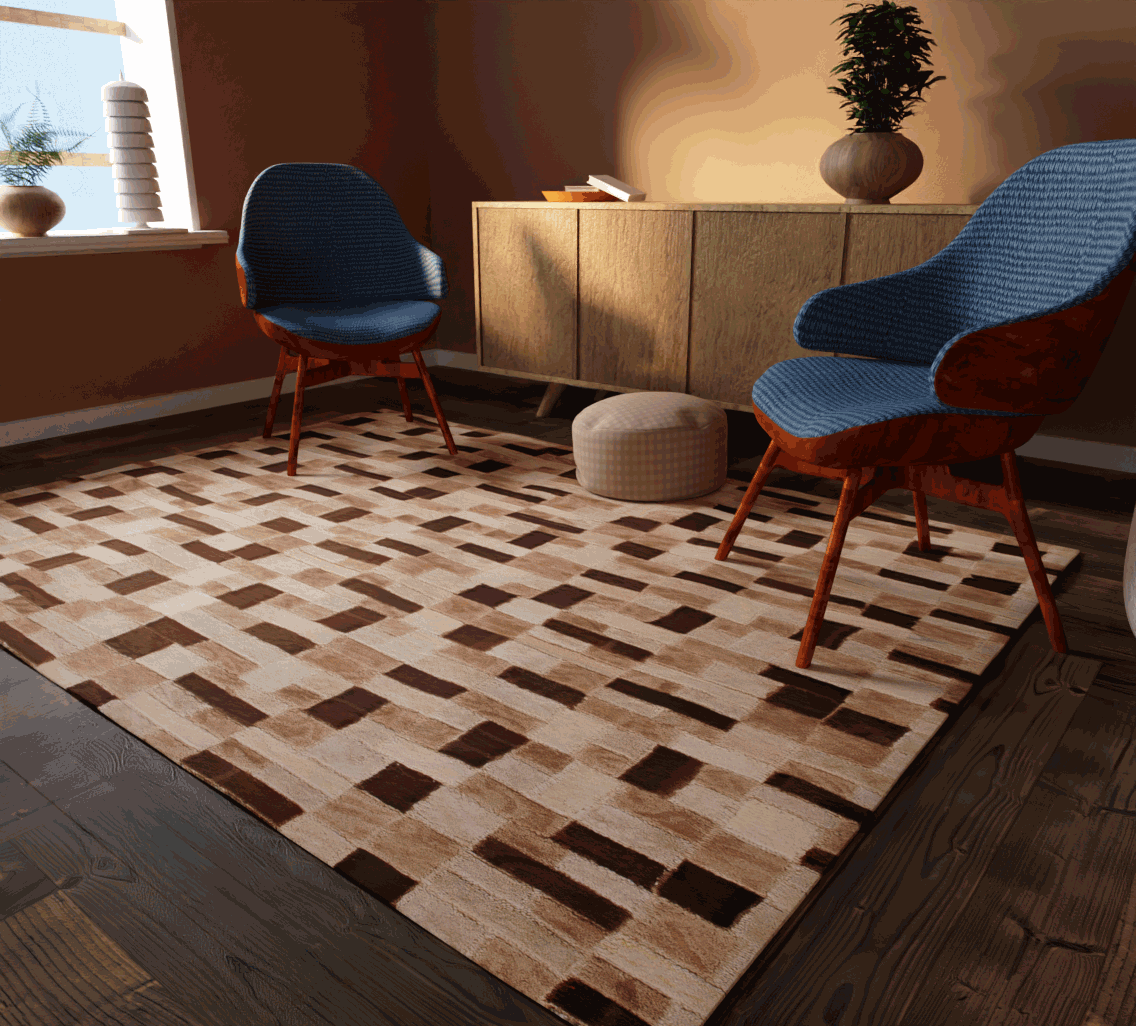 Design
Share your designs, or connect with us for personalized rug
Pick a design from our library or share your idea. In tandem with our design team, we will work on your perfect personalized rug design. Once finalized, we will finalize color samples with you. We may also create a sample, depending on the requirement.
Yarn
Size
Weave
Shape
Designing Your Imagination Into Reality