Our Bespoke Service allows for a custom rug experience. A custom rug follows the process of curation amidst creating genuinely unique rugs that fit all spaces and styles. For something unique, customize your perfect area rug, accent rug, or runner with MAT.
Journey of Making Custom Rug
Step 1
While the client lay specifics of the physical and stylistic appearance that he desires, the designer identifies the feasibility as per the room. The client can also request a specific size, material, and weaving technique.
Step 2
Depending on the ideas laid in the previous step for the desired characteristics of the rug, yarn is selected. One can choose between a number of fibers like wool, silk, viscose, and synthetic materials like polyester and polypropylene.
Step 3
This is when the customization project has taken shape and is ready to be given to the artisans for weaving. The weavers will adapt to the specific needs of the client laid out in the first phase stating size, shape, and weaving technique, among others.
Step 4
Upon finishing and examining for the quality and aspired characteristics, the customized rug is ready to be delivered. We deliver in the United States and the rest of the world.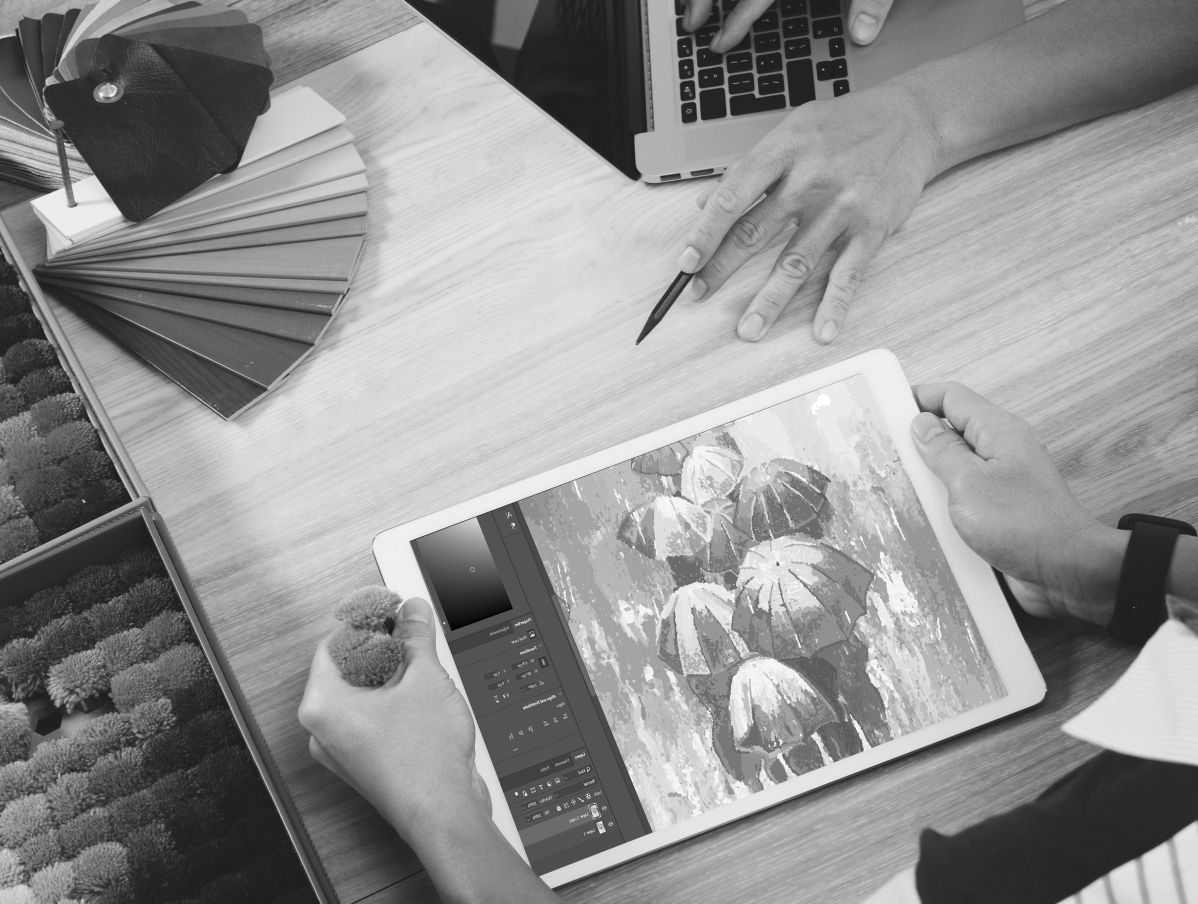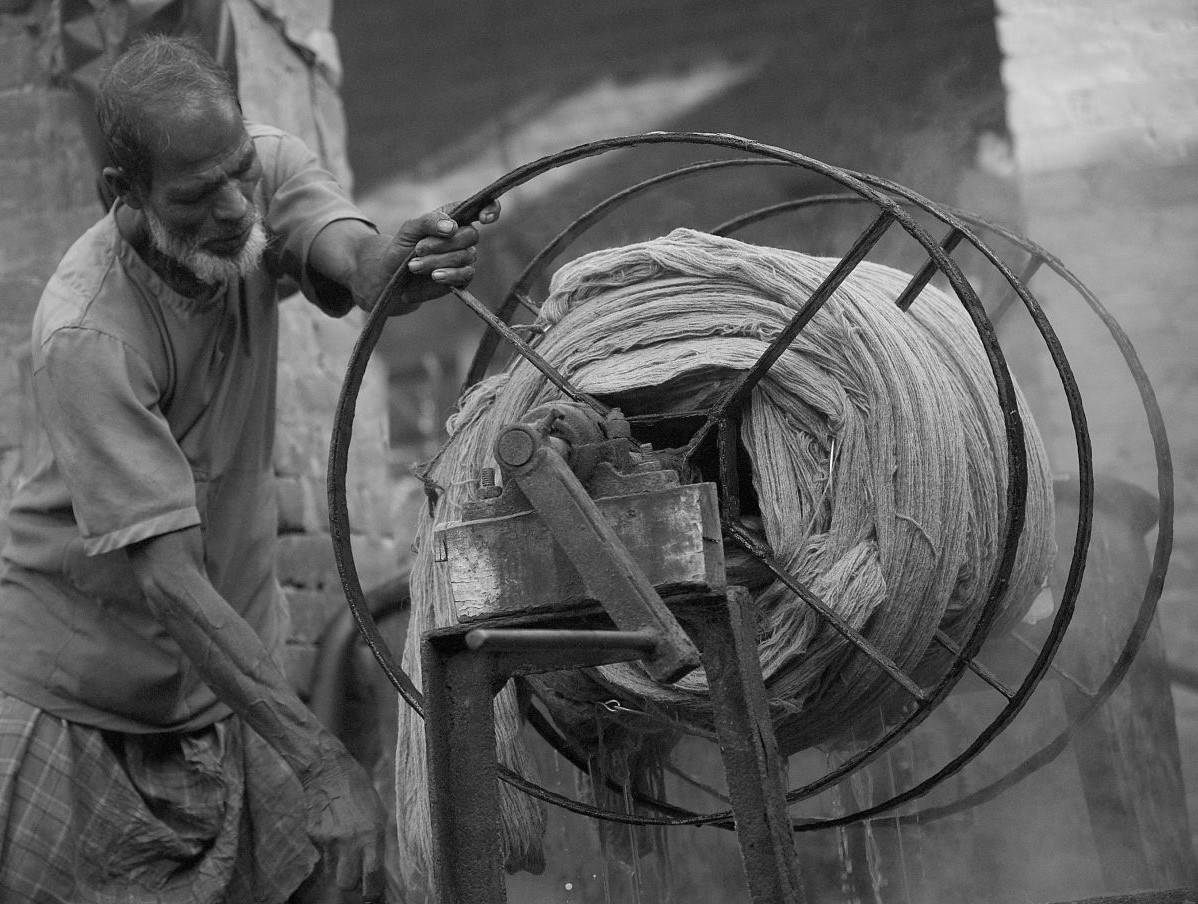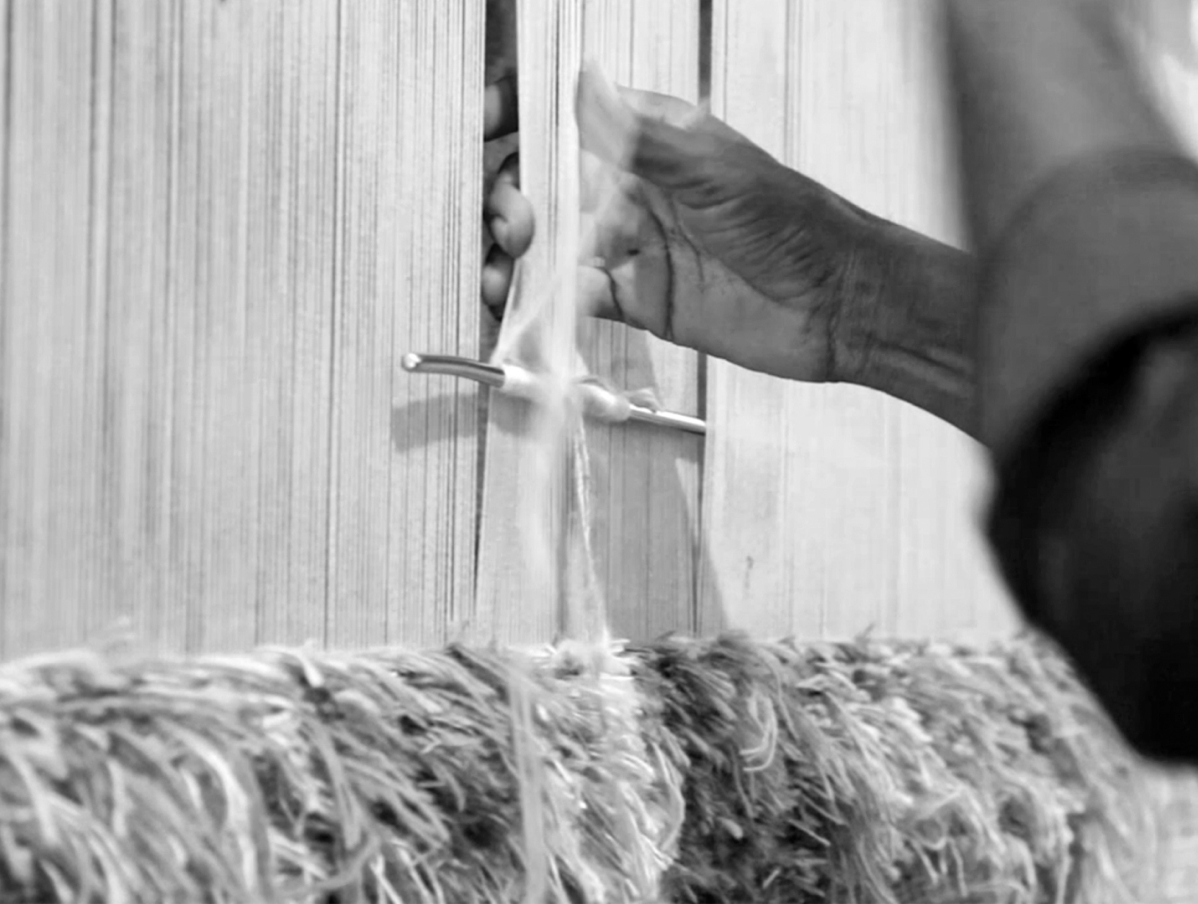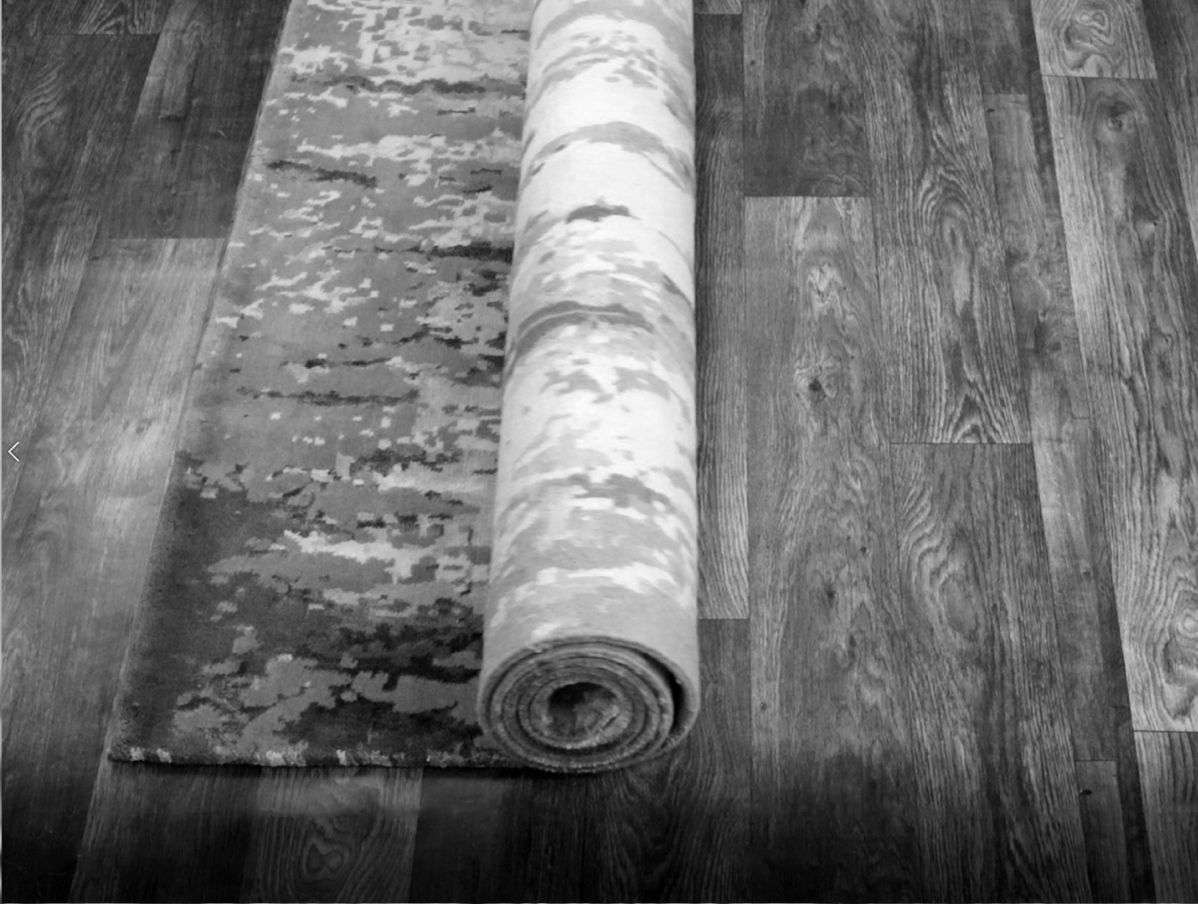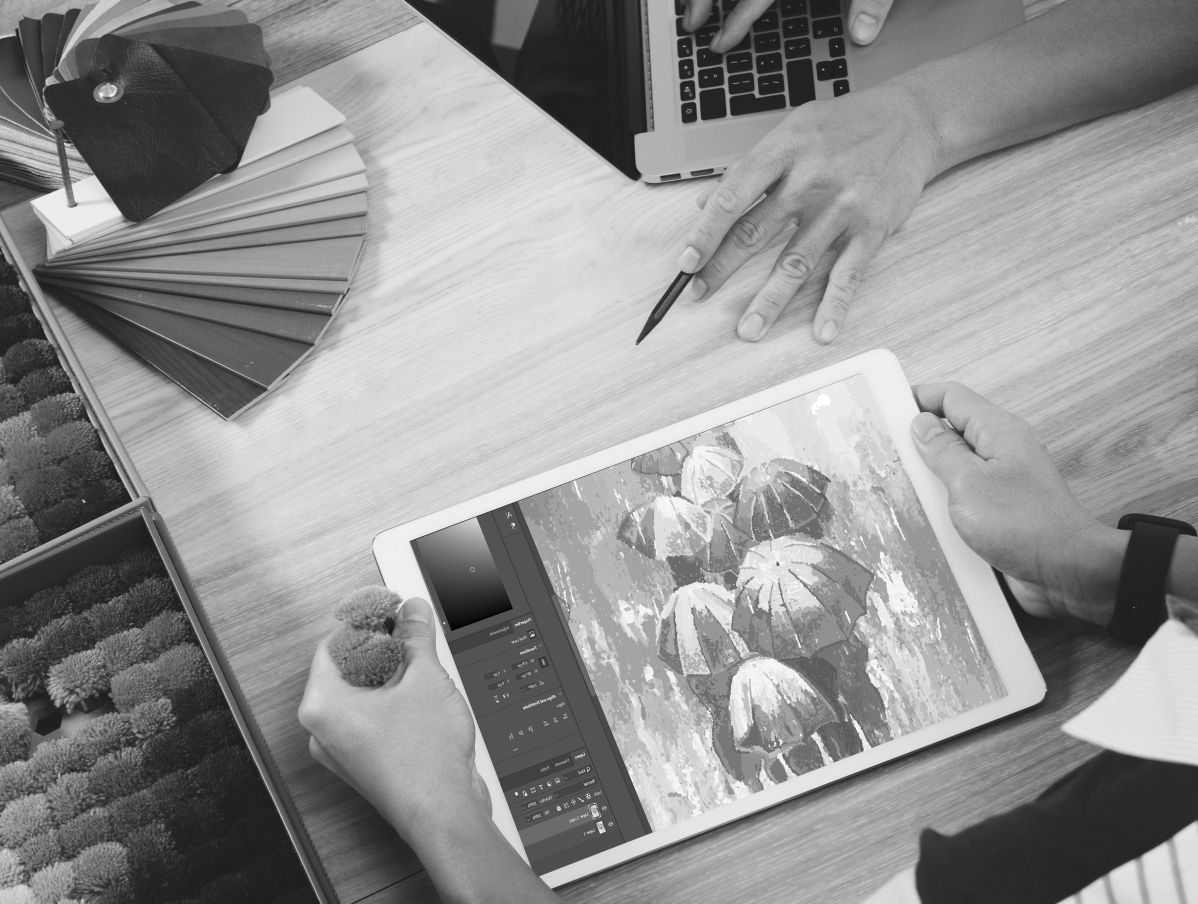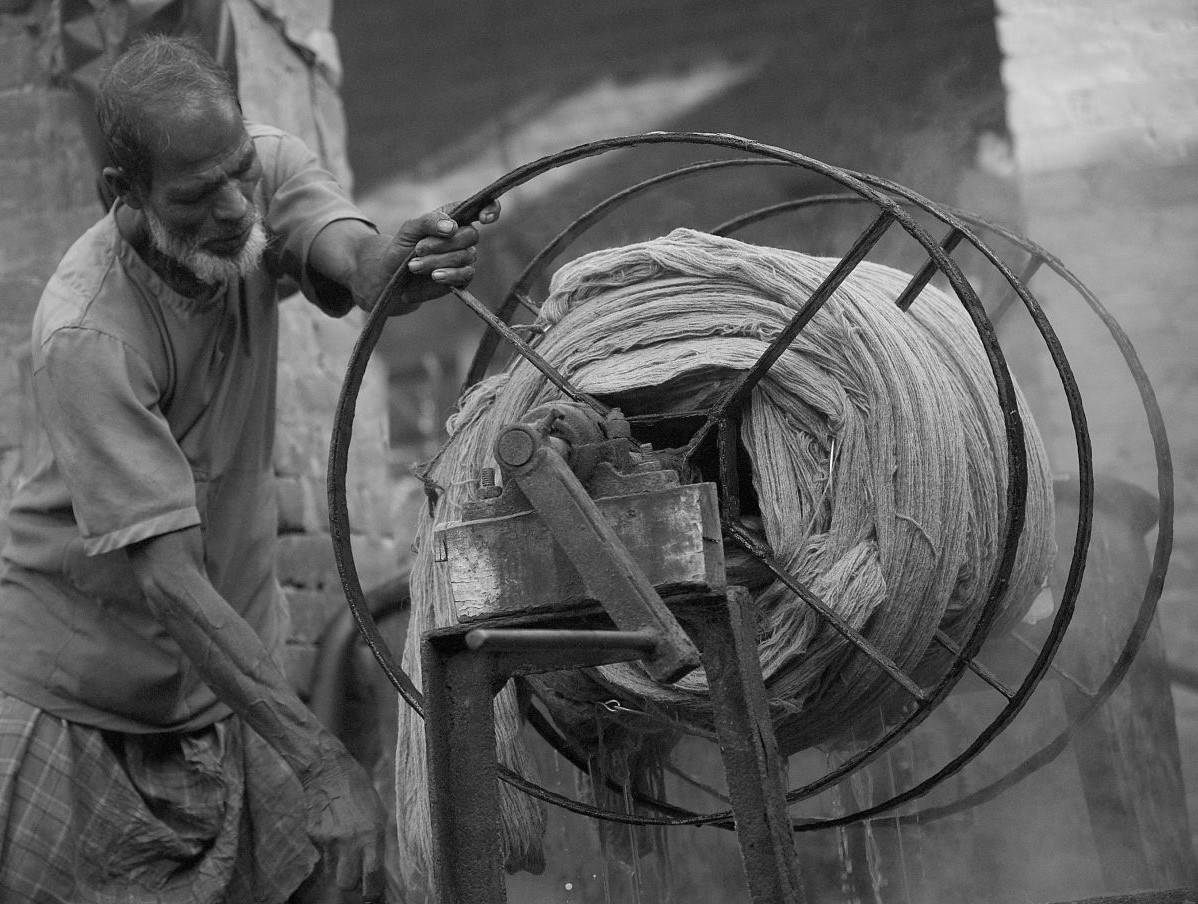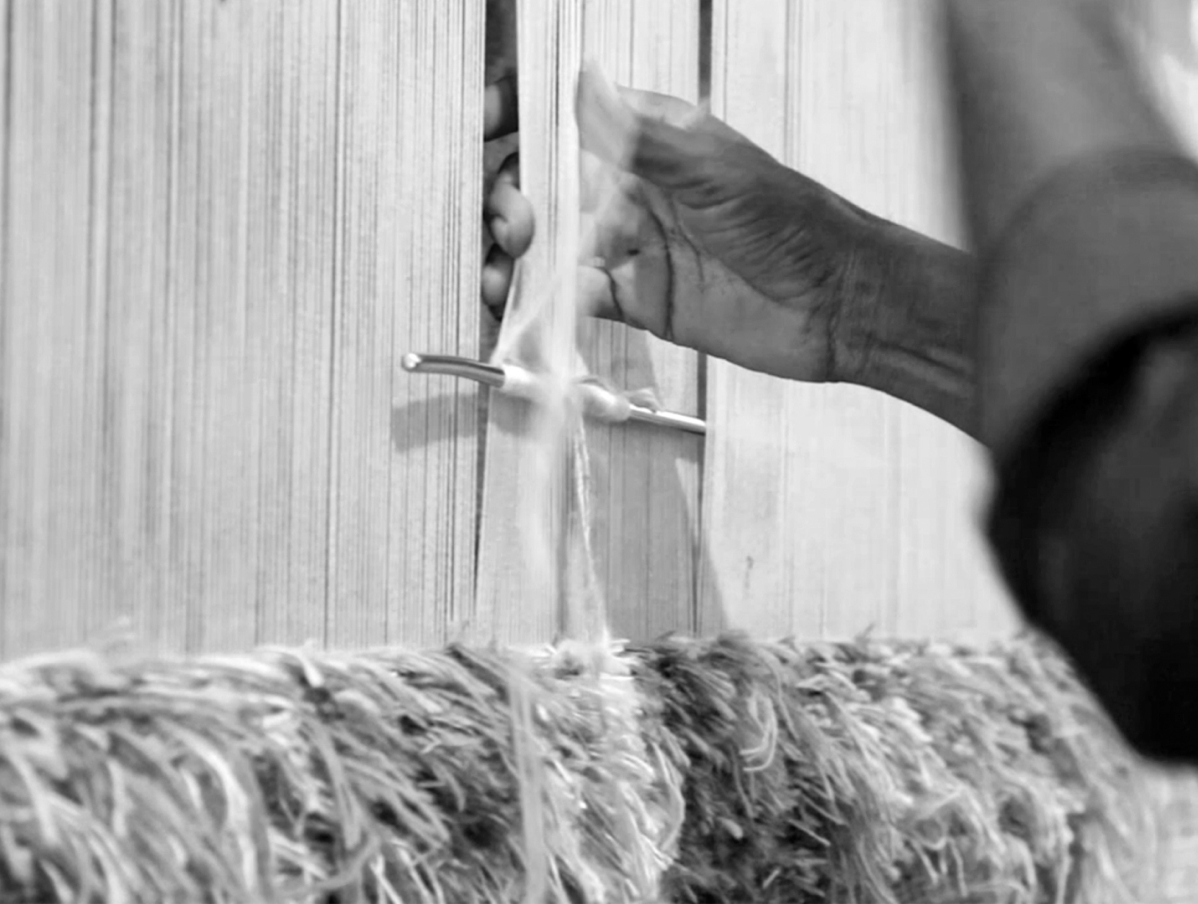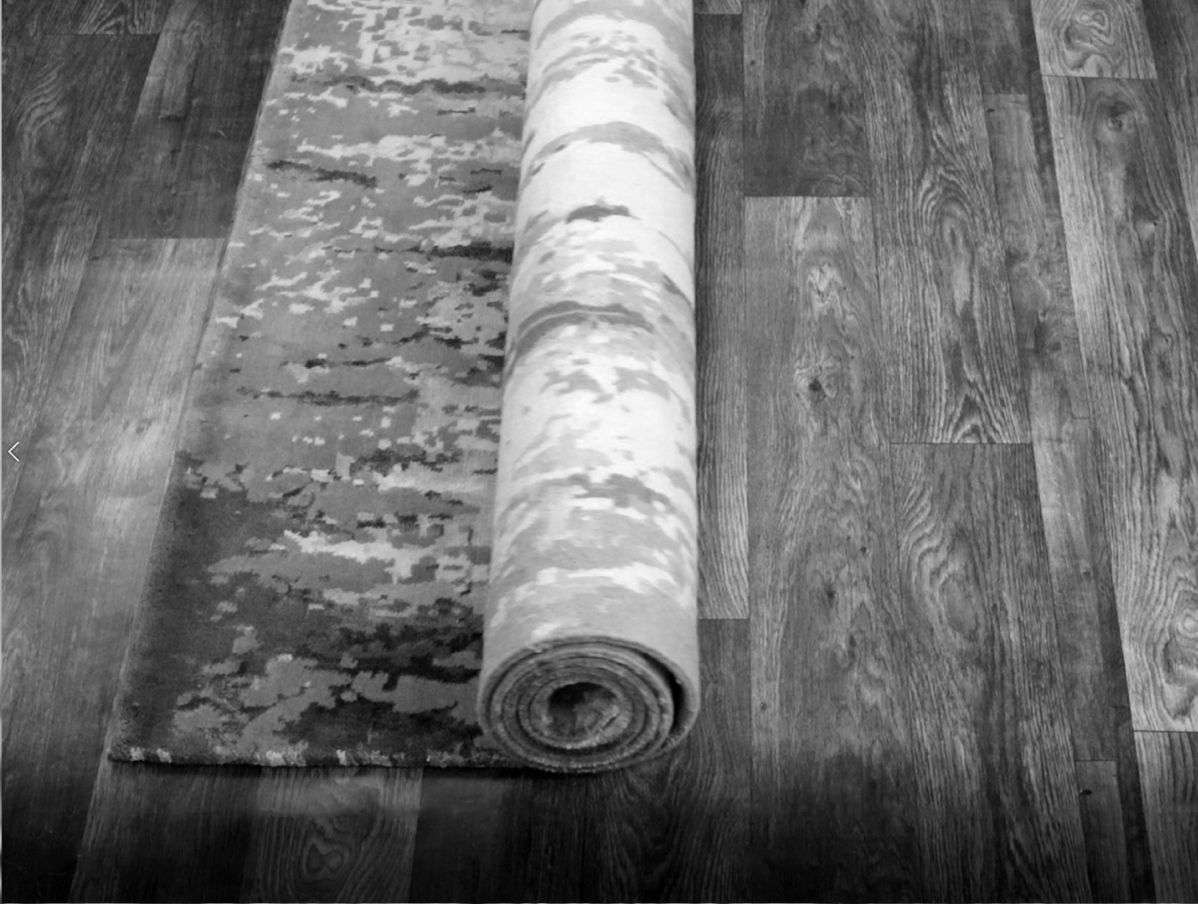 Rug Permutation
Assemble and tie your desires. Form your own rug.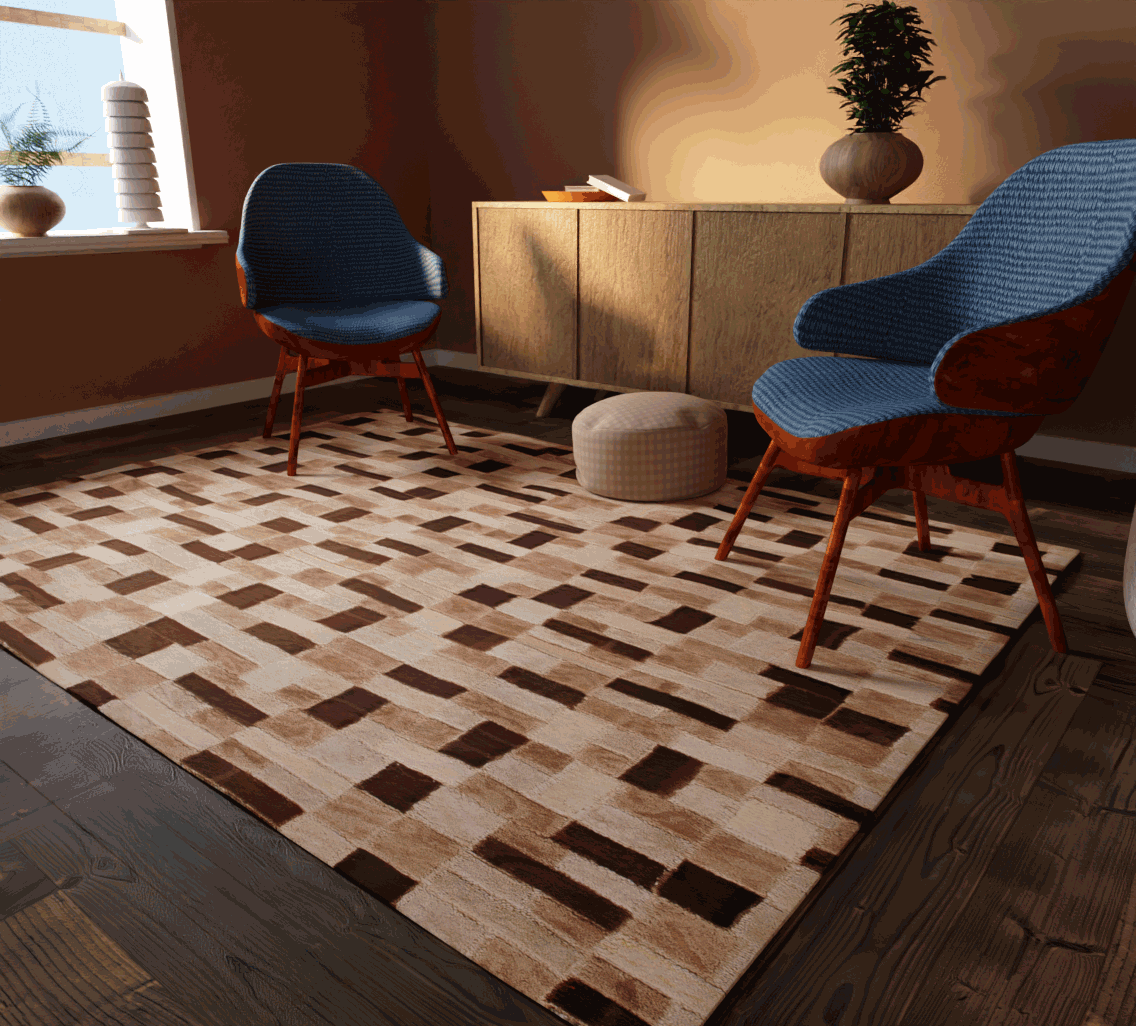 Design
Yarn
Size
Weave
Shape
Design
Share your designs, or connect with us for personalized rug
Pick a design from our library or share your idea. In tandem with our design team, we will work on your perfect personalized rug design. Once finalized, we will finalize color samples with you. We may also create a sample, depending on the requirement.
Yarn
Size
Weave
Shape
Designing Your Imagination Into Reality
Custom rugs
With a strong team of professional designers, we provide complete freedom to our customers to select the color, design patterns, materials, and forms to create their unique masterpieces. For a custom-designed rug, contact our representative for more information on the customization process and have your desired rug delivered right to your door.
Custom rugs that area one-of-a-kind pieces: Mat the Basics
Our bespoke service makes rugs in unique sizes, shapes, colors, and more. We ensure personalization in a rug to make the pieces one-of-a-kind.
Follow these steps to place an order for your custom rug.
We have many collections that you can choose from or discuss your ideas by sending us images or descriptions. Our rugs are available in various sizes, shapes, and colors, ranging from runners to huge area rugs.
Depending upon the suggestions laid out in the earlier step to determine the ideal characteristics of the rug, the yarn is chosen. You can pick from natural fibers such as silk, wool, and viscose, as well as synthetic materials such as polypropylene and polyester.
Based on the designs and references that are set for a rug, we take immense pride to catch up with more creative and interesting patterns. Our designers ensure there is variety in the references that are sent for a well-crafted and stunning rug.
The customization project has been developed and is now ready to be handed over to the weaver to be woven for sample making. Unlike any other manufacturing unit we send rug samples to our clients for their approval. This sample is a reference to how a finished product would appear after its completion. After approval is received, the rugs are put into production for the full final product.
Weavers can adjust to the customer's particular requirements as laid out in the initial phase, defining sizes, shapes, weaving methods, and other things.
After completing the process and checking for the qualities and characteristics that are aspired, the designed rug is ready to be delivered. We offer delivery in The United States and the rest of the world.
Custom rug service
With our in-house design and production, we manufacture custom rugs as per your demands and requirements uniquely. Our top rug weavers blow life to the designs set up by our esteemed designers. We manufacture rugs for the space and the emotions you relate to in your desired area. Our customized rugs services have several liberties that allow you to express your design, preferred choice of materials, and technique to get your desired rug for an interior.