Trade Meaningful
We believe in meaningful trade that favors each of us in the business. Our trade program has something for interior designers, decorators, e-commerce, and retailers
Perks & Benefits worth celebrating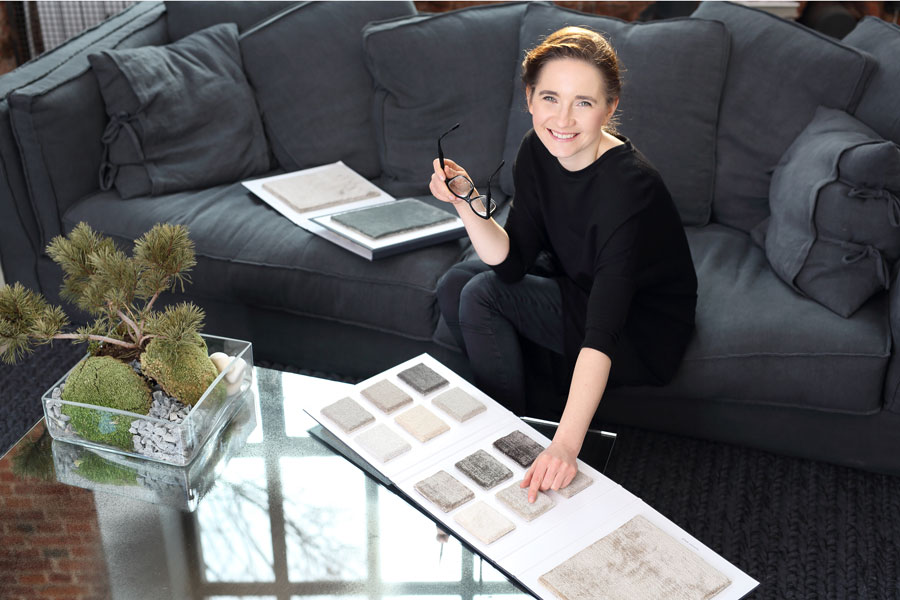 Benefits we extend
Special Pricing: Up to 40% off the price of any product on Mat The Basics.
Dedicated Support: Dedicated professional to assist you in accomplishing businesses, answering queries, and ensuring a smooth partnership.
Low Turnaround Time: Low turnaround time to save you from inconveniences of delay and unpleasing experiences.
Insider Access: You will be among the first few to know about the new releases and leverage accompanied benefits early on.
Swatch Library: We offer you access to our swatch library. You may get samples delivered.
White Labeling: We have a provision wherein you can sell products under your branding.
Online web portal: You may view images, check product availability, and place orders for your customers.
Drop-shipping: Drop-ship products directly to your customer with the convenience of saving time and effort.
Customization: You may get products customized for design, shape, color, weave, and material as per customers' preferences.
Have a Project in mind and want to work with us?
Committed to help you excel at work
We will serve the diverse needs of your customers irrespective of the project's scope, from residential to hotels, apartments, restaurants, and office spaces.