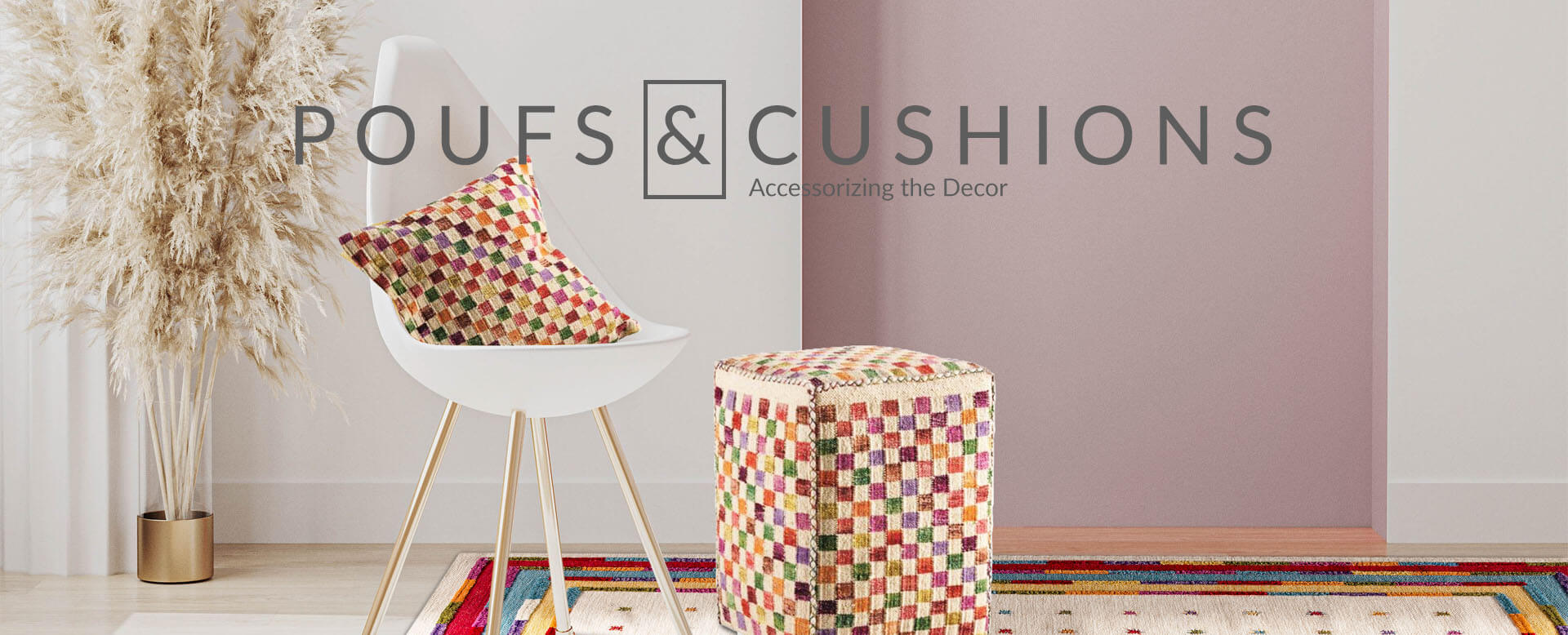 Poufs are a multi-utility décor accessory that look as great as they function. They can be used as an extra seating, not in place of sofa but an addition. They can also serve as a small table or a coffee table, when used in pairs. Our poufs are weaved in the same quality as our rugs. They have a polysterene filling, that makes them sturdy, yet comfortable.

Cushions are the versatile home accessories that are loved by all. Be it on a sofa, on a chair, or in a bedroom – they can add plenty to the décor. MAT The Basic's cushions are having the same quality of weave as their rugs. They have 100% polyester filling – cozy, comfy, & multi-utility.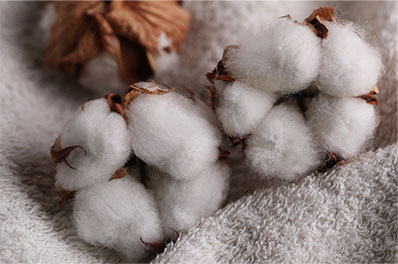 Wool is the primary material, with a blend of viscose and cotton in different quantities. The resultant material is soft, strong, and has a silky lustre. For the filling, polyester and polystyrene are used – soft, sturdy, and comfortable to the core.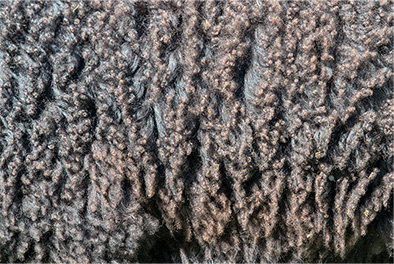 Poufs & Cushions
are a combination of comfort, style, and utility. Check out our range in this short video.