Gau Collection by Mat the Basics is the epitome of sophistication and grace, and true luxury dipped into the richness of elegant colors, patterns, and textures. The collection is made with pure cowhide, making sure that the finish is 100% royal and rich.
Each and every product is handcrafted, with artisans challenging the notion that 'nothing is perfect' with every cut, paste, and sew. 100% artisan made, this collection is a representation of everything MAT stands for: functionality, style, statement, and minimalism.
Gau Collection is a true style statement that uses premium handpicked cowhide. The leather used is hair-on-hide, that provides a rich and natural look. The carpet design is mapped, and the leather pieces are cut and pasted as per the pattern. It is then sewed internally for durability as well as style. High-quality micro suede fabric is used for backing, that transforms the rug in both functionality and style aspect.
Cowhide is of premium quality and is sourced ethically. It is thoroughly washed and cleaned, and then used as is, or dyed in case there's a requirement. The dying on rugs adds a hue, but doesn't affect the richness of the texture. The hide is mostly hair-on-hide that adds to the look, durability, and the feel of the rug.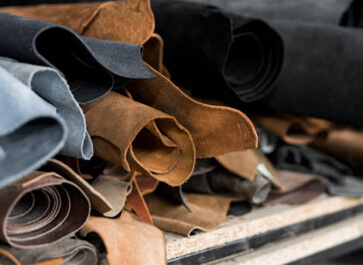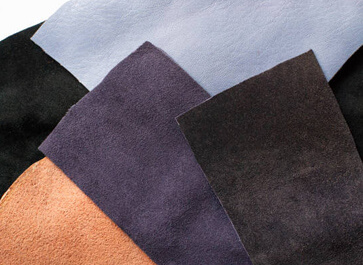 The Gau Grandeur can be seen in a minute with this collection video. The designs are contemporary and Scandinavian and are made for the connoisseurs of luxury. These are rugs are truly eye candy.
Have a project in mind and want to work with us?