Surface Collection graces the floors of your living spaces with their characteristic softness and magical beauty. often with subdued colors instead of the bright ones. The reason why Surface Collection is popular can be felt through its touch.
The beauty of Surface Collection lies in its adaptibility to the different styles of décor. It goes well with the minimalistic décor, adding complementary touch to the style, while with the other end of the spectrum, it merely supplements the maximalism.
Surface Collection truly the imbibes the details of the FlatWeave construction, often using the finest yarn: here, wool, viscose, & polyester are used. The weaving takes place around warp thread pairs on a special loom, and is diligently constructed towards the base.
Wool is the true natural yarn, viscose is the eco-friendly sustainable alternative, and polyester is the royal durability king. They, combined, keep the look and feel intact, while also managing the production cost.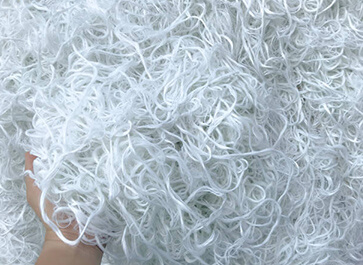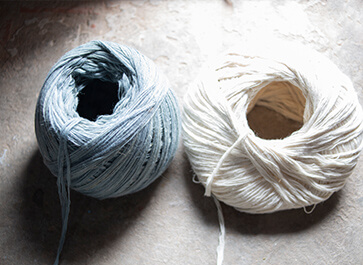 Surface Subliminal can be witnesed with our short presentation, making you aware of the various designs and colors of the collection.
Have a project in mind and want to work with us?