Kea Collection by MAT The Basics is an ode to the Scandinavian design sense and the Flatweave rug weave. The designs are almost abstract in their geometrical presentation, thereby giving a touch of magic and creating a positive vibe.
Colors for the collection are also used instinctively, with the small piles design adding some magic to the design, and elevating the appearance of the rug.
Kea Collection offers the finest handcrafting techniques of Europe with the pioneering design ideas, weaved using New Zealand wool and viscose. The weaving takes place around warp thread pairs on a special loom, and is diligently constructed towards the base.
New Zealand Wool is the gold standard of Wool rugs, and the viscose used is also eco-friendly, making Kea Collection a sustainable alternative production-wise. The benefits of the wool get prolonged durability with solidity of the viscose.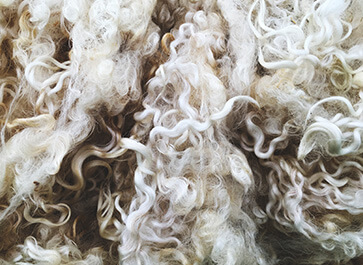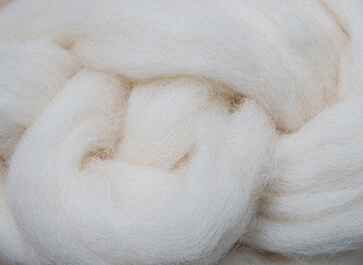 Kea Charisma can be witnessed in this video, where you will find our collection, the different rugs, and their color options.
Have a project in mind and want to work with us?