Bamboo Collection by Mat the Basics creates a silky shine, yet forms a firm product that is built to last. It has a mottling effect that defines its texture, making it look tempting to see, touch, and feel. The collection is made with bamboo viscose, giving the texture and making the rugs sturdy.
Each Bamboo Collection product is prepared in handlooms, going through the process with skilled craftspeople manually working on the looms. Power-looms are not used as we love presenting handcrafted products, which are artisan made, and follow the traditions of rug-making to produce unique and beautiful products.
Bamboo Collection is the zenith of style statement that uses premium bamboo viscose. The material used has a silky touch and mottling effect, that provides a texture to the rug. The rugs are built using handlooms, run by skilled craftspeople, who have learned the art of handloom while growing up, and have the skills run through their veins. Handloom products are knotted using special wooden looms, designed especially for rug-making.
Bamboo viscose is procured from cellulose of bamboo plants, and is rigid and strong material. It is also a soft material, and comfortable to the touch. The material is eco-friendly and can be produced faster without hurting the ecosystem.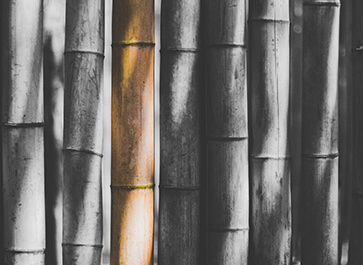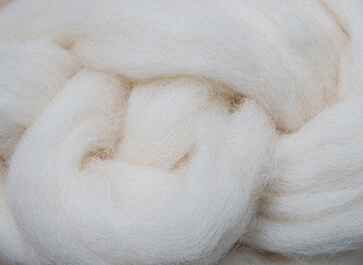 Bamboo Brilliance Witness our best Bamboo Collection Rugs with our short presentation. Bamboo Brilliance can be witnessed with our short presentation, making you aware of the various colors of the collection.
Have a project in mind and want to work with us?