Pillows are versatile home accessories that are loved by all. Mat The Basic's pillows have the same weave quality as the rugs and 100% polyester filling – cozy, comfy, & multi-utility.
At MAT, we pride ourselves on creating the highest quality home accessories. Add a touch of comfort and personality to your home with MAT The Basic's line of pillows. These plush, stylish pillows come in various colors and designs to complement any decor. They are perfect for adding comfort and style to any room. Be it on a sofa, on a chair, or in a bedroom – they can add plenty to the décor. With soft, 100% polyester filling and luxurious weave, they are perfect for lounging around or adding extra support while you sleep. These pillows are sure to keep you cozy and comfortable.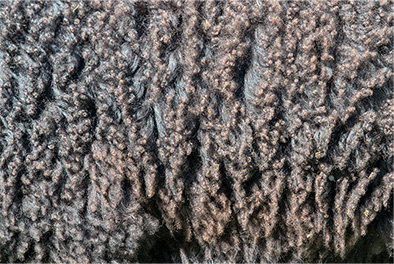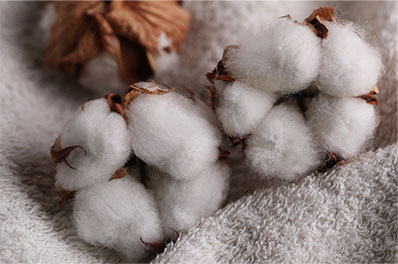 MATERIALS
Wool is the primary material, blending viscose and cotton in different quantities. The resultant material is soft, durable, and has a silky luster. Polyester and polystyrene are used for the filling. Hence, they are soft, sturdy, and comfortable to the core.