Welcome MAT to your threshold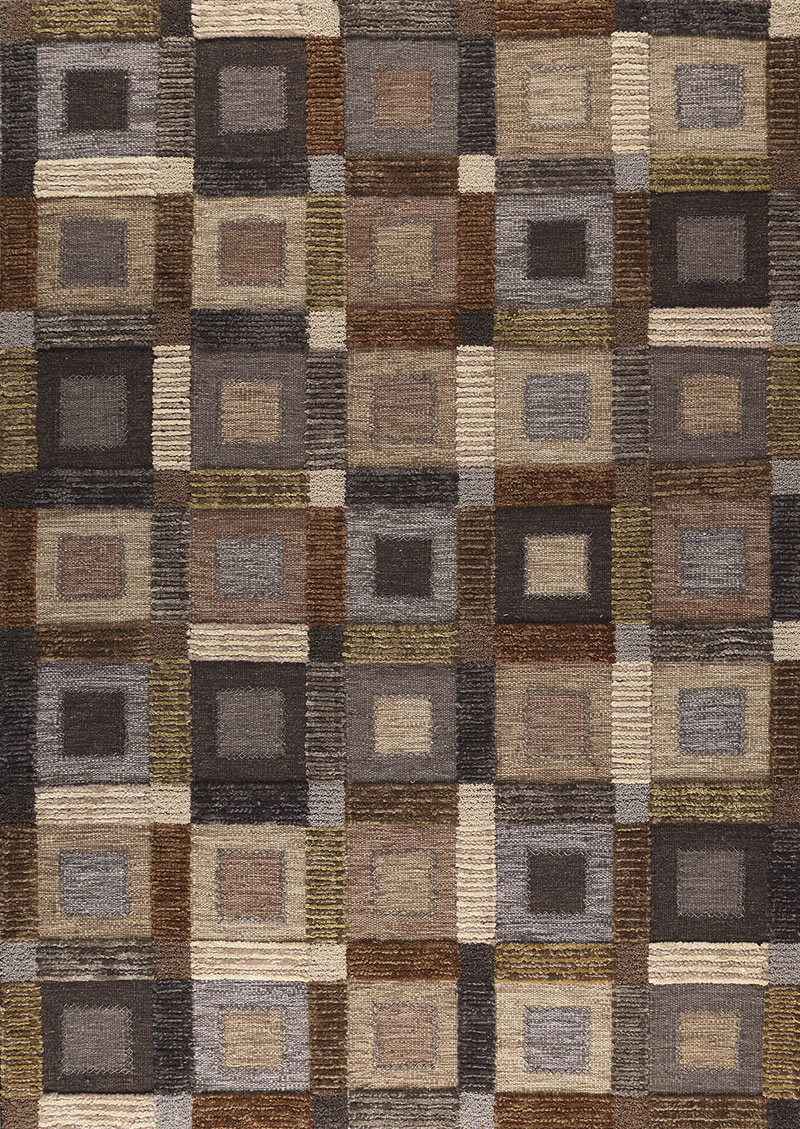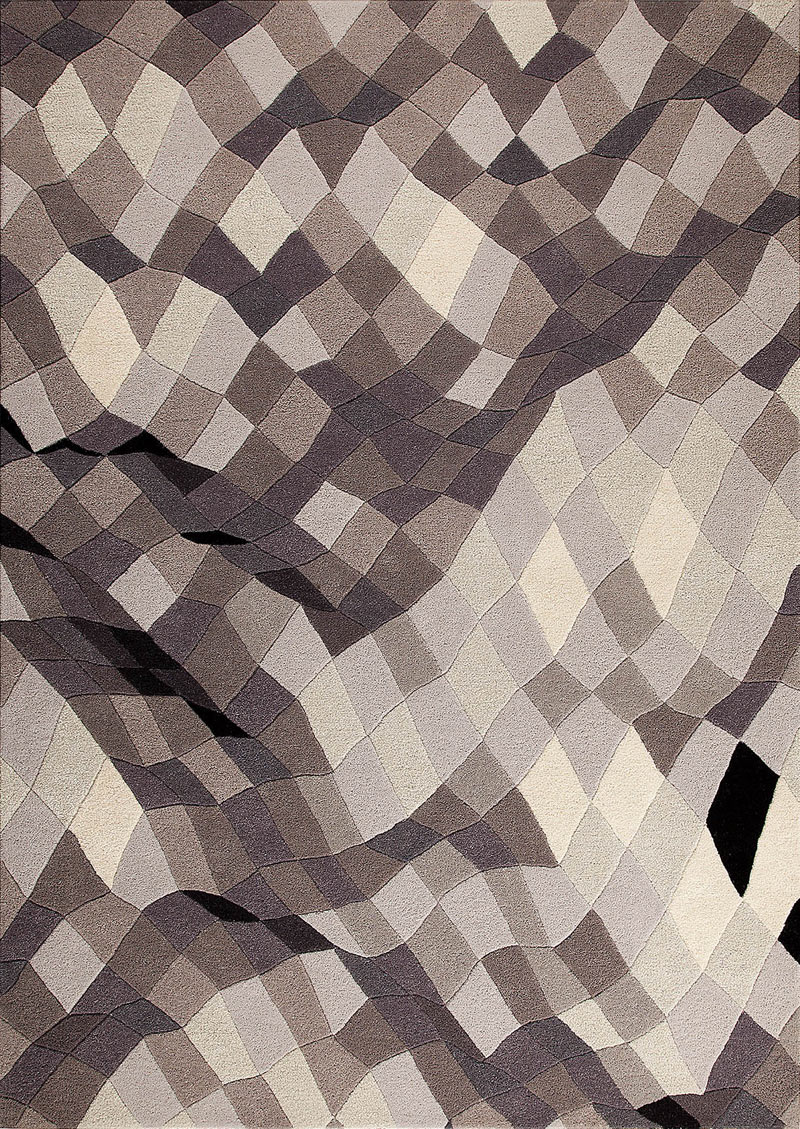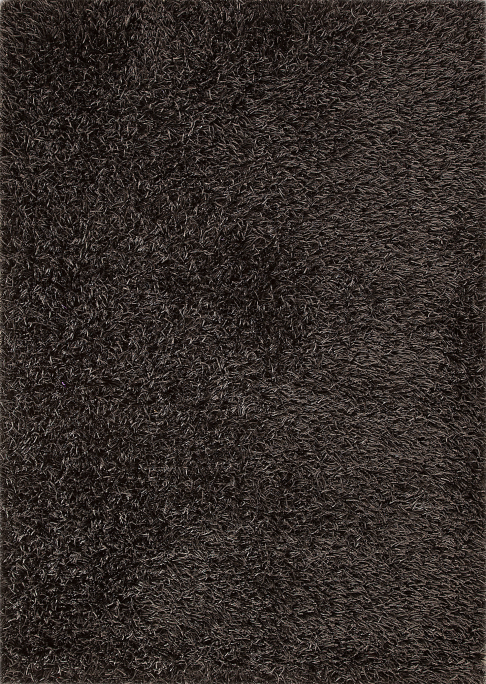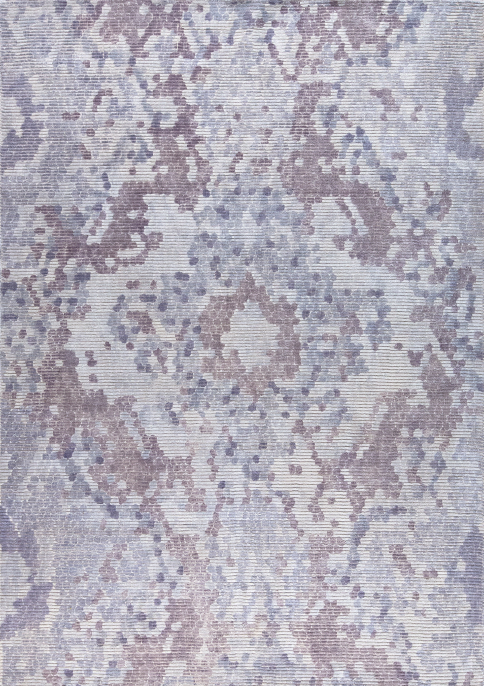 Witty Collection
These rugs will form beautiful appearances and are popular choices for our customers.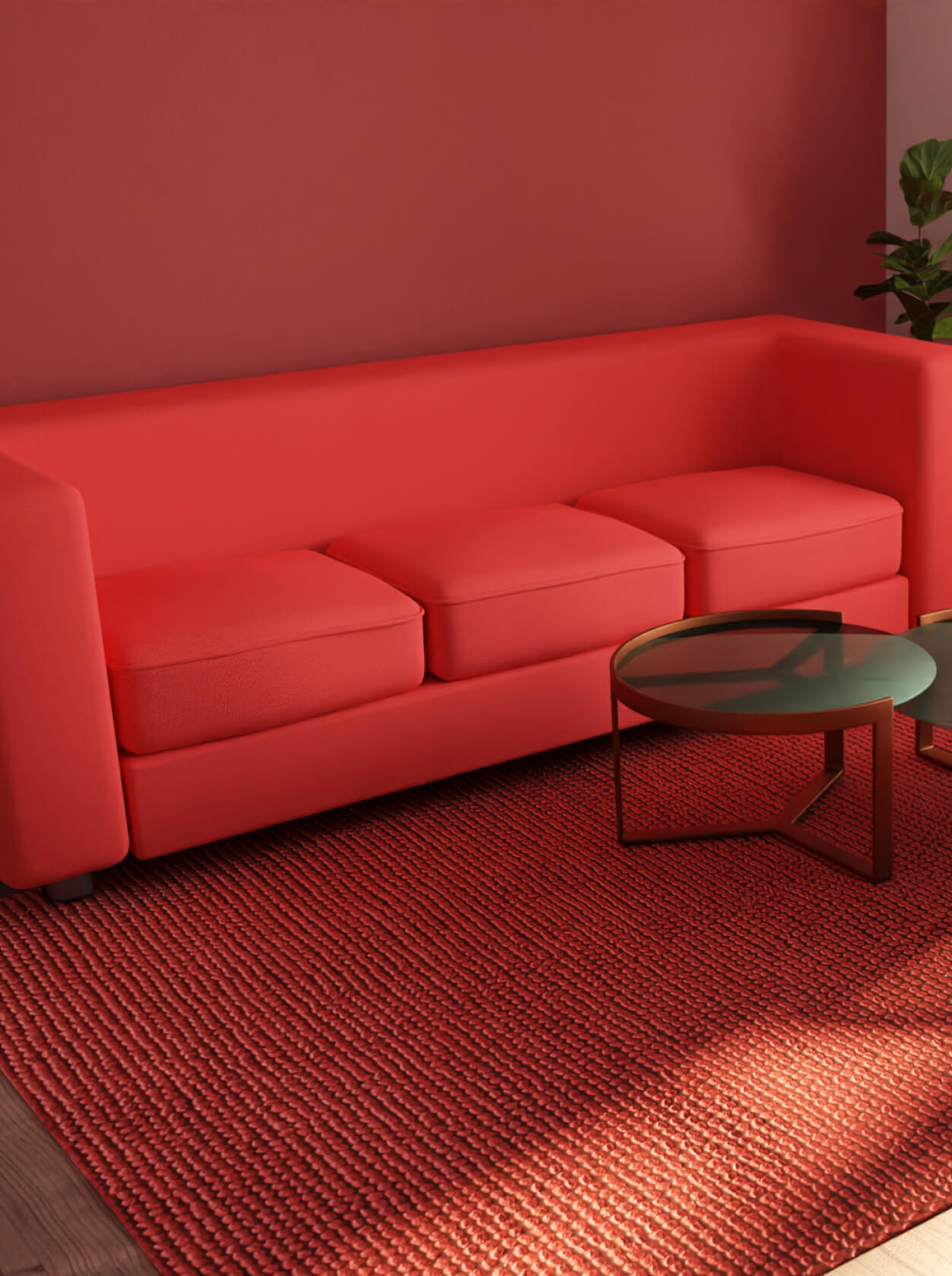 10 Throwback monochrome rugs in 2022-2023 for a gleaming interior
Time travel hypotheses are fascinating. So are these monochrome looks which has erupted to make interiors joyous than ever. Interestingly, they have surfaced to stay in 2022-2023. One's acquaintances with these one-color interior themes are sure to persuade in all respect. They're back, and how? Well, in all possession of dominant traits. To rule how walls, floors, and furnishings get painted. Whether you're hunting for a romantic, gleeful interior or melancholy storytelling, you can paint your mood in one of these themes.
Bespoke
Our work process makes your dream true
Shapes have been the genesis of formation. We believe, geometry is far beyond fascinating shapes and discovered patterns. Geometry is about the spaces and limitless possibilities in terms of featured landforms, distance, size, and relative distances. We profoundly innovate in discovering ways to embed them in our process. We endorse and adopt the ideas of architect Ludwig Mies van der Rohe who believed "less is more". We believe in the meaningful integration of Science and Art. Perfection is where the two intersect, where magic is born and aesthetics is defined in its nascent form.
Rugs Manufacturer, Wholesaler & Supplier in USA
MAT The Basics is pleased to be one of the best carpet/rug manufacturer and wholesaler in the US and global rug market that has seen a considerable growth in the recent years. We have been exporting rugs to the United States and other part of the world since 1942. We have grown every single year, expanding our reach, production capacity, innovating the product quality and several other spheres.
Welcome Mat exclusive rugs to your threshold
There was a time when luxury remained adamant to online presence. Today, luxury has broken the restrictions of time and space. They are more accessible and readily available. We are grateful to have contributed to such endeavors. We attained the pain points of end-users who wished for co-creation instead of designer-controlled products. We offer customization to enable users to see their ideas come to life. Also, to balance dilution and preserve the luxury experience, our team of internal designers has made us a host to a wide array of rugs, including eclectic styles, mesmerizing patterns, colors, and designs worth celebrating.
With time, we undertook diversification from being rug manufacturers to brand ourselves as rug wholesalers or even selling directly to the customers. In doing so, we get to answer queries and solve problems right from crafting to designing to making the products.
Order with complete convenience
You will realize the limitlessness of purchase as under numerous categories:
Bestsellers
We believe transparency win appreciation. Hence, we gladly present our celebrated rugs, making them accessible to more people.
By Style
We tend to keep up with a style that forms preferences for luxury homes. Among the styles we offer include- Contemporary, Hide, Luxury, Moroccan, Shag, Traditional, Vintage, Texture, Scandinavian, Mid Century, and Farmhouse.
By Room
Every room serves different purposes. So should be our approach to selecting a rug that complements the objectives. One may shop for or co-create rugs for Kid's room, Bedroom, Living room, Kitchen, Indoor-outdoor, and Outdoor.
Eclectic sizes
Choosing the appropriate size seems daunting, and not when you have a relatively wide option to select from – Small, Medium, Runner, Square, Round, Large, Extra-large.
Fascinating Patterns
In addition to solid colors, we emphasize weaving patterns and motifs that feel soothing and look aesthetic. When one looks for fascinating patterns, we have them in plenty as- Solid, Abstract, Border, Geometric, Medallion, Striped, Floral, Chevron, and Patchwork.
By Weave
Popular weaving techniques create masterpieces, and we believe in authenticity and uniqueness, and handmade techniques facilitate this intern. The methods that we employ include- Flatweave, Hand knotting, Leather, Shaggy, Hand Loomed, and Tufting.
By Material
We take every minute requirement to lock the material used for each rug. While employing materials with all-around attributes, we also employ materials for a specific function. The materials that form our preferences are- Bamboo, Hemp, Leather, Linen, Polyester, Viscose, and Wool.
In-fashion Colors
Whether draping a ribbon or hanging a curtain, we are very particular about the color and prefer those that bring harmony. Decorative on Mat the Basics align with the in-trend color choices that ensemble the interior for a soothing experience.
Exclusive Collection
Our exclusive collection showcases concepts and theme-inspired designs. Sense of science integrated art and cravings for exploring the limitless possibilities enabled us to serve the audiences with a diverse collection as KEA, RIO, GAU, FEEL, PICO, SHAH, WAKO, BLANC, BAMBOO, VINSON, SURFACE, NOVA, NILE, ROCA, SOLO, CATENA, MARIAM, MILANO, SOLANA, VINTAGE.
Custom Rugs Manufacturer in USA
Rugs can be made in different shapes, sizes, colors and using different material and weave. You can customize your rug for all these from us, the best handmade carpet/rug manufacturer and wholesaler in the US. Our exclusive handmade rugs/carpets carry a wide range of styles and are available for customization to explore possibilities and meet customer needs. We cater to the extensive market of custom rugs in the US. As a custom rug manufacturer in USA we make it easier for the retailers, architects, and interior designers in getting the rug/carpet they desire.
A slight change in size, shape or color and it can magically transform your room. A custom size rug or a rug customized for shape can bring in a magical fit if properly chosen for design, pattern, color and material.
Online presence and ease of business
We are an advocate of physical relation-building and retaining established contacts. However, we also align with what millennials wish. Hence, we assure to deliver a distinguished sensory experience online that stands indistinguishable from a physical store.
You must determine your requirements concerning rugs before landing yourself on the right platform that could offer your kind of rug. Be it a single rug buying or a bulk buy sold by a rug wholesaler or a rug manufacturer cum retailer. We, at Mat The Basics, take care of your aspiration for a rug right from ideation until designing and making. Also, we house a collection that bundles unique designs, varying patterns, and intelligent weaving to offer choices that form your smart buy.