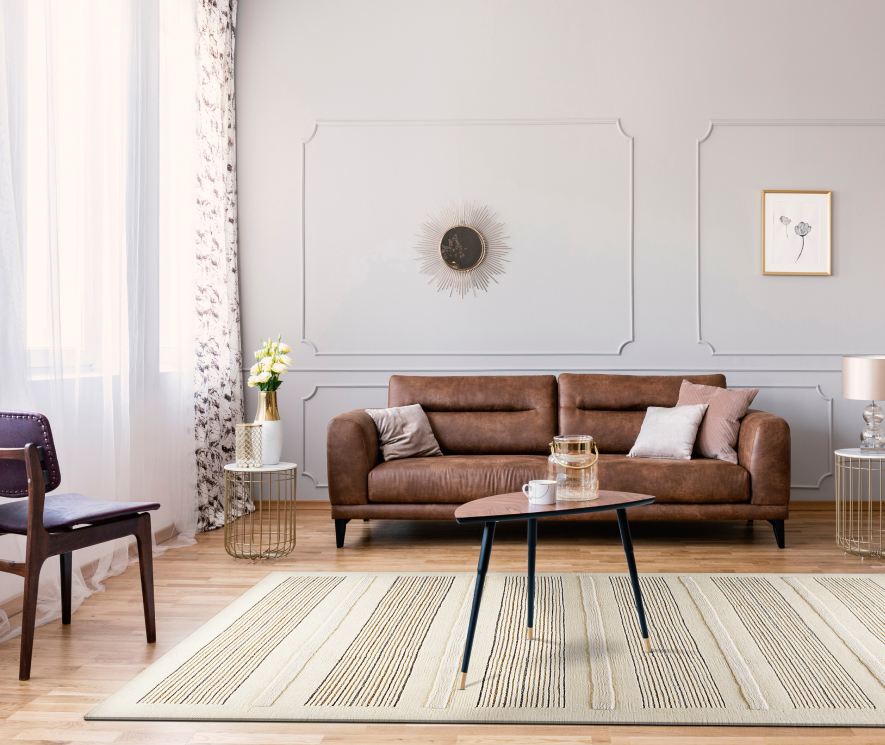 Minimalistic Rugs
Our minimalistic rugs are a minimalistic interior design must-have. After minimalism took over the interior design industry, minimalistic area rugs became increasingly popular where less became more. Instead of spending hours finding the perfect rug that fits into your interior design, minimalistic area rugs could be the ideal fit. Instead of de-cluttering an already minimal space by adding a rug that doesn't work, one must consider minimalistic area rugs thoughtfully created for a minimal theme interior setting.
Whether living rooms, dining spaces, or bedrooms, minimalistic area rugs are a timeless and effortless minimalistic design solution.
Witty Collection
These rugs will form beautiful appearances and are popular choices for our customers.