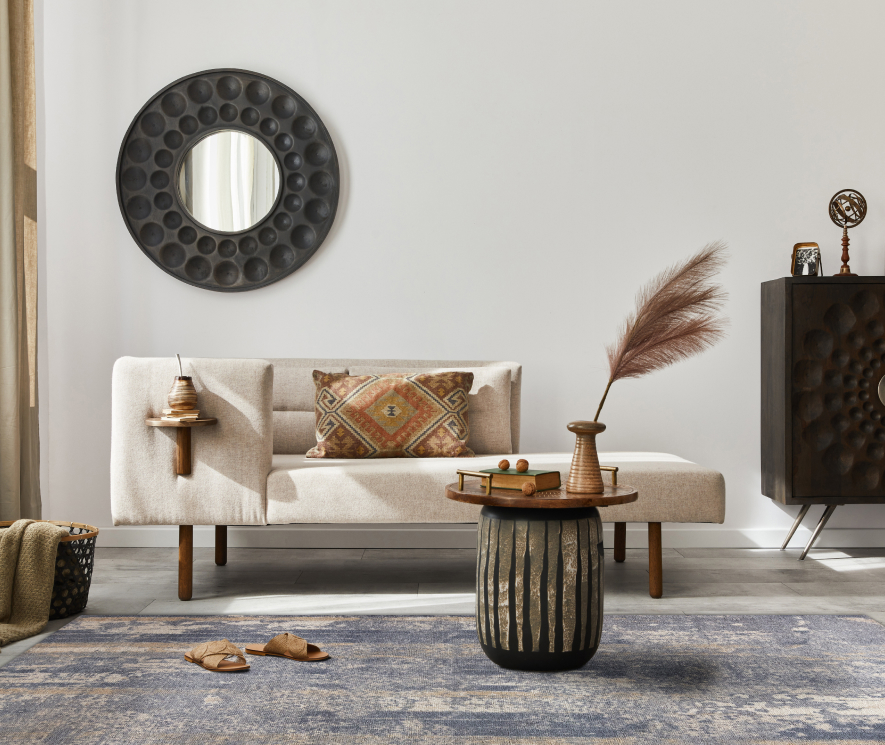 Coastal Rugs
Do you desire relaxing, coastal vibes while still surrounded by walls? Our coastal rugs feature attributes that can help you replicate the same while you plan a coastal theme.
There are numerous benefits of a coastal theme in a room. While a coastal rug will lend a natural feel and look to the interior design, it will also help improve sensory overload design. Coastal blue rugs will form an element suggestive of a coastal theme. Along with a coastal appearance, you may go for a monochromatic theme matching the blue tones of your interior, depicting affinity for water and affection with aquatic plant and animal motifs.
Witty Collection
These rugs will form beautiful appearances and are popular choices for our customers.