Wako Collection offers geometric brilliance in the form of classic designs, studded with abstract flavor, to create an out-of-the world décor experience. Wako is all about tight and intricate patterns, that define personal spaces.
Soft to touch, the material and construction of the rugs are instinctively likable, with the use of soft unsaturated colors to further add a pleasing personality to the home.
Wako Collection offers the finest handcrafting techniques of Europe with the pioneering design ideas, weaved using New Zealand wool and viscose. The weaving takes place around warp thread pairs on a special loom, and is diligently constructed towards the base.
New Zealand Wool is the gold standard of Wool rugs, and the viscose used is also eco-friendly, making Wako Collection a sustainable alternative production-wise. The benefits of the wool get prolonged durability with solidity of the viscose.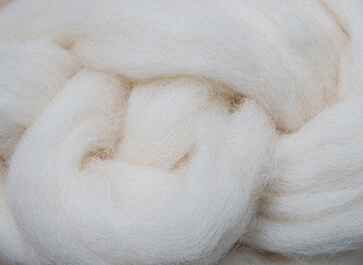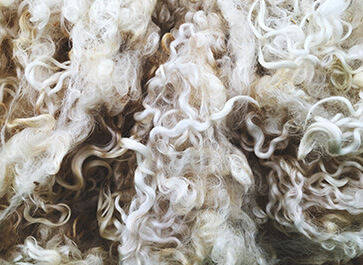 Wako Warmth can be witnessed with our short presentation, making you aware of the various designs and colors of the collection.
Have a project in mind and want to work with us?