Feel Collection by Mat the Basics is made to work up the senses with its softness and warmth, without the typical shag appearance. The softness is ingrained, and the benefits of the rugs all come together in this perfect collection. Handwoven with great detail and care, Feel Collection is set to create truly functional homes that elevate homes at the same time.
Feel Collection truly a true style statement that uses premium handpicked cowhide. The leather used is hair-on-hide, that provides a rich and natural look. The carpet design is mapped, and the leather pieces are cut and pasted as per the pattern. It is then sewed internally for durability as well as style. High-quality micro suede fabric is used for backing, that transforms the rug in both functionality and style aspect.
New Zealand Wool is the finest wool on earth, especially for rug-making. Hemp and Linen are mixed with wool to create a material that's soft, breathable, anti-bacterial, and also highly durable.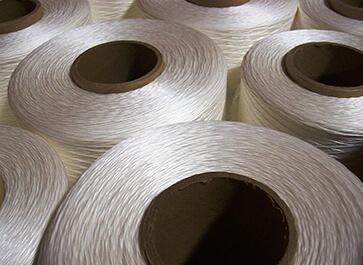 Feel Freshness Everything about Feel Collection speaks about Freshness. The Feel Freshness is on display in our short video encompassing the various styles and colors of the rug.
Have a project in mind and want to work with us?