Blanc Collection by MAT is all about Nordic brilliance, with subtle geometry, plenty of depth, and beautiful patterns and shapes in play. The colors, too, are used without inhibition where the design demands it.
Hand-tufting can often be used to create anything, but when fused with a design sense, the tufting gun is a tool to create truly great works of art in the world of rugs.
Blanc Collection uses the creative liberties and removes all the boundaries of design to bring some fine rugs. The design is then printed or drawn on paper, which is traced using tufting gun over a backing fabric. High quality latex is added, and the finishing is done completely by hand.
The topmost qualities of wool – New Zealand Wool & European Wool, are mixed with leather, artificial skin, linen, & polyester. The materials are mixed to combine benefits of all of them while reting the touch, feel, and eco-friendliness of wool.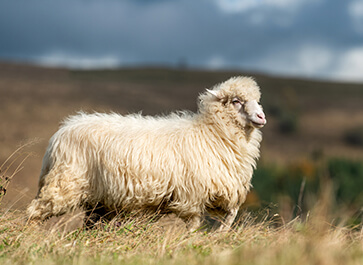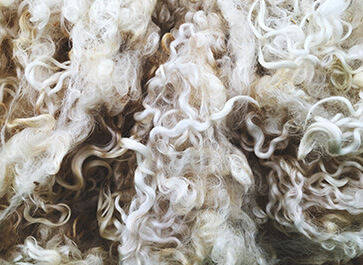 Blanc Blissfulness is available in our video presentation, to make you acquainted with the best of our Blanc Collection.
Have a project in mind and want to work with us?