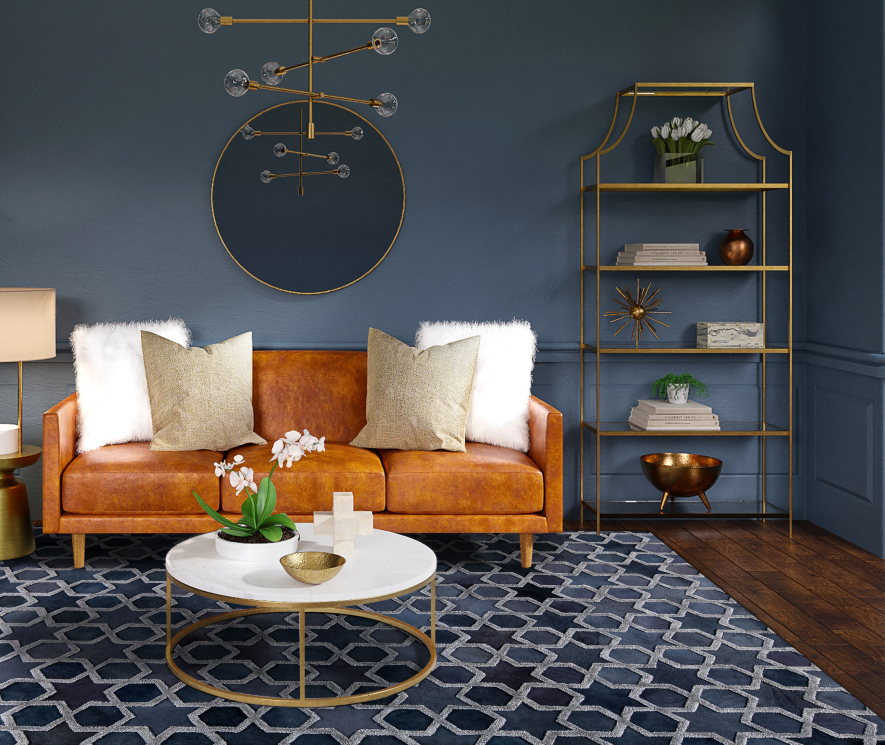 Mirror Rugs
Mirror essentially brightens up a room. So does the rugs in our mirror collection to the areas they adorn. Our mirror rugs combine aesthetics and science to reflect the true beauty of interior decoration.
Multiple aspects relating to mirror relates to the rugs in this collection, like the traditional, vintage frame that encompassed the edges, the shaped-mirror decorative, and the adjectives and sciences aligning with mirrors.
Witty Collection
These rugs will form beautiful appearances and are popular choices for our customers.