Vinson Collection by MAT The Basics is the magic of geometric brilliance, and the geometry found in the nature. The range is rich with natural colors, subdued and insistent on the patterns, complementing them.
The range is hand-tufted, with creativity steaming out at every part of the process.
Vinson Collection takes advantage of the creative liberties and removes all the boundaries of design to bring some fine rugs. The design is then printed or drawn on paper, which is traced using tufting gun over a backing fabric. High quality latex is added, and the finishing is done completely by hand.
The topmost qualities of wool – New Zealand Wool & European Wool, are mixed with leather, artificial skin, linen, & polyester. The materials are mixed to combine benefits of all of them while reting the touch, feel, and eco-friendliness of woo.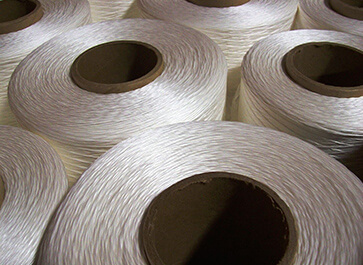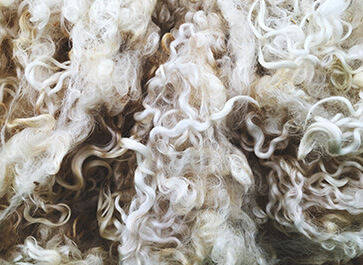 Vinson Visuals can be witnesed with our short presentation, making you aware of the various colors and designs of the collection.
Have a project in mind and want to work with us?