How does Private Labeling work in a Rug Industry: As a small business or a budding e-commerce company, a ton of obstacles might be in line. Ranging from marketing strategies to product manufacturing, multiple areas could potentially raise the stress level. Is there any solution? An easy way out is private labeling. Private labeling refers to the notion of selling products that are manufactured by other corporations. This takes out the heavy-duty task and lets you concentrate on the advertising prospects for the organization.
Private Labeling work in a Rug Industry
Research speaks volumes
Private labeling has been extensively employed within many industries. Almost 48% of brands rely on private labeling. It has been seen that a total of 98% consumers do and continue to use at least one private label brand. It is a clear indication to the fact that it develops a rather interesting loyalty towards your brand only if certain parameters are met.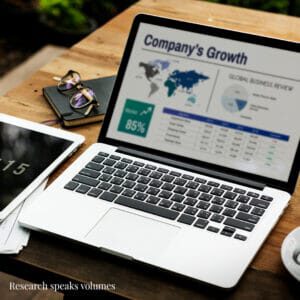 Private Labeling is cost efficient, reduces the workload, and many more. So how does a brand effectively indulge in private labeling; or to be specific how can your brand be associated with privately labeled rugs? Though there might be many queries, this step by step procedure is sure to help you understand the work engaged within the industry.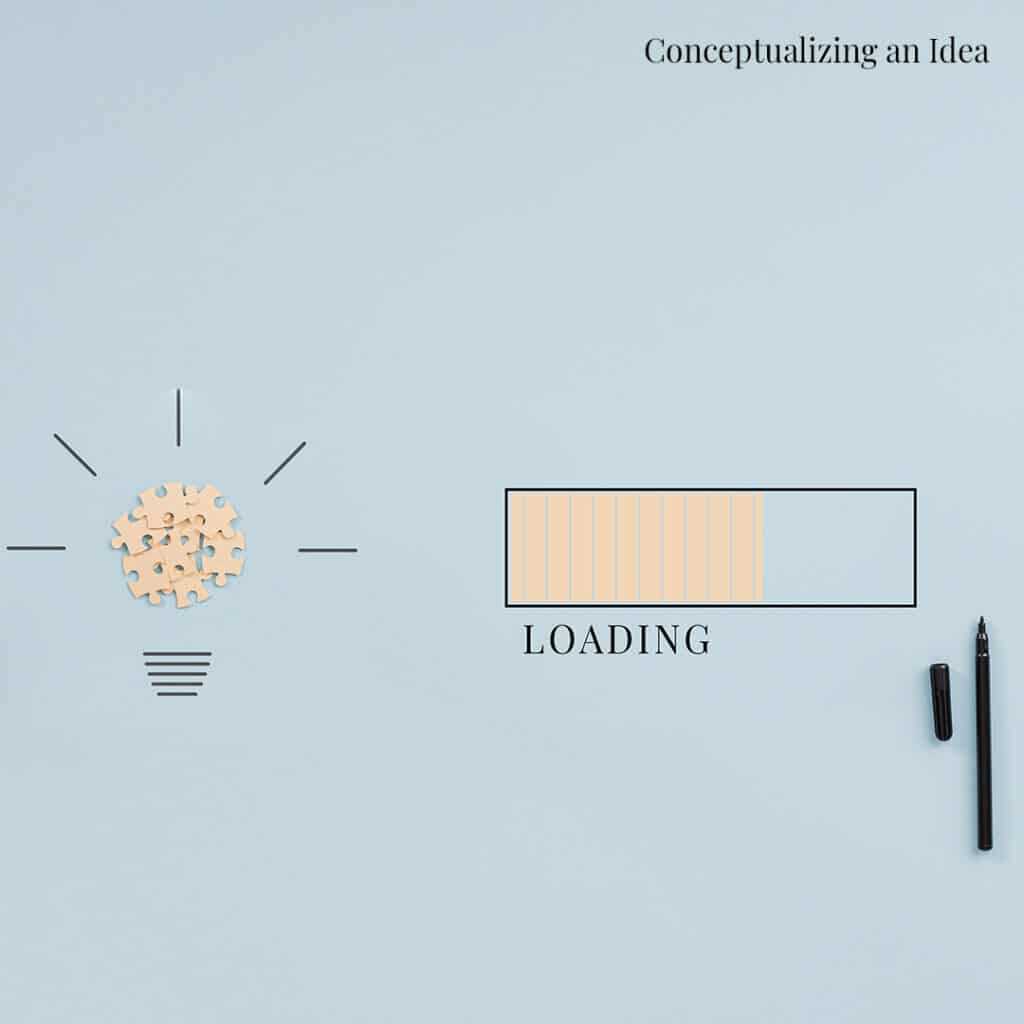 How does Private Labeling work in a Rug Industry
Step 1: Conceptualizing an Idea
The foremost priority lies in the development of the ideas. One needs to be aware of how their brand needs to be perceived, which product lines are in demand, their competition, amongst other equally important narratives. Thus, market research must be a primary objective. Since we are dealing with rugs and carpets, the product is already finalized. However, one needs to keep an eye out for other factors of exclusivity, the pricing, the wholesaler or the manufacturer, the target audience and the niche for the product. To establish these, customer feedback is of immense importance.
Target audience and Research Sample
Since the retail product is rugs and carpets, the target audience should consist of either homeowners or an age demographic. It has been observed that people within the age group of 30-45 are the perfect candidate for such research, Private Labeling work in a Rug Industry.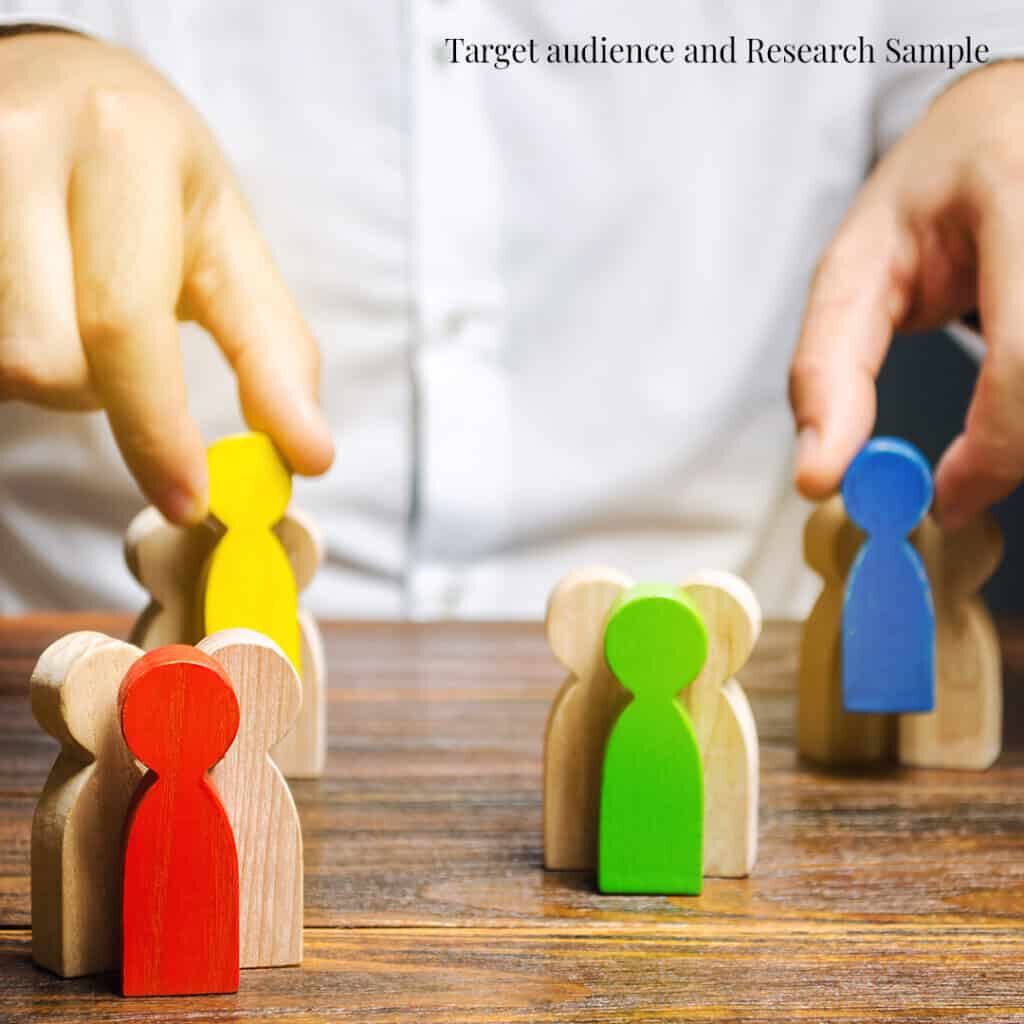 Sampling Methods
Quantitative data with the likes of surveys, questionnaires is generally considered to be the best. However, they can limit the experience to just numerals. In order to deeply invigorate the psyche of customers, qualitative methods such as focus groups or open ended questionnaires or even in-depth interviews can be forged. This will help you not only maintain the figures but also have a deeper understanding of the market demands.
Step 2: Finding the Right Partner
Once the market demands are analyzed, the next step would be finding a wholesaler or a manufacturer who can provide you with what you exactly require. As a retail store, your preference lies in giving you a customer choices within the materials, fabrics and weaving techniques. Such tasks can only be accomplished if your manufacturer knows the trade well and has a high work-input such as MAT The Basics.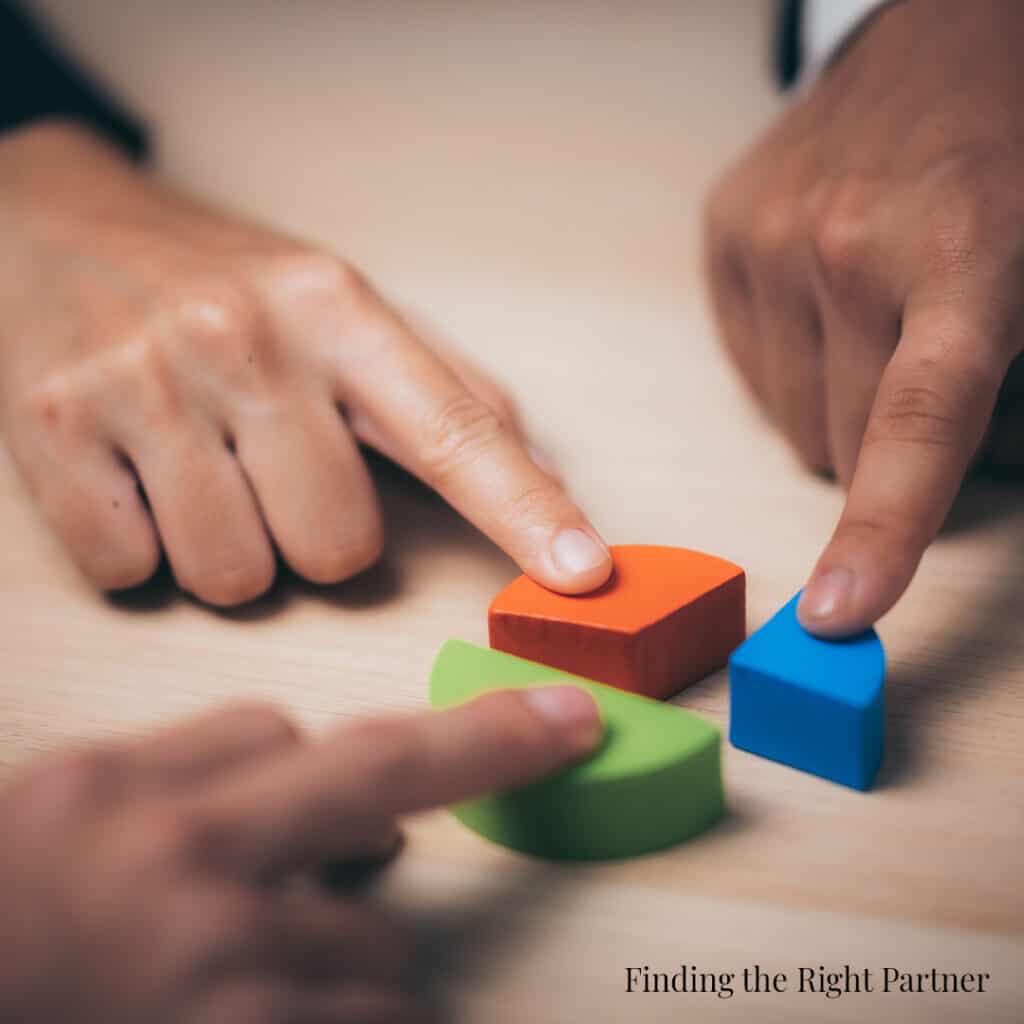 This is also the stage where you must get graphic designers, illustrators, bloggers at your disposal immediately. They will not only create your brand logo as envisioned, but also help you set the right tone for your business and create a distinguishing brand presence both online and offline.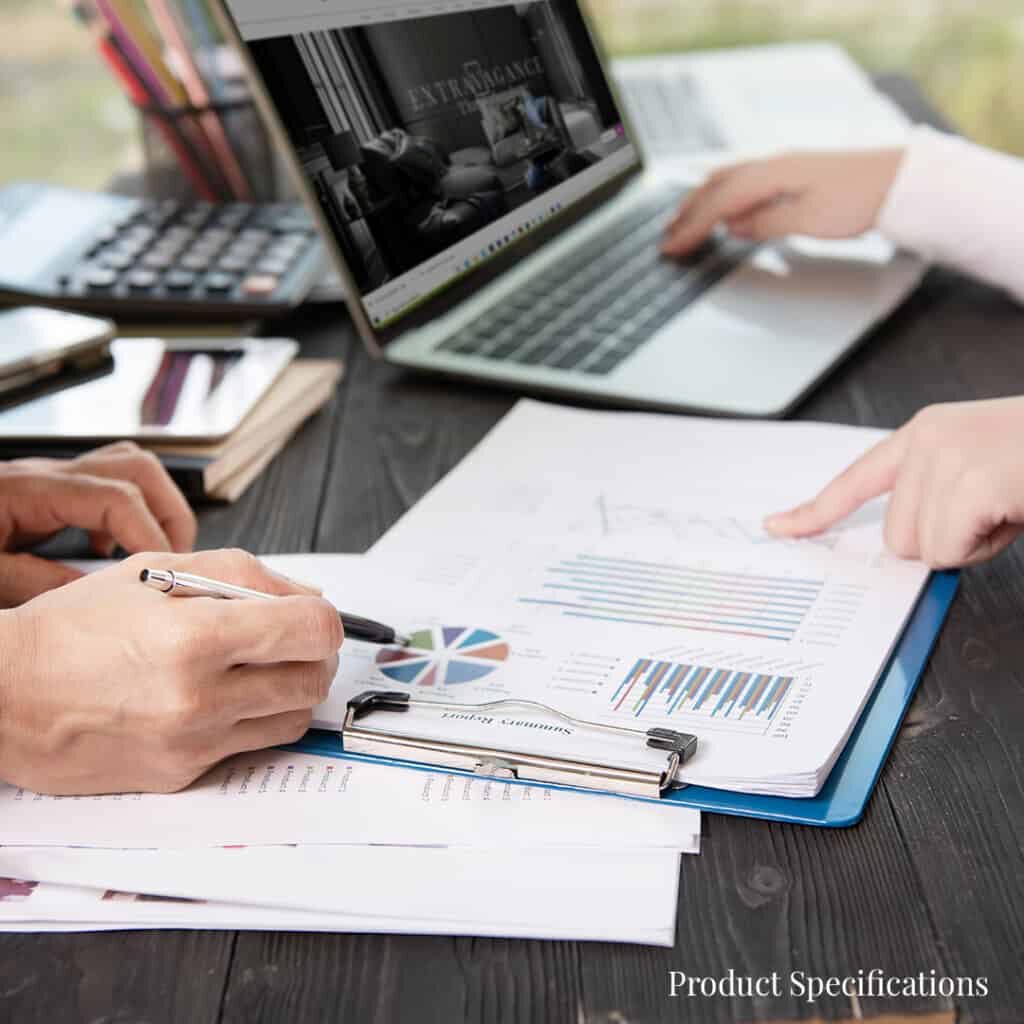 Step 3: Product Specifications
Once you have thoroughly inquired and selected your wholesale partner, both of the parties must sit down and discuss the product requirements. This stage explores the uniqueness of your product and will help build your brand. You must be ready to make demands regarding the quantity, quality and the associated pricing.With a skilled development team, your ideas could transform into concrete products. There are certain variables that must be seen with a keen eye:
Materials:
The manufacturer must have access to all the fabrics and ingredients that you wish to highlight in your rugs, whether it is nylon or PET. They must have technology or adequate manpower to realize your hypotheses.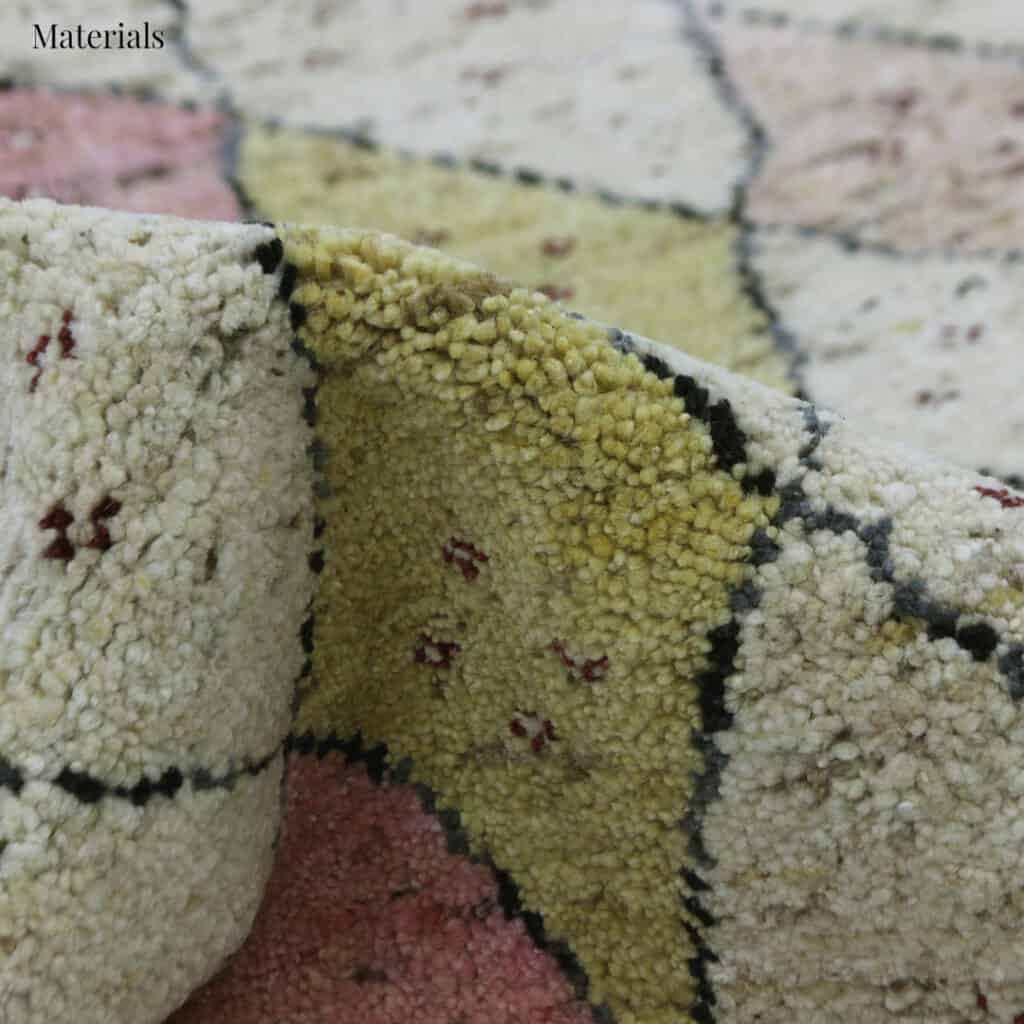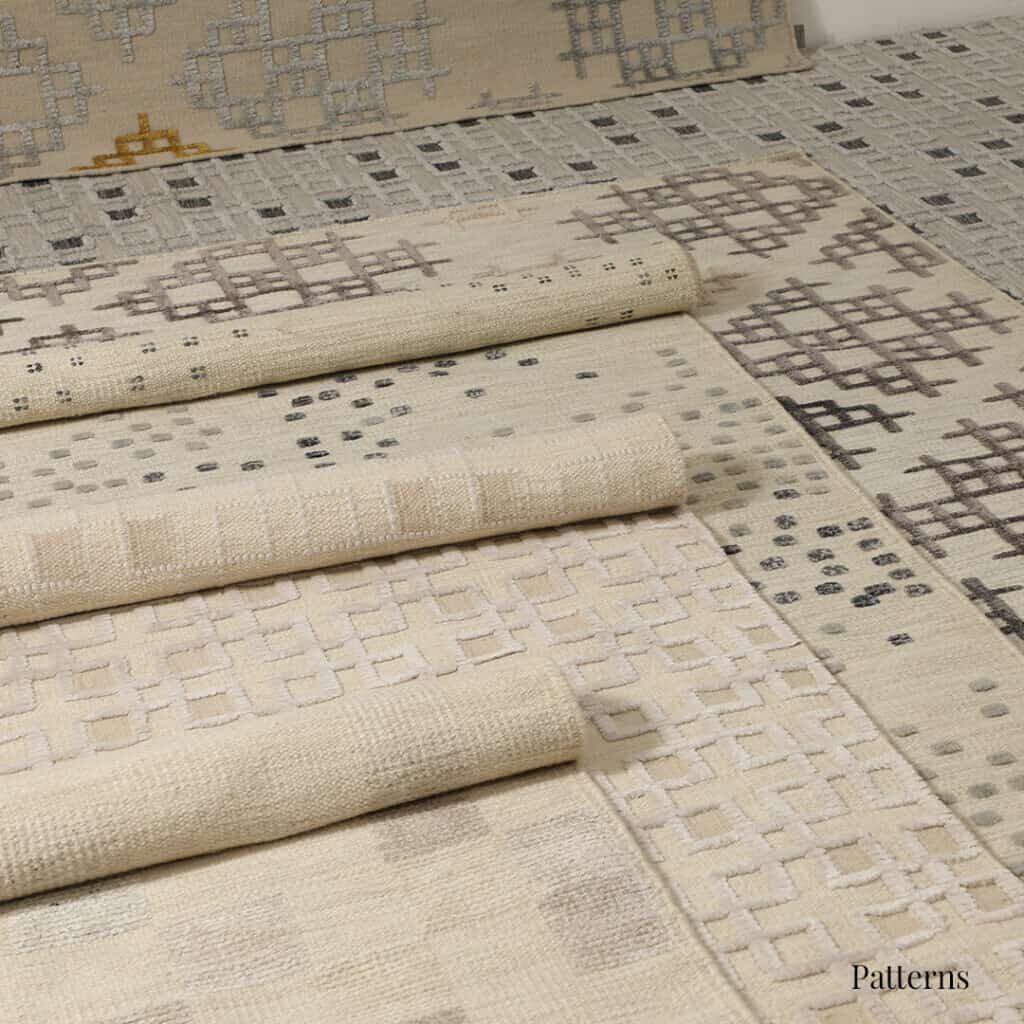 Patterns:
After a market research, you might have a fair idea about your buyer's desires. Be it a Morrocon inspired design or simply a jewel tone or monotone rug. With concrete proof of data, you can instruct the producer to start with the process.
Sampling
It is a fair practice to check samples in advance. Since carpets and rugs are heavy, you need to visit either their warehouse or their store to ensure the quality and the techniques thoroughly.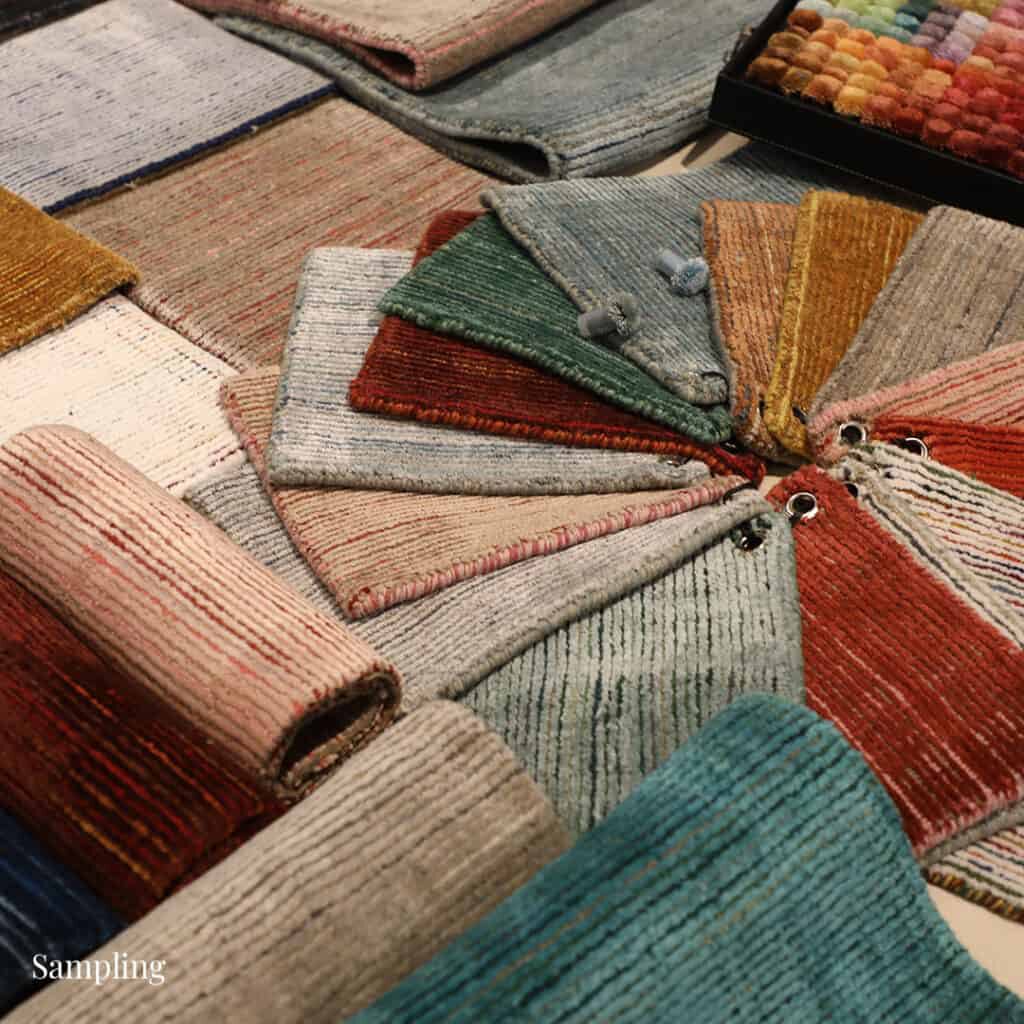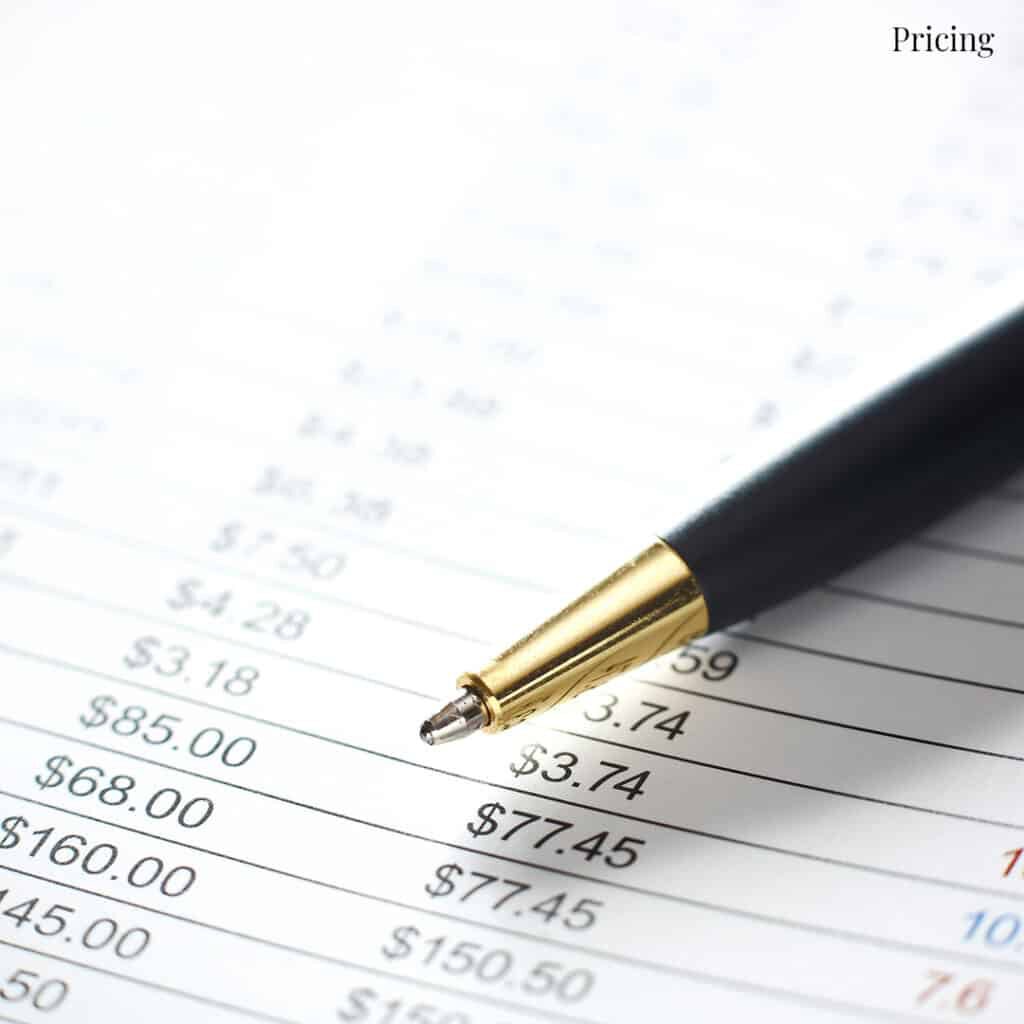 Pricing
Once you are sure about the wholesaler, you can now talk about the prices involved. Buying in bulk is an effective strategy and would give you a chance to bargain with the dealer further.
Quality Checks
There are times when the manufacturers do not expend energy to check the quality of the products in favor of producing bulk amounts. This might have a negative impact on your business, if any piece turns out to be defective. It would also mean either looking for another producer or getting an extra team on board.
Step 4: Creating your brand
The final stage is to finally provide your brand with a voice. While the production team is working building your product with the precise specification, you must invest in other territories. Brand name is necessary, but researches have shown that visual mediums attract consumers even further.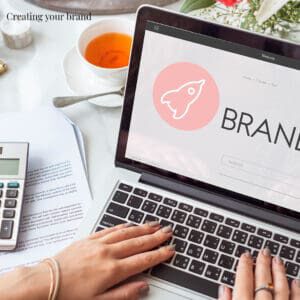 Thus, creating a brand logo and a mascot is pivotal. This visual medium will be an added bonus and back your identity. You must invest in creating a website or a retail store, so as to attract customers both online and garner foot traffic, Private Labeling work in a Rug Industry.
We are living in the age of digital and social media. Thus, acquiring a blogger or a social media expert would make sure that your brand presence is boosted online as well. With content published periodically, the consumers would be bombarded with your brand making them uber-conscious regarding your product franchise.
With these procedures, you can effectively start-up and boost your own e-commerce program. The biggest struggle to realize the concept of private labeling is to acquire different teams and skilled individuals. With MAT, Private Labeling work in a Rug Industry you can rest assured about the manufacturing issues.
MAT not only deals with a diverse range of fabric materials, but also has a unique sense of style and dabbles in both traditional and contemporary designs. Whether it is Scandinavian or East-European designs; techniques to create hand knotted or hand tufted rugs, MAT provides you with all the best avenues. You can easily create a variety of unique customizable carpet ranges and have your brand associated with it. In addition, a stringent quality check ensues not only once the product is finished but also layered throughout the process of selection and design. This will make sure that none of the products are flawed and your consumers enjoy the products as much as you.