Adding a rug can help create an excitement. However, when you have one in your room, it is compulsory to clean it to keep shining and adorning the decoration. Other reason to clean your shag rug is to keep away unpleasant smell, unhealthy dirt particles and allergens. Also, you would not prefer replacing the rug often.
While cleaning a shag rug at home is simple enough, there are a few essential tips to keep in mind when making it look at its best. Different types of shag rugs are created with different materials and require different cleaning methods. Always check the care tag on your rug to ensure you're not damaging it or causing it further damage. While you may go a little aggressive cleaning synthetic fiber rugs, natural fiber rugs may require extra careful approach.
Routine cleaning a shag rug
1. Shake to remove the dirt
For rugs that you can take out easily, shaking regularly every send day can be a good practice to keep dust away. Further, you can beat the rug to get rid of the sturdy dirt and soil that might have gotten trapped in the fibers.
2. Use vacuum cleaner
Vacuuming shag rugs once or twice a week is recommended for regular cleaning and maintenance. Vacuuming your shag rug once or twice a week will be sufficient if the rug is not heavily used. However, if your shag rug receive a lot of foot traffic and attract dirt frequently, you should vacuum daily to prevent dust and dirt from accumulating which may require you to deep clean the rug later.
3. Treat stains
A few tips will help you spot clean your Shag Rugs. The first tip is to blot any liquids immediately. Spot cleaning is crucial because fluids can dry on the rug, and scrubbing will damage its fibers.
4. Lift up the fibers
Furniture and other stuffs can make the shag pile not so fluffy when you bought it. Hence, you may consider lifting the fibers using your hands or a carpet rake.
Deep cleaning a shag rug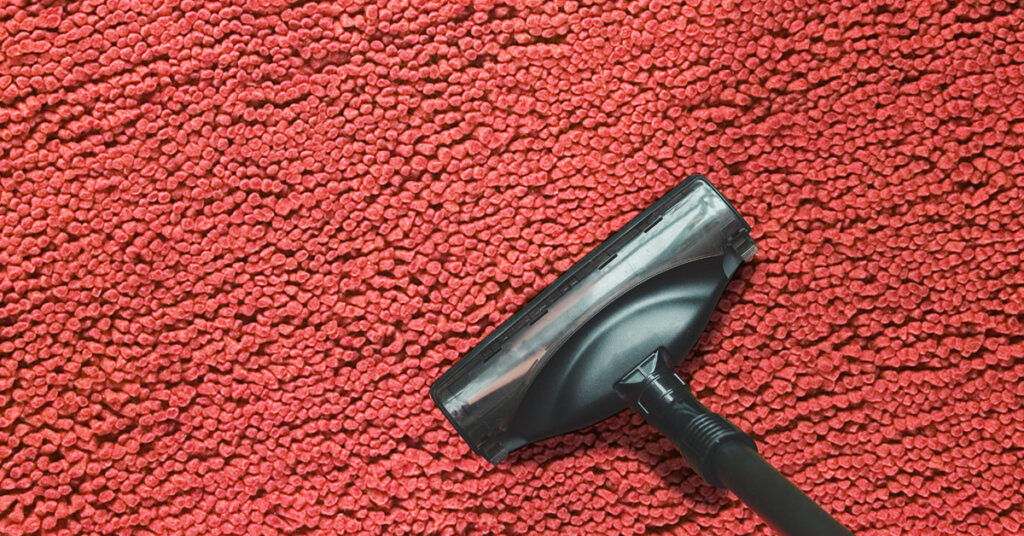 1. Deep shaking and vacuuming
If you have shag Rugs in your home, spot cleaning them is crucial for their durability and appearance. They require a high-quality vacuum cleaner that you can set on the lowest setting. However, be careful when using a vacuum cleaner. The beater bar should not touch the fibers of the shag rug. So, it's essential to know which setting to use when vacuuming.
Use an upholstery vacuuming attachment for more powerful suction. Remove any trapped dirt and debris. Then, shake the rug once or twice to remove the vacuum lines. It will help you prevent any stains from appearing on your Shag Rugs.
2. Deodorizing with Baking soda
If your shag rug has started to smell besides turning dull, sprinkling dry baking soda can get the job done. You may get rid of both, the smell and the dust as the powder neutralizes them. Give a good shake after a few hours or vacuum to get rid of the powder.
3. Cleaning with carpet shampoo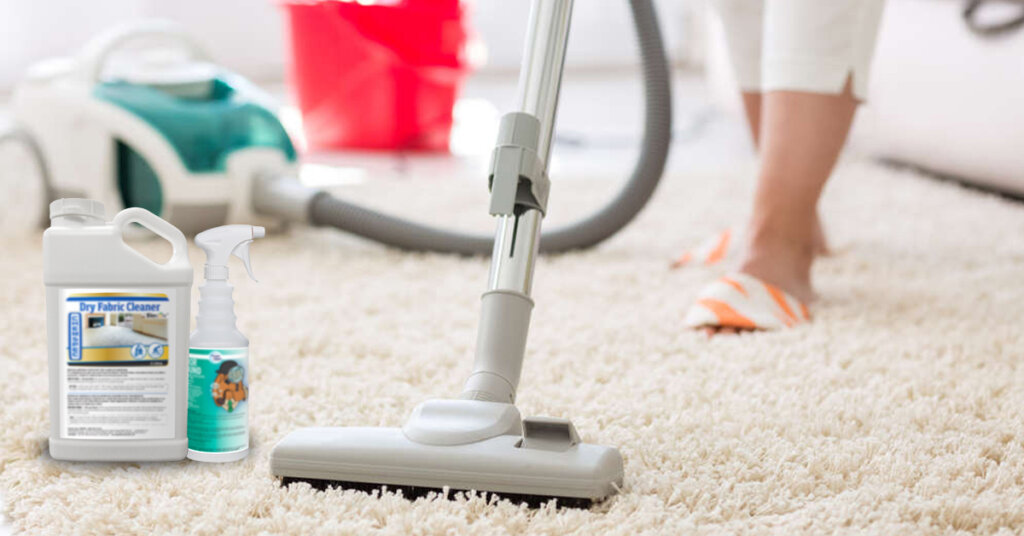 You can also spot clean your Shag Rugs for stubborn stains using dry shampoo. To use this type of shampoo, you need to carefully read the rug's care label. The shampoo should be applied with a bristle brush and allowed to soak up the dirt and oil on the rug for about 20 minutes. Then, you can brush it off with a dry towel. Shag rugs are made of delicate fibers, so mishandling them can damage them.
The dry shampoo method will give you a better clean than vacuuming, but it may take a few hours.
4. Steam cleaning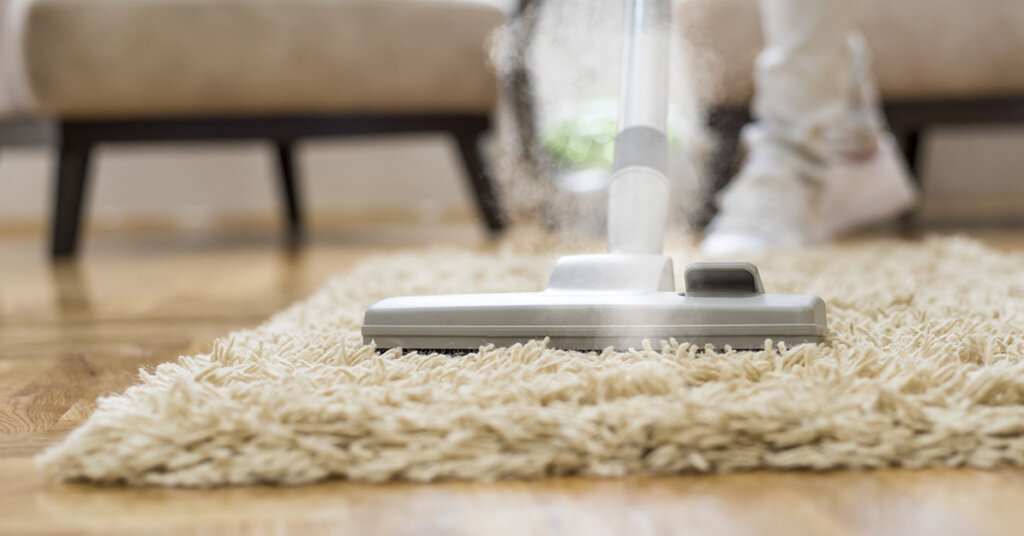 If you have a polyester shag rug, you can use a steam cleaner. These steam cleaners are safe to use on these rugs. Before using a steam cleaner, make sure it has a specialized upholstery tool. Make sure to use the right cleaning solution for the particular type of shag rug. Then, follow the instructions to clean the whole rug. Do not forget to vacuum the inside as well as the outside of it.
5. Professional cleaning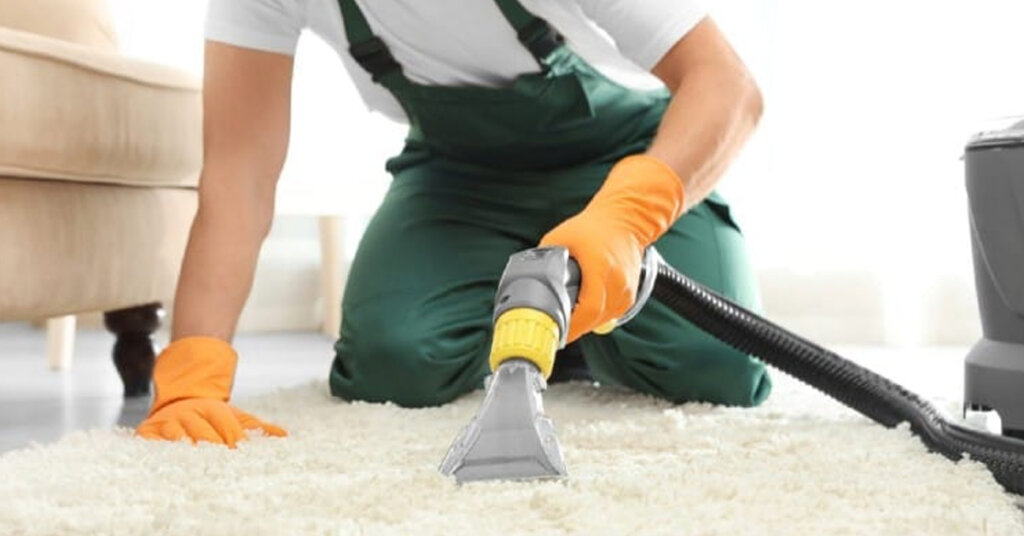 You can hire a professional carpet cleaner if you can't handle spot cleaning your Shag Rugs yourself, and this will save you the hassle and manual work. It is likely that they will use one or few of the methods discussed so far. However, they experts and hold experience in handling the equipment and accomplishing the processes.