Designer Rug Showrooms are wholesale custom rugs businesses that educate and engage the masses about the current fashions in rugs. They have come a long way from being a measure of status symbol. Customers are actively accessorizing their households with the newest custom rugs for designer showroom designs and a diversity of colors. Designer showrooms present the buyers with exclusive options within these domains and help elevate the style of their house.
Each designer showroom is unique in its own right. They house both luxury products as well as affordable textiles. Trade shows and Textile shows are a huge advantage towards their publicity. As expected, they rely on wholesale custom rug manufacturers to develop custom rugs and rugs to suit their needs. Though the process of production is laborious, it can easily be compartmentalized with an easy procedure.
Step 1: Researching the Details
Priority must be given to the research department. Thorough research would give you an idea about the styles in fashion. Textile magazines and trade shows can be a good start to understanding the latest trends popularized by custom rug businesses.
The current styles which are gathering momentum are animal print rugs and geometrical textures. Innovations within the older generations of Oriental and Persian designs are also in order. The exquisite touch of a simple color strategy, though with an excellent weave, is unparalleled. With the ongoing natural calamities, recyclable yarns such as PET are also gaining popularity. Viscose, cotton, and wool are being used to craft strong yet appealing rugs and rugs.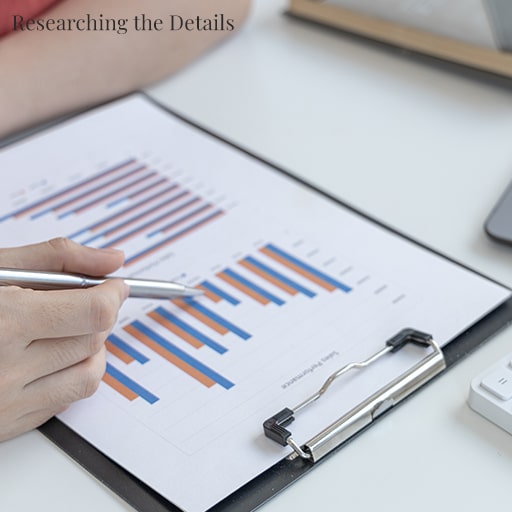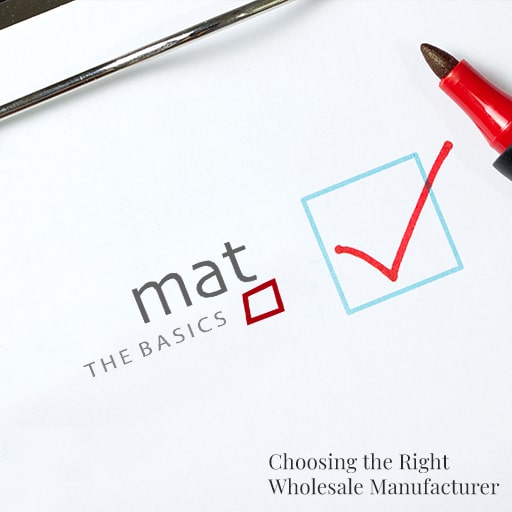 Step 2: Choosing the Right Wholesale Manufacturer
The right wholesale custom rug manufacturer would help you realize your vision. It is advisable to opt for a single organization that provides all the services to create custom rugs for designer showrooms as opposed to collaborating with multiple partners. This will help relax your budget.
The wholesale producer should also have an array of materials to choose from. Different materials have different properties. Natural silk makes the strongest rugs but is flat. Bamboo viscose is a silk alternative that is easier to reproduce, more sustainable alternative, and a great rug material. Wool, on the other hand, is soft and can be piled. Leather seems to be one of the finest options of rug material.
They should also hold expertise over different types and styles of rugs. Hand-knotted rugs are the densest textile products, and as a result, are durable. However, since it is collated using hands, every rug that comes out is unique, although the artistry can take from months up to weeks to finish. Hand-tufted rugs are created using a tufting gun, thus making them less labor-intensive. Though, since tufts are coupled together, they are prone to shedding.
The weave of the rugs also makes a statement. There are three basic weaving styles, cut loop, loop pile, and cut-loop pile. A cut pile is uniform, and the most durable, whereas the loop pile is the softest. The cut-loop pile combines the best attributes of both weaving styles.
Since a design showroom operates on its unique perspective, the custom rug manufacturers should also provide the services of private labeling. Private labeling is a concept where an organization sells and advertises the products made by other firms under its own brand identity. They not only give the custom rugs for designer showrooms their USP, but also help increase consumer interaction and loyalty.
STEP 3: Customizing Rugs and Rugs
Once all the details and research are collated and thoroughly examined, you can proceed to select a custom rug manufacturer. Once the expertise of the producer is analyzed and their services appreciated, you can start with the creation of custom rugs for designer showrooms.
Customizing a product is not an excruciating task. You should be well aware of the materials, the color models, the weave style, amongst other decisions. Once you select the patterns and ingredients and specify all your requirements, the producer would be able, to begin with, the manufacturing process of custom rugs for designer showrooms.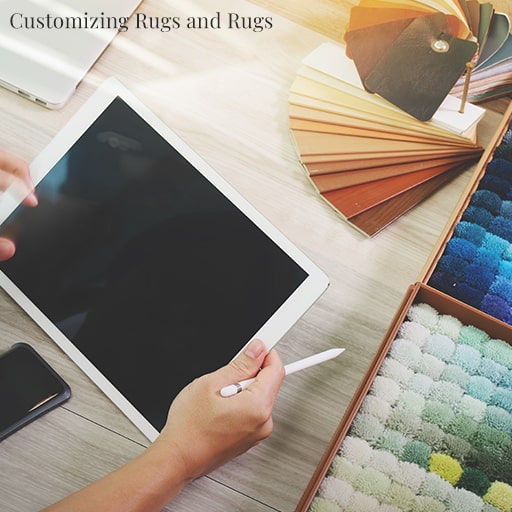 At the end of the production of custom printed rugs wholesale, the rug goes through washing, drying, smoothening, cleaning, and 3D carving.
Once done, you shall request a specimen. The specimen is a perfect example of a custom rug for a designer showroom. It is at this stage that all the comments and issues can be discussed and resolved.
Once satisfied with the custom rug for the designer showroom, you can officially go ahead with the production of the rugs and custom printed rugs wholesale.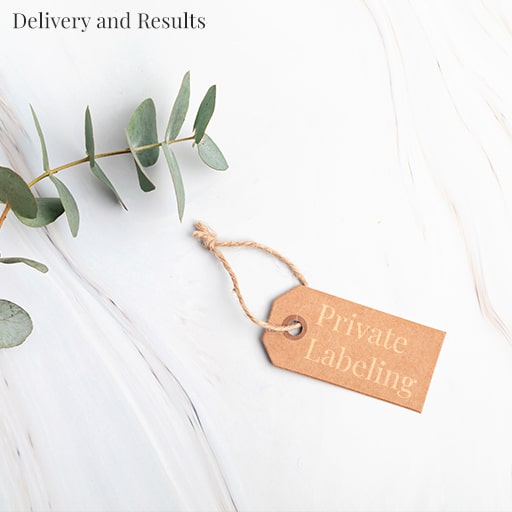 STEP 4: Delivery and Results
If opting for a private label, the custom rug manufacturer would attach brand tags with your rugs. Delivery would depend on the style of the rug woven. A hand-knotted rug would take months to be delivered, whereas the other types can be easily sent within days. If your wholesale custom rug manufacturer provides the services of storage for custom rugs for designer showrooms, you can access their warehouse facilities, or else, the textiles can be delivered to either your storage or your retail showroom.
The Right Choice
Designer Showrooms always have to be relevant. Their ability to reinvent allures the consumers. Only if the showrooms can focus on the latest trends in the market, will they have an ever-expanding customer base. Therefore, the process of selecting and ordering wholesale custom rugs for designer showrooms is even more important.
Fortunately, MAT The Basics provides all the services to their partners. Whether it is manufacturing custom rugs for designer showrooms, private labels, or trade programs, they let you invest with them and constantly churn out high-quality products to meet your requirements.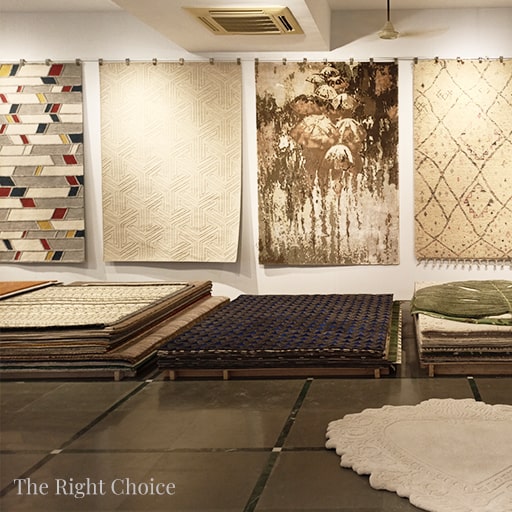 Working with multiple designers and interior decorators has given them a chance to expand and engage in innovative designing, cementing their positions in trade shows and textile fairs. High-Quality checks are given importance to ensure that your personalized area rugs and custom printed rugs are designed and produced to your liking hassle-free. Therefore, making MAT the best contender for all design and production needs of your custom rugs for designer showrooms.