If you're looking to update your living space with a country theme, consider a Farmhouse Rug. These rugs are made of natural fibers and cowhide, and they are typically available in neutral colors and look great in any room. A good rule of thumb is to go with neutral colors, especially if you plan to keep the rest of the room in a modern style. Whether you're redecorating your entire home or just changing up the look of your existing rugs, there's a farmhouse rug out there waiting to be used.
Natural Fiber Rugs
If you've been considering buying a new rug for your living room, you might want to consider a natural fiber farmhouse rug. Farmhouse-style settings are ideal for displaying natural elements, such as wood, brick, or stone. You can choose a patterned rug to match your existing décor, opt for a more neutral color or colorful options.
1. Berber Beige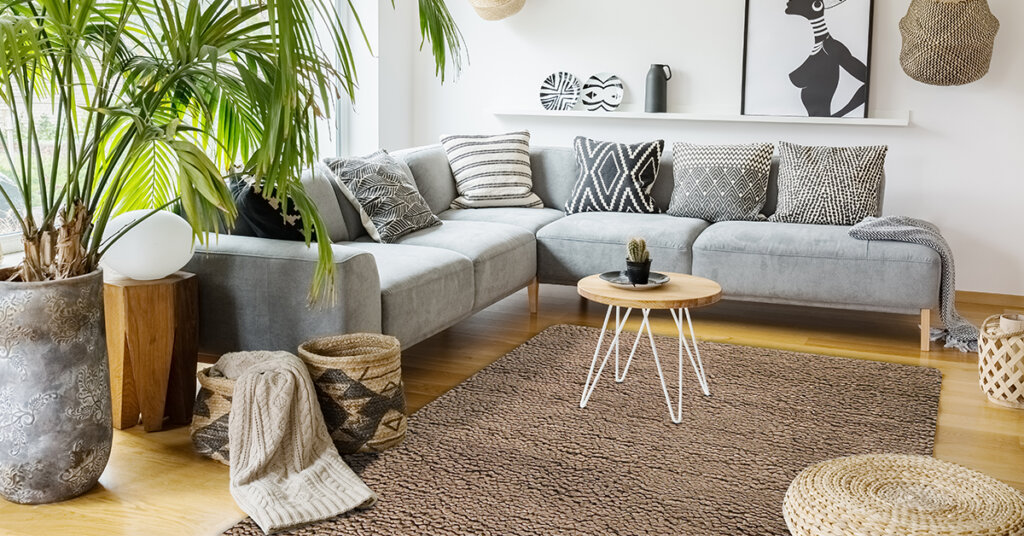 Adding the Berber Beige farmhouse rug to your living room is an easy way to bring a farmhouse feel to the living space. It is wool-made, is soft and comfortable. This rug is ideal for farmhouse-style settings, which allow the natural elements of the space to shine through.
2. Chicago Brown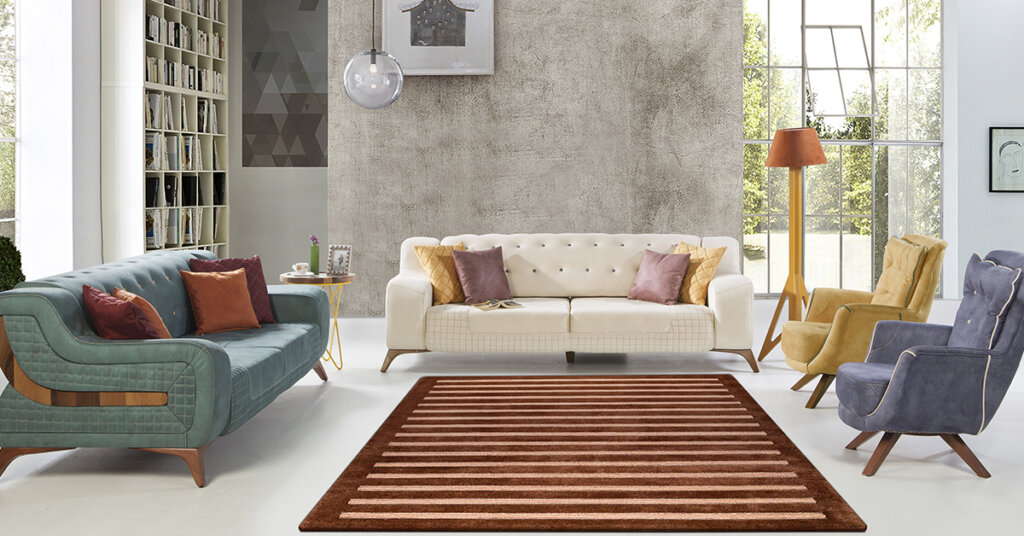 For a farmhouse look, consider a rug in brown. The Chicago Brown area rug in brown will complement the decor of farmhouse living room. Made of wool and viscose, this rug has intricate details to give it a farmhouse vibe. Its textured and soft wool makes it a perfect addition to a rustic or farmhouse-style room.
3. Portland Brown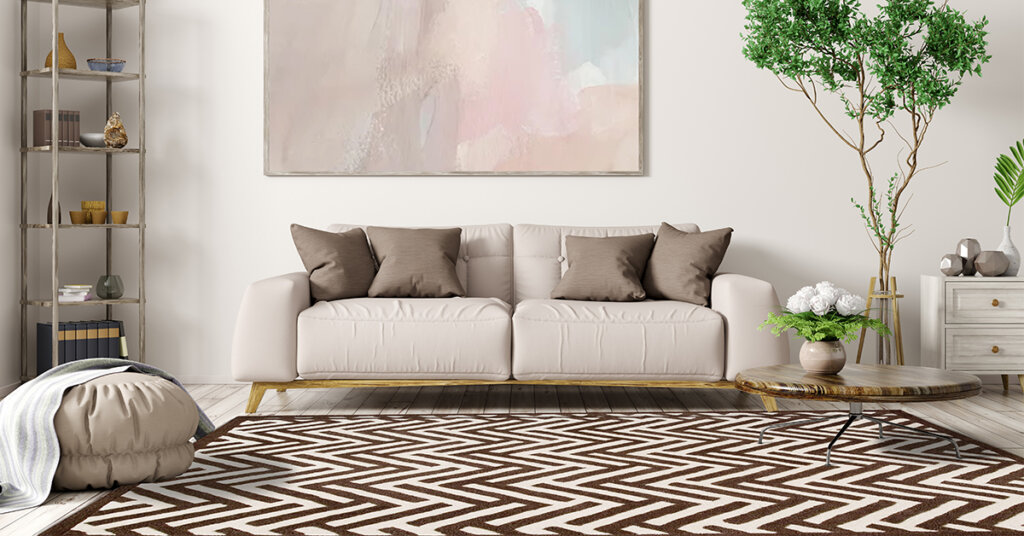 If you have wooden furniture, consider an area rug in beige or brown pattern as Portland Brown. Its bold lattice pattern and a frame design draw attention to your seating area, and its stain and mold-resistant fibers make it easy to maintain.
This Lattice rug's brown and white colorway pairs well with a neutral color scheme. The rug's low-pile height makes it easy to place under any furniture.
4. Mistral Grey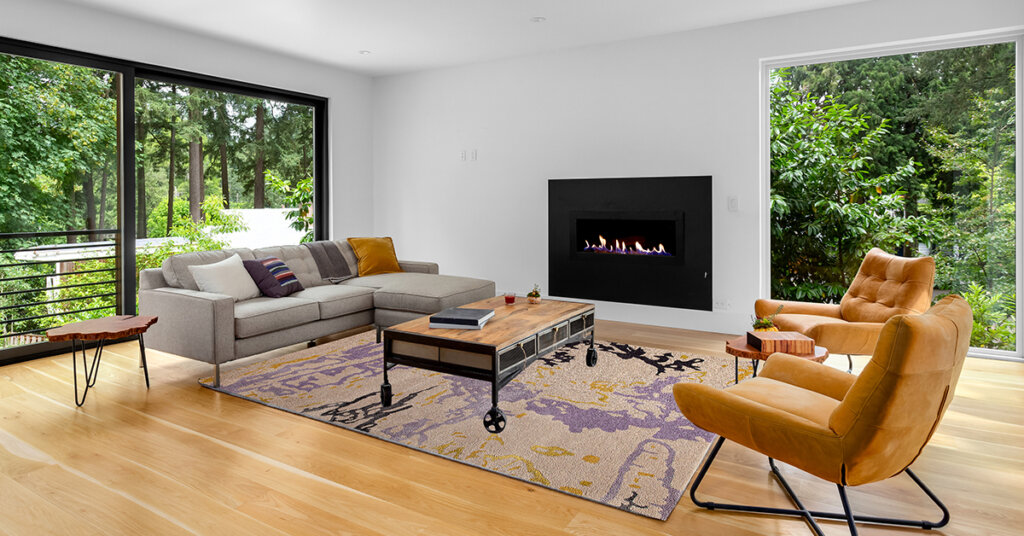 This artisan-crafted Mistral Grey rug is weaved out of artful zest, depicting a flair for abstract pattern. Its warm earth tone fits in with both formal and casual settings.
It is a bold statement piece that is sure to snaffle everyone's attention. Because of its unique, eye-catching pattern, it's best to place it beneath the furniture to create a bold focal point. Alternatively, you can place it away, diagonally against the walls or corners of your room.
5. Madison Beige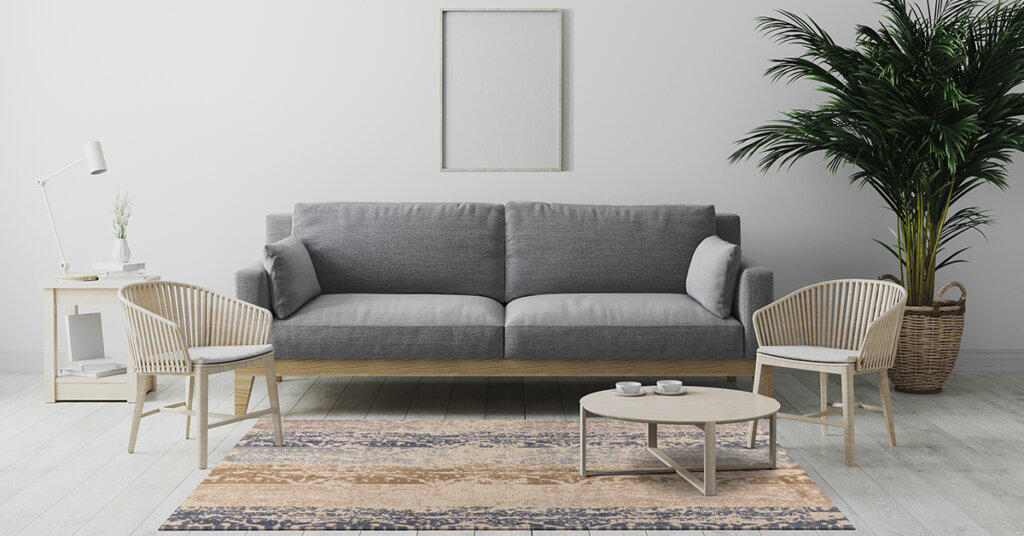 The "Madison Beige" farmhouse wool rug is an excellent choice for a modern farmhouse look. Its muted, neutral colors and timeless design are reminiscent of an old-word décor that still exist. The rug's texture adds a natural, handmade feel and enhances the style of any room
6. Puzzle Beige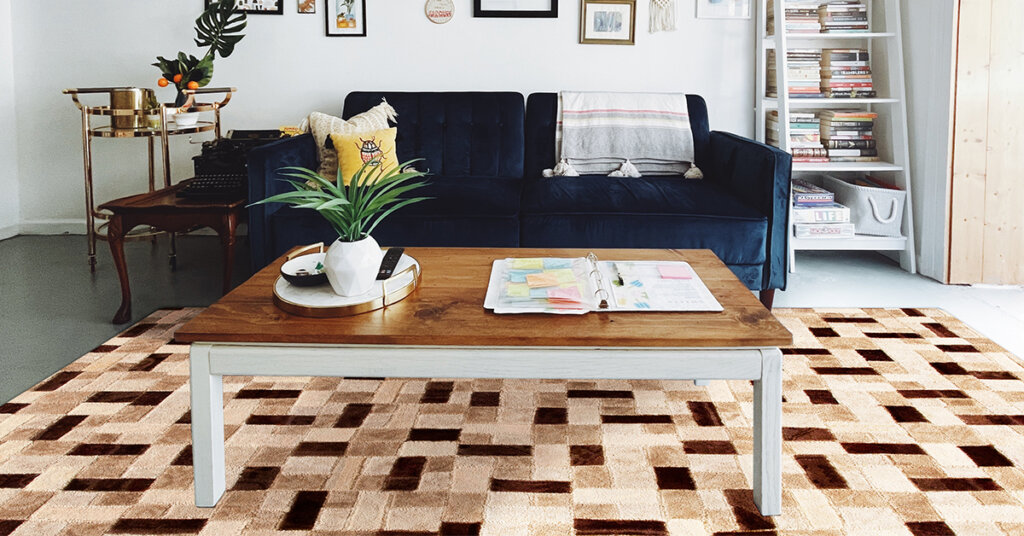 Choose an area rug with a check motif. These check pattern Puzzle Beige area rug continue to be on-trend. If you want to create a farmhouse style, try this rug in a neutral hue. This rug has a beautiful sheen and will feel soft underfoot.
7. Renaissance Sand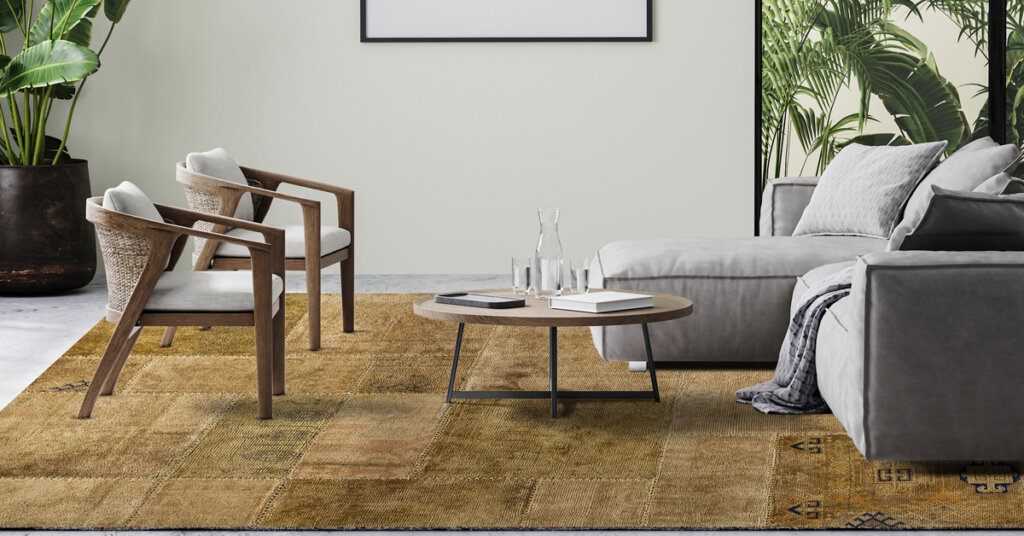 The vintage Renaissance Sand can add rustic charm to your living room. This rug is hand-stitched using patches of hand-knotted pieces, hence a sustainable and durable vintage style farmhouse rug that feels great underfoot. The simple design makes it an easy choice for any decorating style and works well with any color scheme. It will be sure to add a stylish finishing touch to the living room of your farmhouse.
Alternatively, you can also use cowhide rugs to adorn the living room of your farmhouse. These rugs can give your space a soft, organic feel. Adding cowhide to your home's interior is a great way to add style without compromising functionality. You can choose a monochromatic or multi-colored cowhide rug, depending on your style and budget. Choose a design that matches your style, and get ready to enjoy the benefits of a farmhouse rug in your living space.