How to trade: tips for interior designer rugs and carpets: The demand for interior designers has grown approximately 8.5% consistently during the previous years. This means that the people out there are constantly looking for décor services. In recent times, customers have started to invest in their home décor and are impatiently looking for ways to beautify their homes further.
The role of an interior designer is to help their consumers visualize their dream home and connect them with the products that reflect their styles. While the designers share their expertise in the architectural aspects of a house and the color schemes, at times they are also responsible for the selection of furniture and other furnishing items. The same applies to the flooring carpets and rugs. Not only do these textile products describe your aesthetic, but also inspire you.
The designers understand this fact, and with a little help from the unique styles and designs by quality rug manufacturers like MAT, it would not be a thriving issue. Buying a carpet or an area rug doesn't have to be either difficult or uber-expensive if only some notes are pressed. Tips For Interior Designers.
Interior Designer Rugs and Carpets
Creating an Atmosphere
Area rugs and carpets are all about creating a particular atmosphere and selling a fantasy. Since every individual has a unique personality, the interior designer's job is to establish a correspondence between their house and their energies. While some might opt for a more regal touch and a bolded and more antique design with the likes of Oriental or Norwegian design, others prefer a more minimalist and modern European contemporary Tips For Interior Designers. A brief interaction with the client and their living environment can quickly help you affirm their needs. Since a carpet can look very different under natural light, a sampling test must be imperative. The way the house's architecture plays with the light, shadows, and geometry must be taken into account when recommending a rug.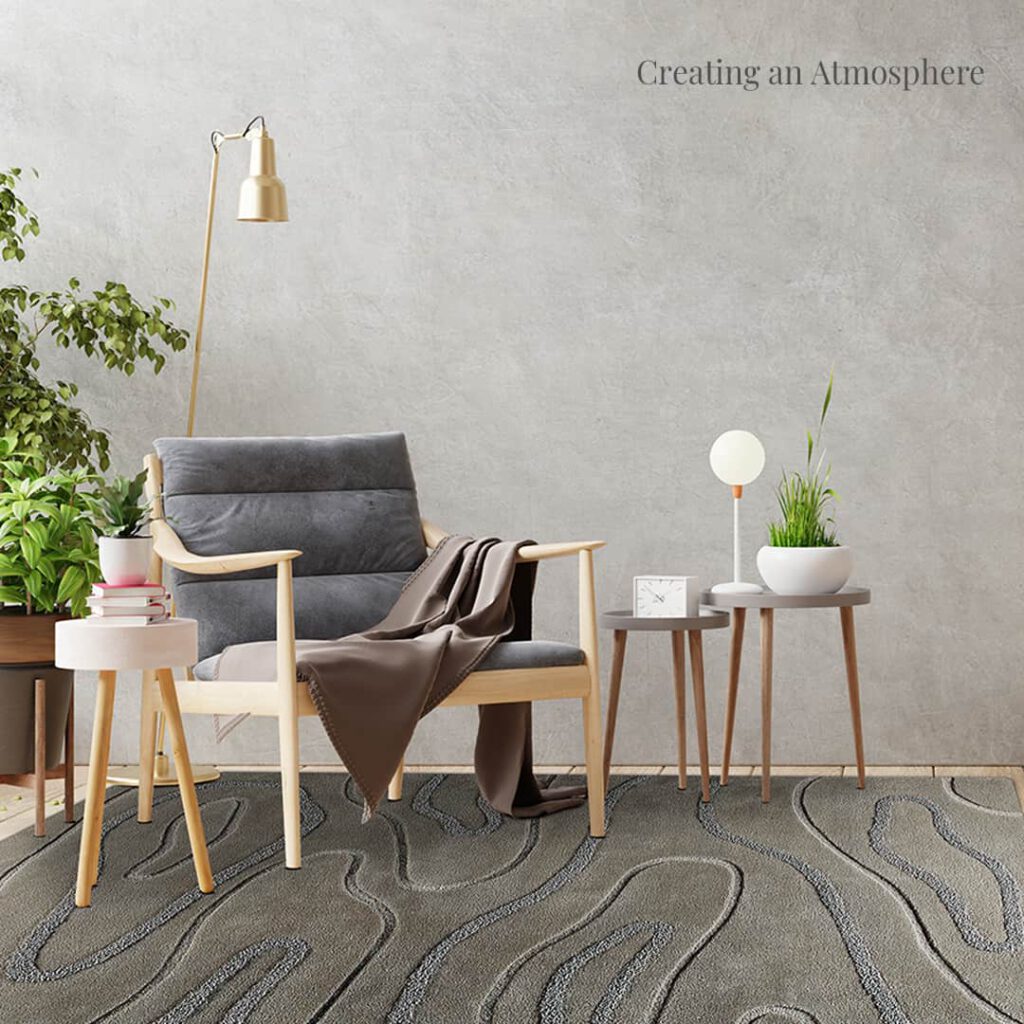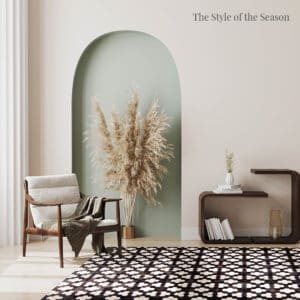 The Style of the Season
The trends are a marker of change and style. Most interior designers deliberate several times before selecting a product, as rugs and carpets are generally considered a long-term investment that is realized due to their durability. While some trends would never fade, a few trends can be maneuvered by the designers to make their decorated homes more attractive and joyful.
The recent trends in carpets include the simplistic monotone and jewel tones, which can add to any room's elegance. To manipulate the room's space, the stripes and plaid patterns are certainly the ones that designers select. Another heavily in demand style is the block textured pattern, where a small pattern runs across the length of the flooring to provide an even layer of texture.
Before selecting a partner, interior designers should be wary of their style sheets. Curating a list of eligible designs can be a bonus. Usually, the distributors would take you on a tour of their galleria – visually or virtually via catalogue or website. You might gauge the full extent of color patterns and the design library that is available within them.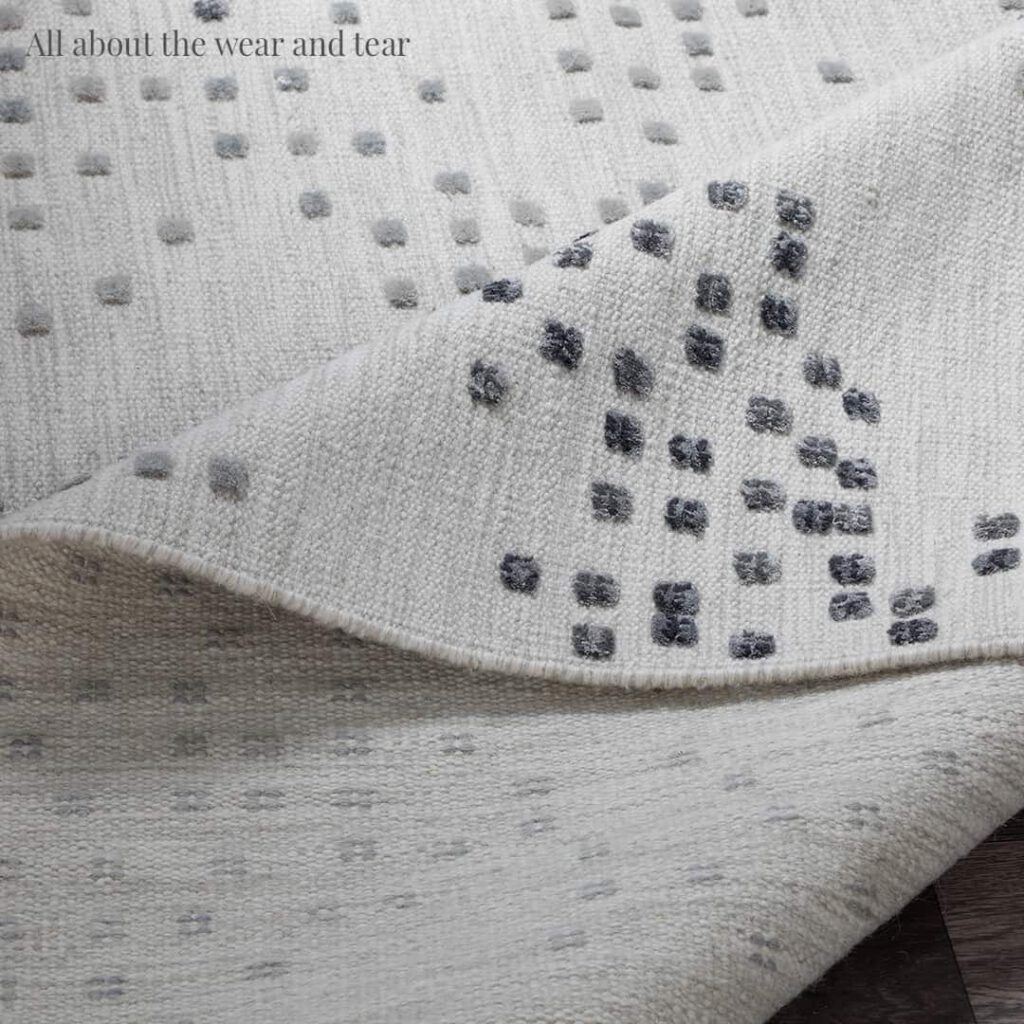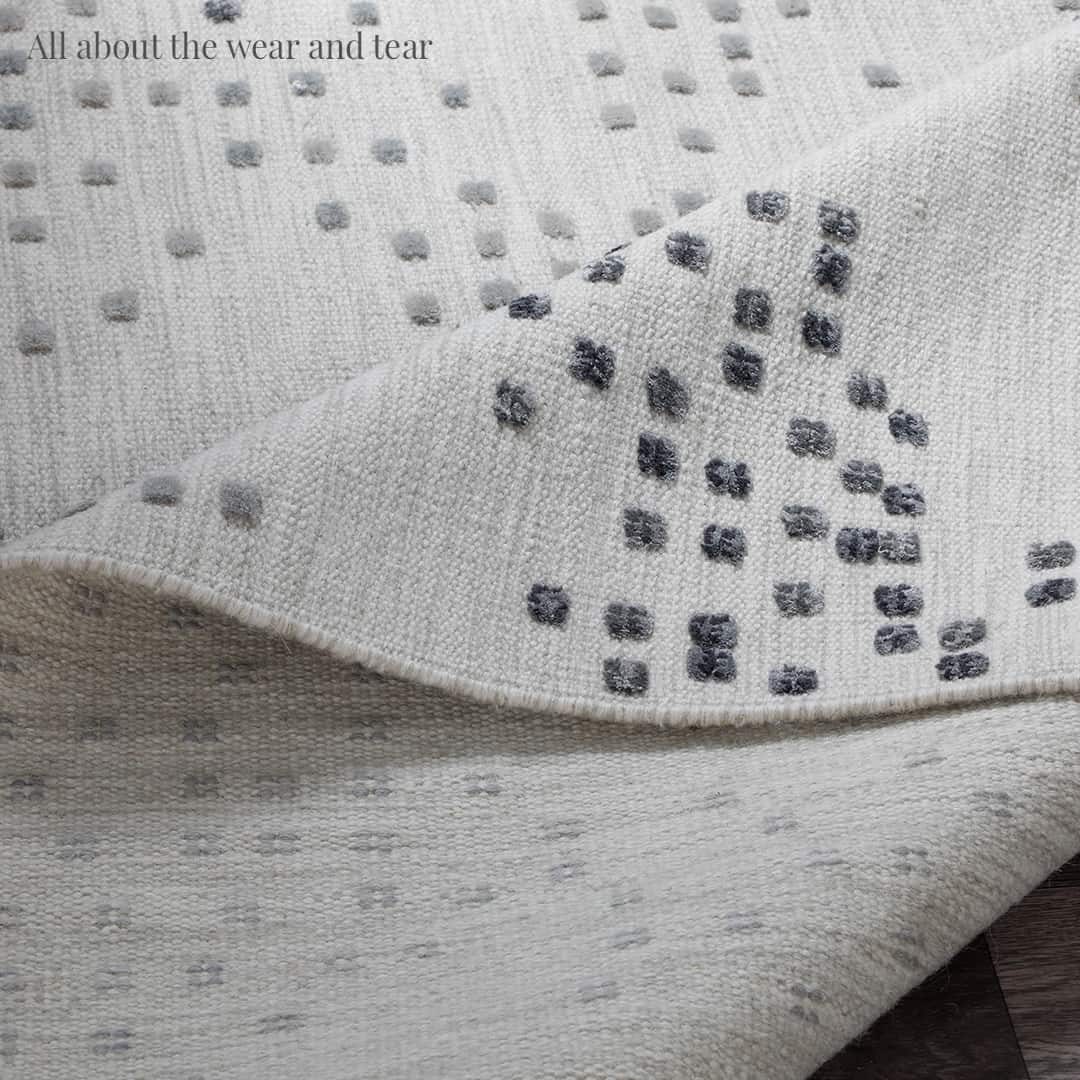 All about the wear and tear
With beauty, the buyers also look for a carpet with longer durability. Thus, it becomes the responsibility of the interior designer to guide them away from the machine-made and printed carpets and introduce them to hand-woven rugs. Since the products are hand-woven, the durability factor rises by multiple folds. The foot traffic that each room receives is a defining factor for the purchase. Therefore, interior designers should look for a manufacturer which specializes in handmade rugs and carpets. They should also look for carpet manufacturers who can provide specified products that lend a unique perspective to each room and pass traffic pressures. They must play with unconventional materials such as leather or provide the soothing charm of wool, cotton, and silk within a higher quality benchmark.
Size is a factor
The measurements of the room, as well as the space covered by the furniture, serve as gravely sensitive aspects. With the right size of rug, the room can feel lively and open. Significant care must be given to the dimensions of all these features. The interior designers can understand these markers and suggest area rugs of different sizes.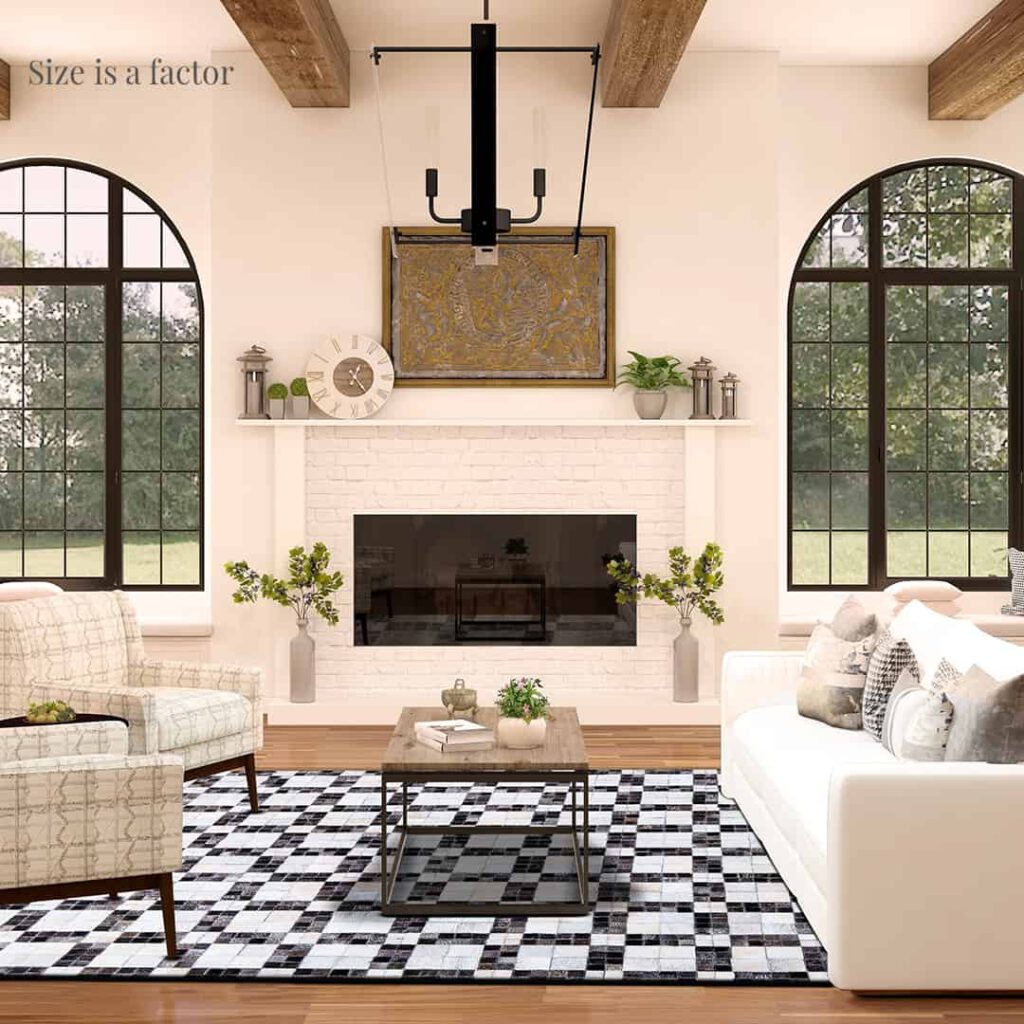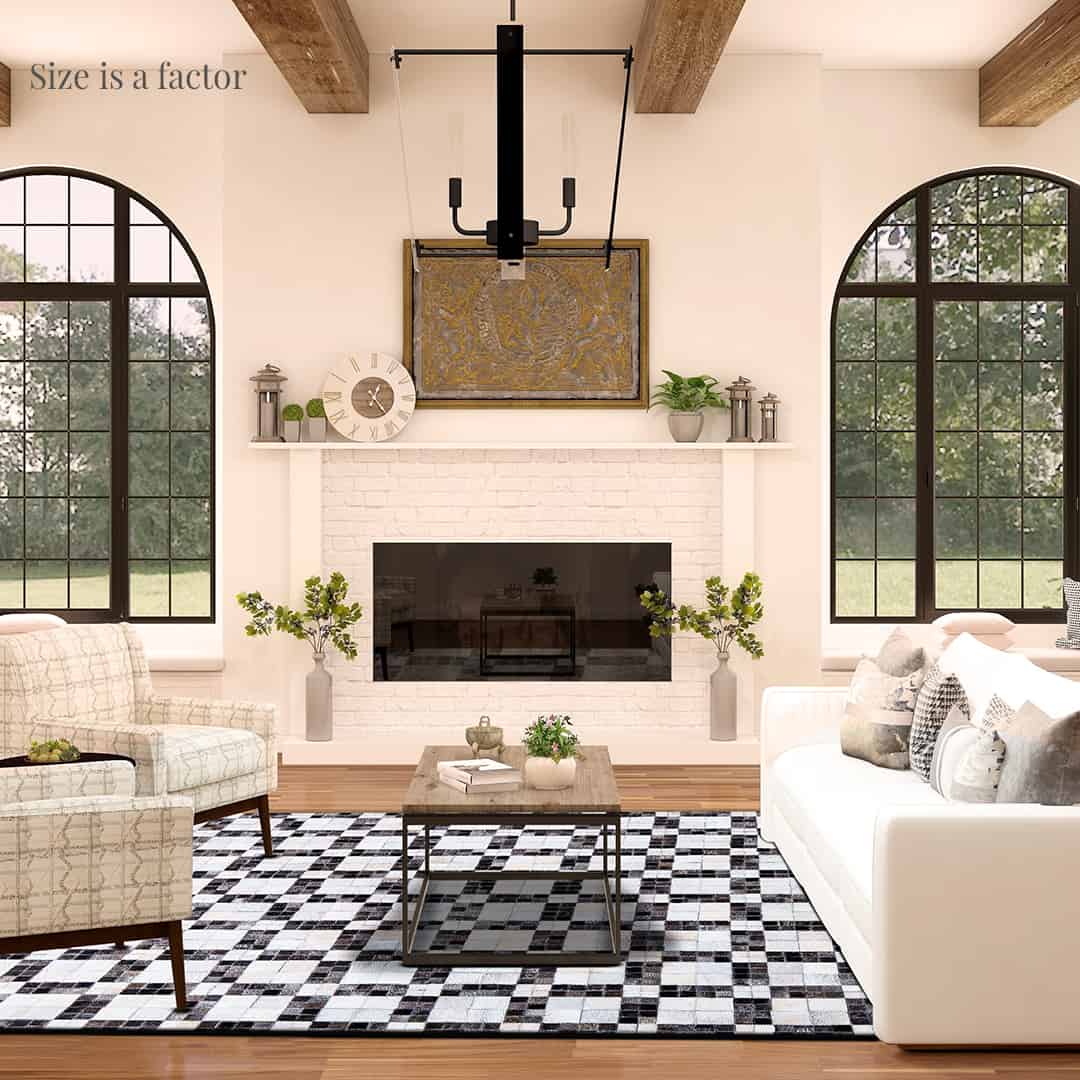 Another style that has gained momentum over time is layering. It essentially calls for the use of rugs over the entirety of a floored carpet. These other rugs are in contrast with their predecessor. Since there are rugs of multiple sizes involved, a one-stop shop becomes an absolute necessity. Therefore, immense attention should be given to select a producer who can serve you with all the requirements. They should be able to provide you with an 8' X 10' for a living room couch, a 6' X 9' for a small tea table or a runner rug to decorate the hallways.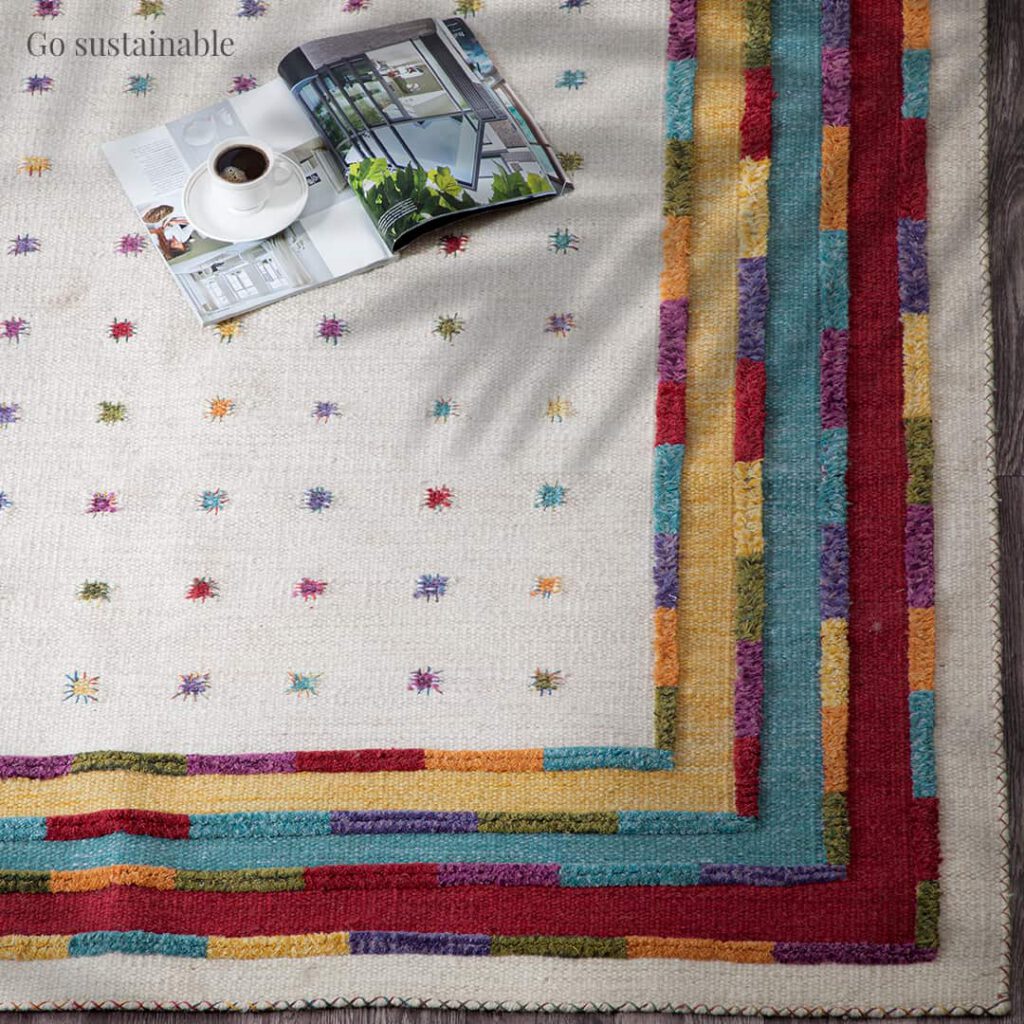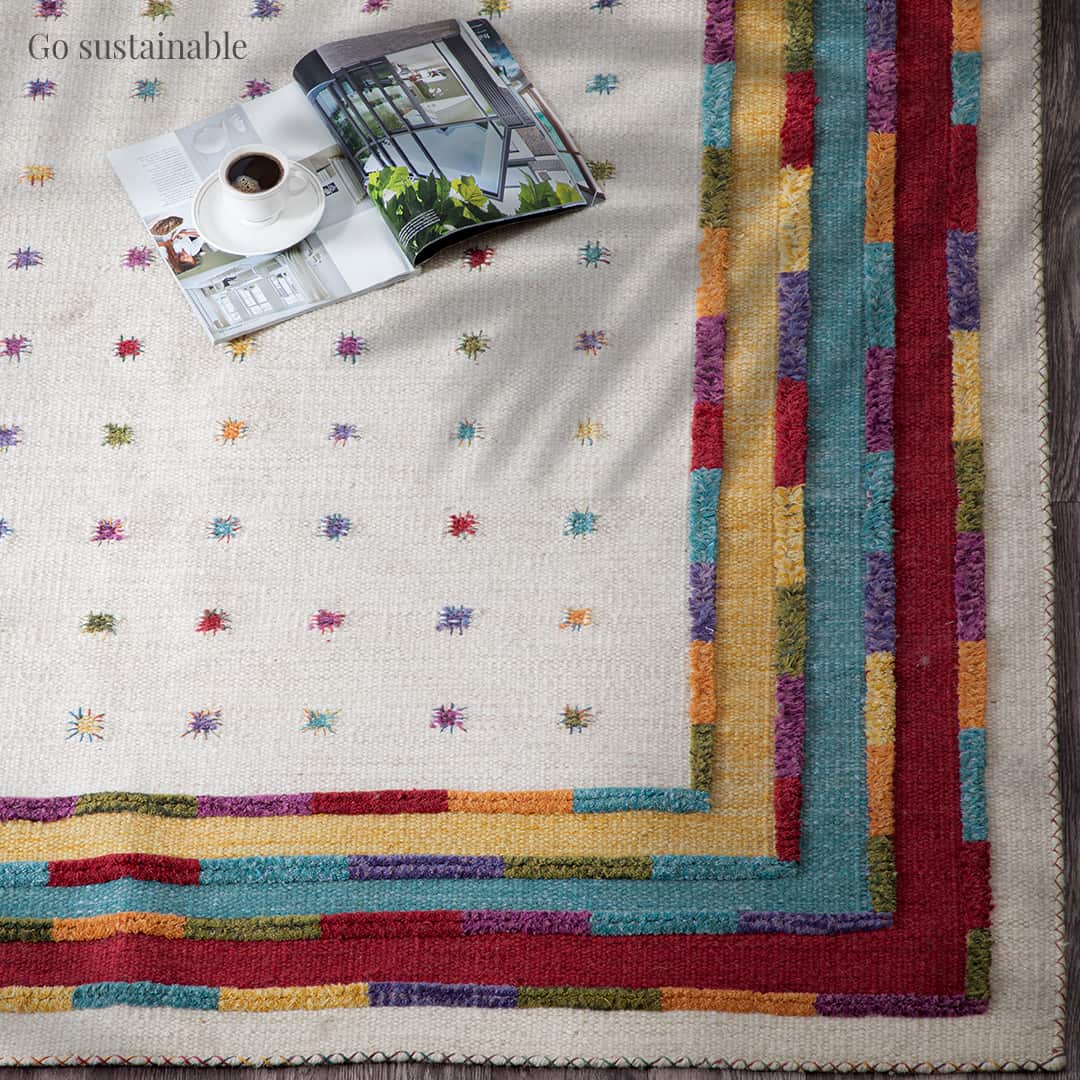 Go sustainable
The year 2021 is all about revolution and protecting the environment. It has called for a rise in sustainable and eco-friendly fabrics to weave carpets out of and trends. Various movements have inspired many customers to buy recyclable products. These can also apply to the textile industry.
If an interior designer witnesses such a demand, they need to ensure that their facilitator also engages in the process. Careful research in the materials should be able to tell them as to what ingredients can be used to accessorize the house. In such a case, the manufacturer should also dabble in carpets made out of either jute or PET to give a whole au-natural look.
What seems to be the Answer?
Several decades of experience working with a diverse group of interior designers pan-India have certainly aided MAT to achieve incomparable excellence. New and updated designs are regularly turning up to suffice the needs of an even more diverse generation. MAT The Basics provides you with all of your design requirements and customizes them to your needs. This affects the fact that the carpet could be designed using the fabric that the client has chosen.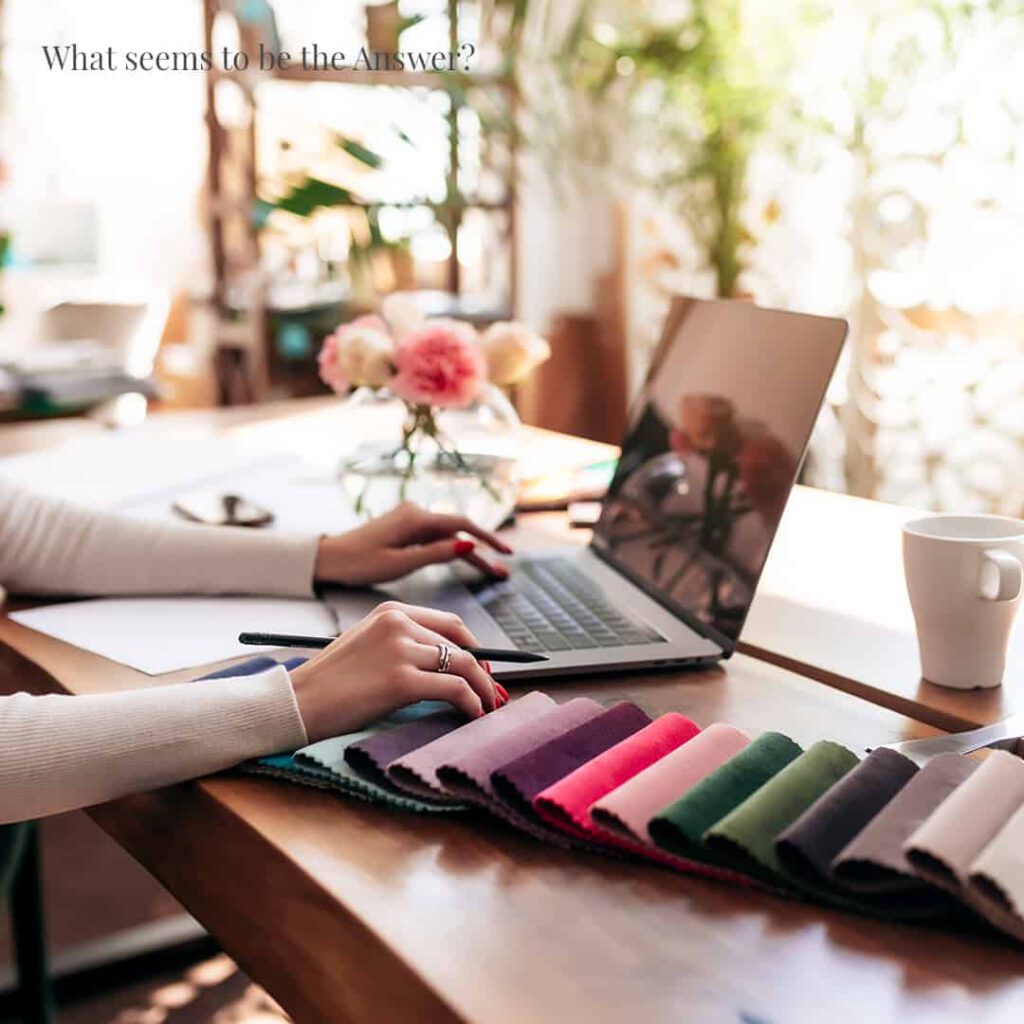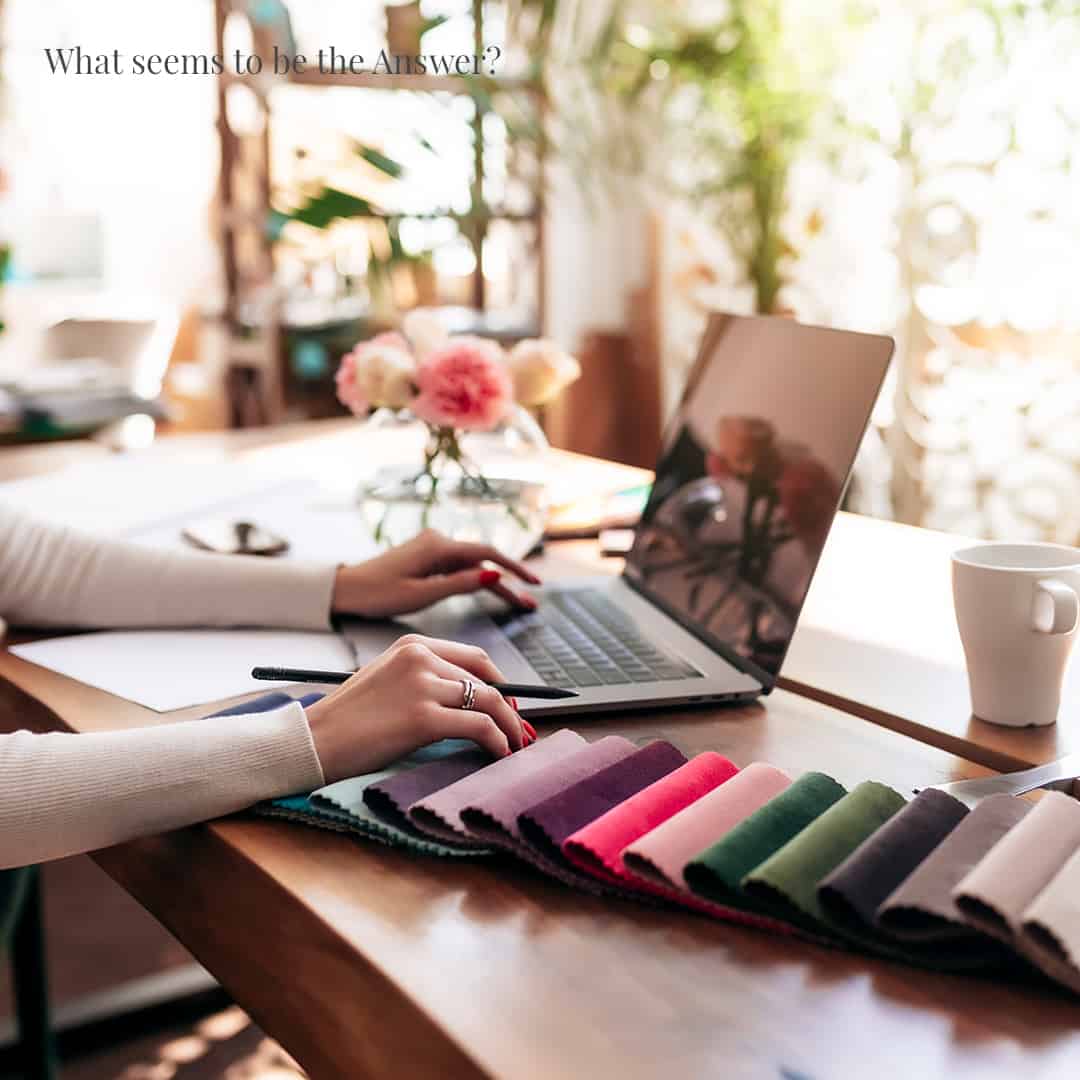 Whether it is the high durability of wool or a jute fabric for the living room, or if it is the smooth touch of cotton for the kid's room, MAT does it all. They can also opt for the recent invention of PET yarn, recycled polyester. This specific fabric is made from plastic and has a low absorption rate, and is also sustainable for the ecosystem. It can also be woven into any design that one asks for, thus making it a primary choice for all the environment-conscious clientele.
Scandinavia's art of block weaving has heavily inspired them. Minimalist yet attractive, sustainable yet elegant, these designs vary on your accord. A European way of life, they are sure to deliver a pleasing woven masterpiece and transform the houses into your comfortable homes.
The role of an interior designer is to ornament the house and establish a connection between the house and the residents. Whether it is the diversity of design or variance in patterns or fibers, MAT has it all. There is no going wrong with the quality and the pricing with MAT.