If you desire a timeless interior decoration, there are ways to achieve it. The most effortless of which are rugs. One may choose to include elements, furnishing and decorative that do not feel old for years owing to their evergreen nature and a never ending charm. One such styles is the mid-century style.
It is the characteristics of Mid Century rugs that keeps it in fashion. They feature incredible design, motifs and colors that seamlessly blend in modernist style décor. The design of a Mid-Century Modern rug reflects the effortless elegance and classic themes of the era.
A Mid-century modern rug can go with any decor style and will bring a dash of color and abstract shapes to any space, and it is ideal for rooms where one desires warmth and texture. If you're looking for a new mid-century rug for redecorating your home, there are many styles. Consider color, geometric motifs, natural materials, and clean lines for a modern look. Once you've decided, there are some things to consider knowing before you purchase a new mid-century modern rug.
The Geometric Motifs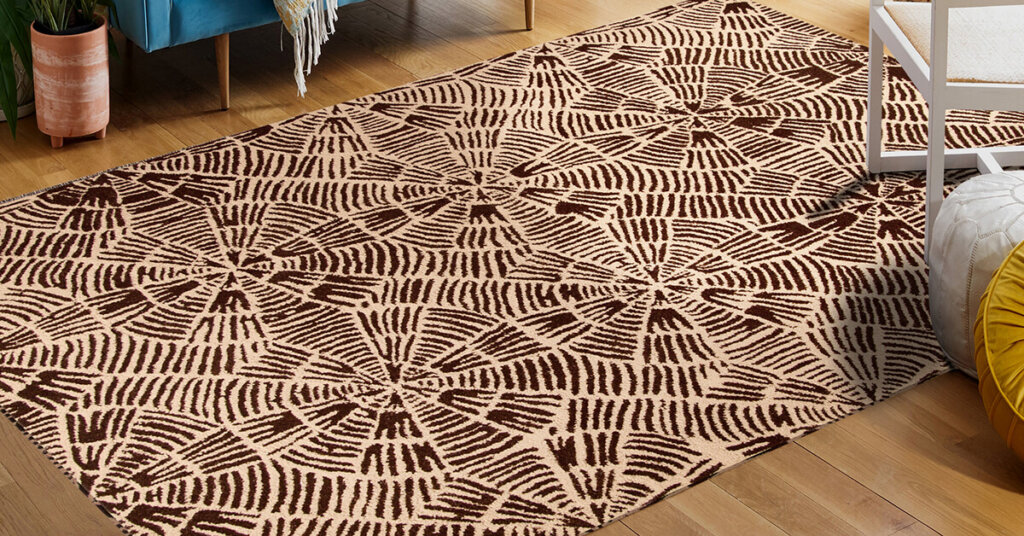 Geometric patterns marked the mid-century era, and a rug with these patterns can add a modern touch to a room with a Scandinavian feel. The Labyrinth Brown mid-century modern rug with geometric motifs in a symmetric fashion anchors a mix of art decor and mid-century modern style.
These geometric motifs are a classic mid-century style, but they are no longer restricted to rugs. Rugs from this period often feature soft corner patterns and repeated shapes in a straight line. You can purchase them in various sizes, but if you're looking for something more unique, try a custom rug.
Geometric motifs in mid-century modern rugs are the key to creating a contemporary space. This style is known for bold colors and geometric motifs and can fit well with most other interior styles.
Color Pattern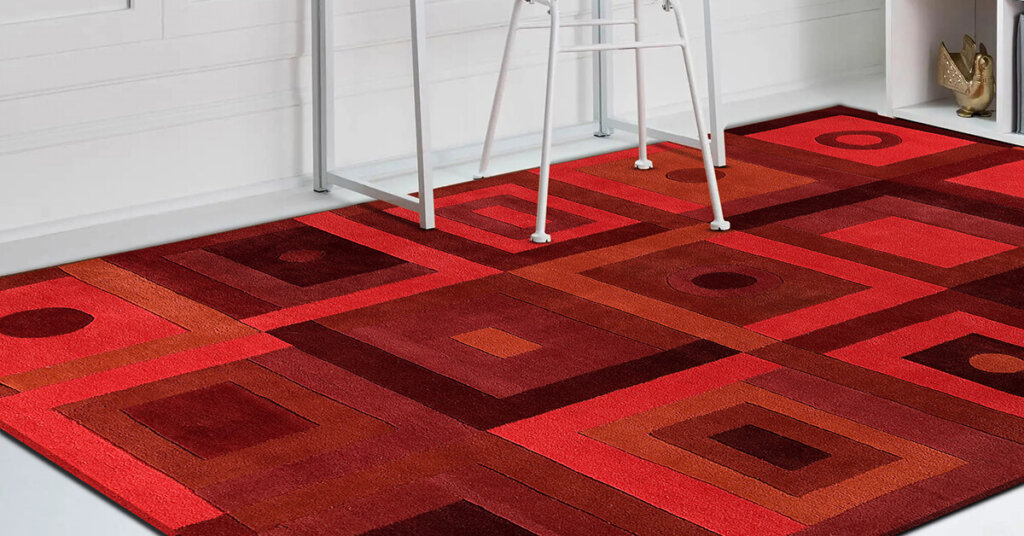 Mid-century modern colors are muted yellow, brown, and gray, with graduated shades and mirrored rainbow arches. Also, dark hues like that of the Berlin Red marked the era. You should pair this rug with a retro chair or neutral decor to complete the look. The mid-century modern style also emphasizes color balance, allowing you to quickly mix and match with other pieces in your home.
A vintage mid-century modern rug will match many decor styles. The bold patterns and striking colors of this rug are sure to catch your attention. Its thick pile will blend in nicely with most types of furniture, and its colors will go well with almost any color scheme. In addition, these rugs are a great choice if you are looking to add some pop to a minimalist room.
Clean Lines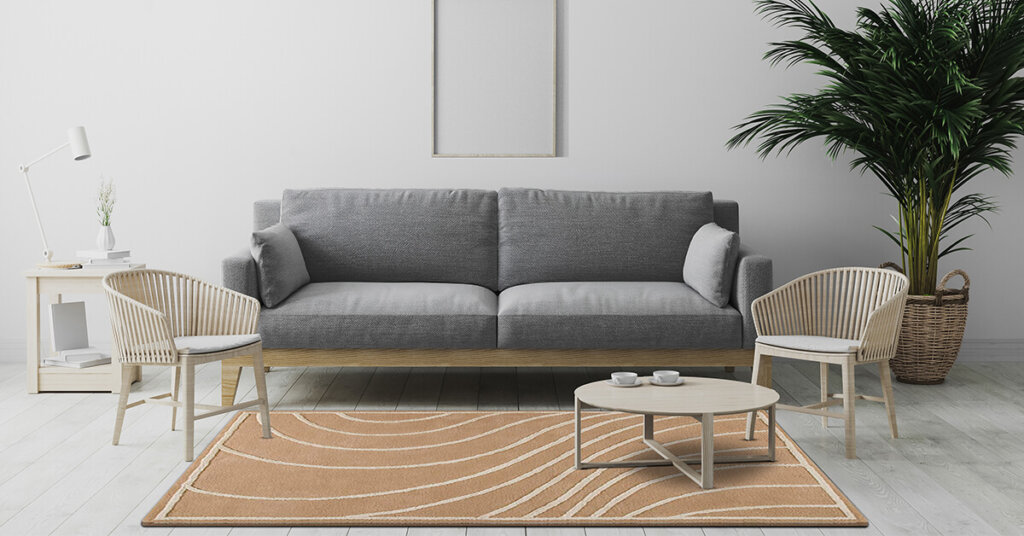 Mid-century rugs are also known for their minimal and clean lines. You can mix and match them with your current furniture and accessories. A mid-century modern rug is a beautiful and stylish choice when paired with a gray sofa. Its crisp lines and cool tones complement gray furnishings perfectly. The clean lines derives forms of geometric shapes and captivating motifs that cannot go unnoticed. Also, they resemble abstract pattern while maintaining a minimalist look. Consider the Lake Placid mid-century rug with a geometric pattern if you're unsure of what to choose.
Craftsmanship evolved in 1945
The style of mid-century modern has a rich history. In other areas of art and luxury furnishings, this style is associated with bold-edged furniture. Although this term has many connotations in the rug industry, it generally refers to objects and styles created between 1940 and 1960.
Scandinavian designers have also had a significant influence on mid-century modern rugs. Their Nordic design aesthetic inspired many modern-day furniture designers, and collectors highly prize their carpets. A mid-century modern rug is a perfect addition to any interior. The geometric patterns, neutral colors, and clean lines make this rug the ideal match for almost any decor style. Mid-century modern rugs will add an ethereal feel to any room, adding a dash of color and a pop of pattern. While deciding between a mid-century modern rug and a mid-century modern couch, consider the look and feel it will bring to your