what are jute Rugs, and does your home need one?: Natural fiber rugs are picking up popularity and are a trend these days. The rug distributor would reveal a list of such fibers, including jute rugs, sisal rugs, cotton rugs, bamboo rugs, custom made jute rugs, etc., that would add a unique elegance to the house.
Jute rugs are made using jute fibers (also known as golden fibers) extracted from the stem/stalk of the jute plant. Once removed, these fibers are spun into coarse strands to form fabric and custom made jute rugs.
Here are a few reasons to buy a jute rug for your home:
Natural Beauty
When purchasing bamboo and Jute rugs, you're inviting an organic touch to your rooms. The neutral color of the jute rugs would match with any shaded spaces, and you can even choose different patterns along with different hues. Whichever design or color you choose, it will provide a classy and stylish look to the floor.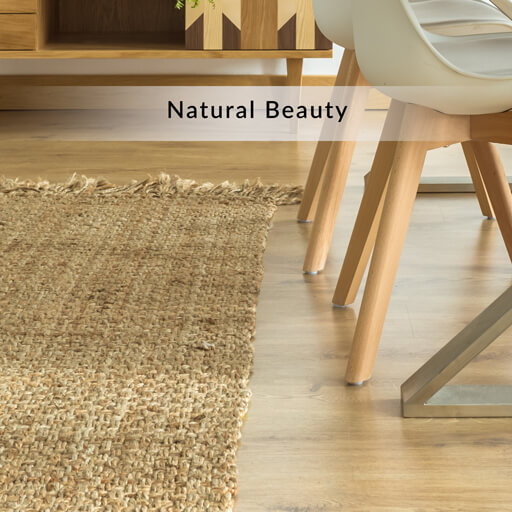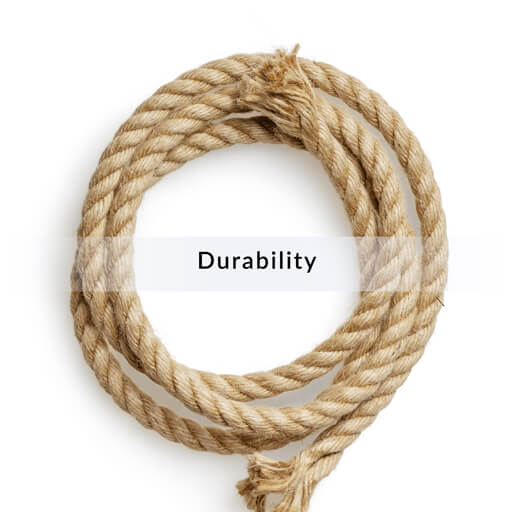 Durability
The jute rugs are more potent due to their excellent tensile strength value making the carpet long-lasting. Compared to other mats, jute and bamboo rugs don't show much wear or tears (if properly maintained). If you're having a kid or a pet which runs around, you don't need to stress over the affordable jute rugs getting damaged.
Eco-friendly
The jute and bamboo rugs are 100% biodegradable and can be recycled. Jute rugs are an excellent alternative to those rugs that would deteriorate the quality of the environment. By using these rugs, you are making the right choice to show your love for nature.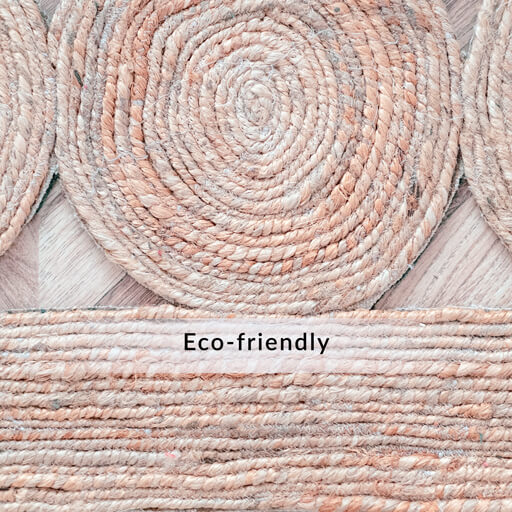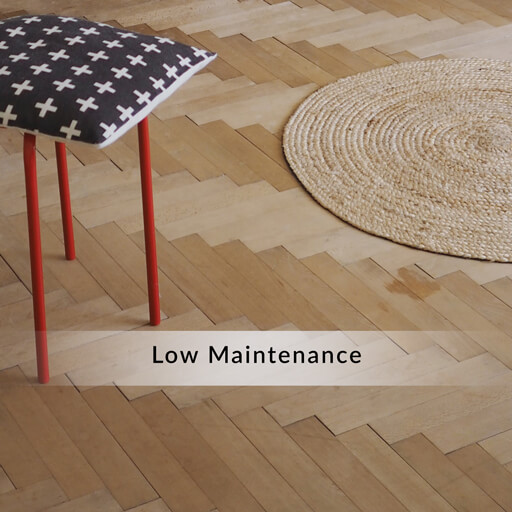 Low maintenance
Unlike other rugs, jute and bamboo rugs require very little maintenance and hassle-free cleaning; a simple vacuum cleaner can remove most of the dirt. The strains are easy to clean with a mild detergent or water. But remember not to use excess moisture as it can damage the fiber.
Affordable jute rugs
Jute rugs are one of the cheap rugs under the natural fiber category. When you compare the quality that the jute rugs offer at the low-cost wholesale natural jute rugs, it's a must-try.