How to Trade: Tips for Flooring Shop Rugs and Carpets? Flooring Shops constitute about 5.1% of the global economy. This indicates how trends across the globe have changed to incorporate flooring as another layer to showcase style. Not only do consumers invest in them, but are also interested in the upcoming and popular trends.
As a flooring shop business, it becomes imperative for you to provide good quality products to your clients. You supply the flooring tiles or wood and deal with wallpapers, rugs, and carpets. As a business, you must be able to instruct your customers and suggest to them the various combinations that they can try to embellish in their homes. You should have tips to upkeep both the floor as well as the rug.
Finding the right wholesale distributor is an especially demanding process. Therefore, you must have an accurate notion of all the services and added perks that you can extort out of the right distributor.
Tips for Flooring Shop Rugs and Carpets
Mix and Match 
Since the specialty of business lies in flooring, it gives you an advantage already. A diversity of flooring designs gives you the freedom to pair them up with multiple rugs and carpets designs. This helps you gather unique selling points for even a dead inventory. Customers and interior designers look not only for the quality products but also for different ways that they could hold on their own. This gives you a cutting edge to recommend patterns which is a reflection of the customer's personality.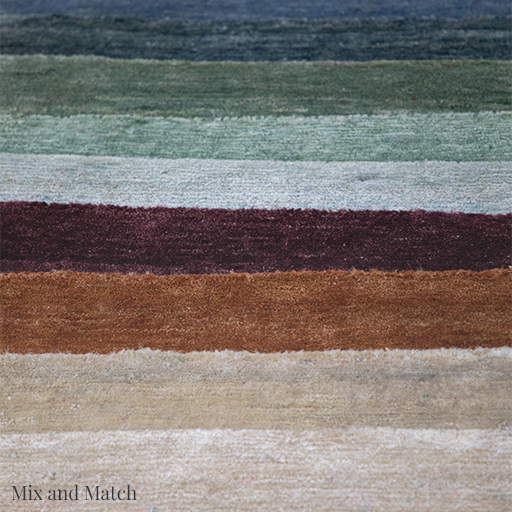 They can be convinced of particular designs, especially if they correspond with their choice of flooring, as both go hand-in-hand. While it seems like a great way to sell carpets and rugs from the deadstock and offering them up on discounts, new lines should be stocked as well. These will give the customers a plethora of permutations with which they can decorate their homes.
Since there are many flooring alternatives in materials and colors, you can let your clients select from the seemingly unlimited collections of colors and designs. While some tend to select more contemporary designs such as European jewel tones, others are attracted towards more heavily traditional designs such as Moroccan or Scandinavian block prints.
At times, it can be hard to find the requested pattern in the color palette that is desired, thus giving rise to customer dissatisfaction. The best approach is to select a manufacturer who would be able to produce the exact piece in the specific color. This will help you deliver and meet the consumer's demand.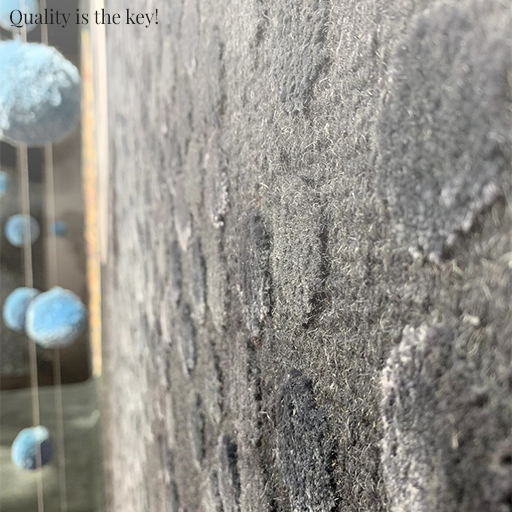 Quality is the key 
All the customers look for quality in the products. A quality of a rug or a carpet is determined by its weaving techniques, density, and shedding rate. Usually, shop-owners mistake weight to be an essential attribute of a quality product. This isn't always the case. Hand-knotted rugs are similar to flatweave in nature, but they are tougher and lighter in comparison to the hand-tufted carpets. Hand-tufted carpets generally weigh more and have a bigger shedding rate because of the presence of loosely tufted piles of yarn. On the other hand, printed carpets can last long but the colors are not as durable. 
Therefore, each one is a quality product and has its own set of pros and cons. A flooring shop owner must be able to guide customers on the right rug type for a particular room, floor, and décor. Thus, they must be careful while dealing with different rugs and carpets and must be aware of the various types.
Tips for Conservation 
There are times when your customer might be fixated upon certain products. While it seems like a good idea to give in to their demands, you must also be able to explain to them the long-term results of each rug material, and which one to use in different areas of the home. Every hardwood flooring has its flaws. The same goes for the material of the rugs. For example, leather rugs are a tricky product to work with. Though they do transform the décor of the house, they cannot fit on every flooring, like some hardwood flooring.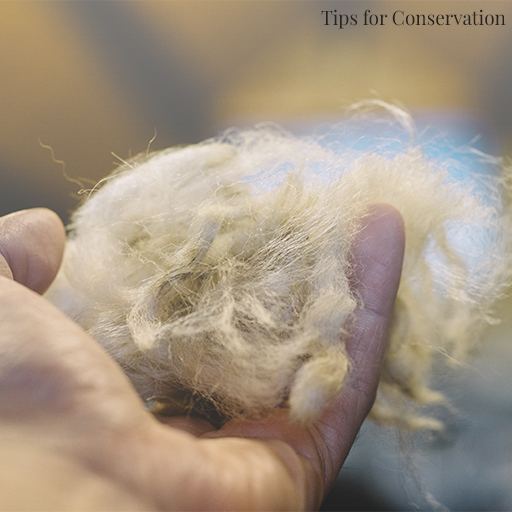 To avoid such situations, your salesman must be able to divert their attention to a different fabric or a different flooring material. This is possible only if you distract them with other assortments of products. A big inventory will help you with crises such as these. Therefore, the need for stocking rugs and carpets of different fabrics and multiple designs is pressed upon.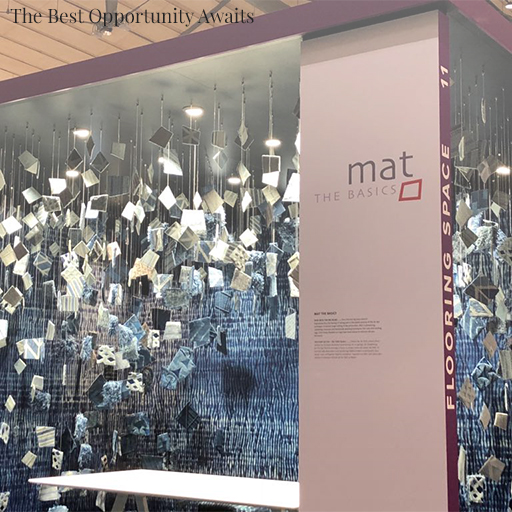 The Best Opportunity Awaits 
A versatile wholesale distributor who keeps in mind all of your specific instructions and requirements is the only direction to go. Discovering such an organization is almost unfeasible. Fortunately, MAT The Basics has all the characteristics you demand.  With MAT, customization becomes exponentially easier. They pride themselves on the array of styles, all cataloged in their style sheets. MAT can conjure up any pattern that either you or your client requires. A diversity of colors is also available to your liking. 
In addition, MAT provides the services of private labeling and trade accounts. With your ideas and product specification, MAT can mass-produce a unique set of carpets and rugs that you can sell under your brand name. They can help you create new USPs for your product and help expand your business in new territories. With trade accounts, you can easily exchange stocks and place sales orders.
MAT also gives you the power to create unique products from scratch. You are a decision-maker and are involved in the whole process. With your insights on the type of material, the weaving techniques employed, the patterns to be created, and the colors to be injected, they create a unique artistic masterpiece for you in all sizes.
The pricing strategies of MAT are also the industry's best. Since you are buying wholesale, you are essentially reducing the total cost as opposed to purchasing from multiple sources. These savings could be invested in either advertising or accumulating more flooring materials. Thus, MAT The Basics provides better opportunities for customizing your products, and that too, at competitive prices. Apart from that, the services of private labeling and trade accounts can help you become a loyal patron and will relinquish multiple opportunities to you and your business's growth.