White rugs are visually simple and serene. They are a neutral complement to any interior and can add a touch of softness to the living room, children's rooms, and everything between. But, many people view white area rugs as an obstacle to get rid of. And we get it! If not properly taken care of, white rugs will get stained with time. However, if you adhere to easy-care guidelines and follow the proper steps, white rugs will be able to withstand the damage to your family for decades to come.
Can white rugs be practical?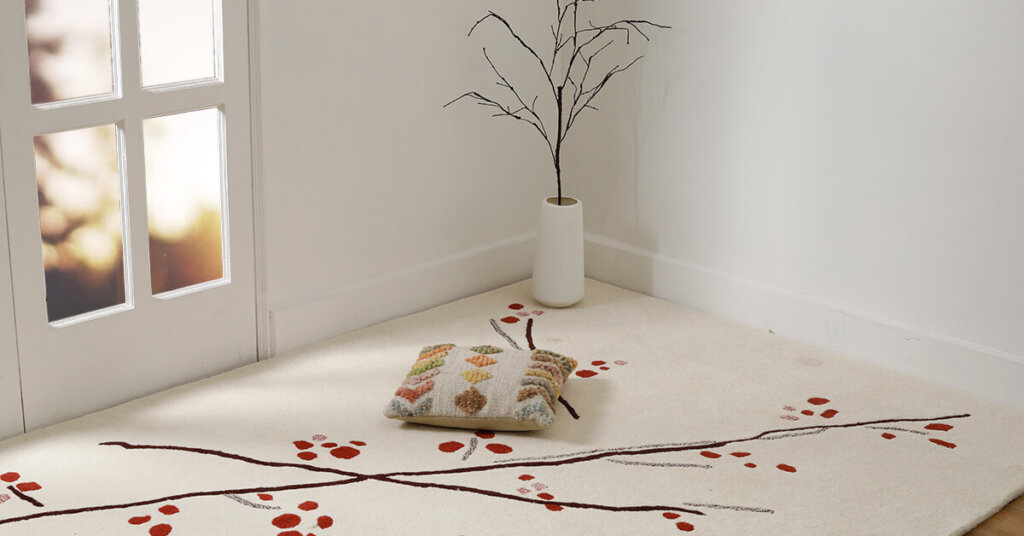 Using white area rugs in an interior also depends on how you live, and its dependence is also added by the care and maintenance it gets. Proper care can add to its life, whereas improper care, maintenance, and cleaning decrease its longevity. A white rug can be a practical solution when used in a bedroom, study, or guest room where spills are less caused.
Are white rug rugs a bad idea?
They are not–we promise. If you are worried about the possibility of the white rugs becoming filthy, here are a few ideas to keep them spotless. First, consider spreading them out in areas in your house prone to the least amount of foot traffic, like the guest rooms or bedrooms. So you are less likely to stain your shoes from dirt or spills you do not expect to happen.
The second option relies on how you clean your rug. Proper maintenance and care will not be seemingly difficult for an interior when a white rug is placed.
How should a white rug be cleaned?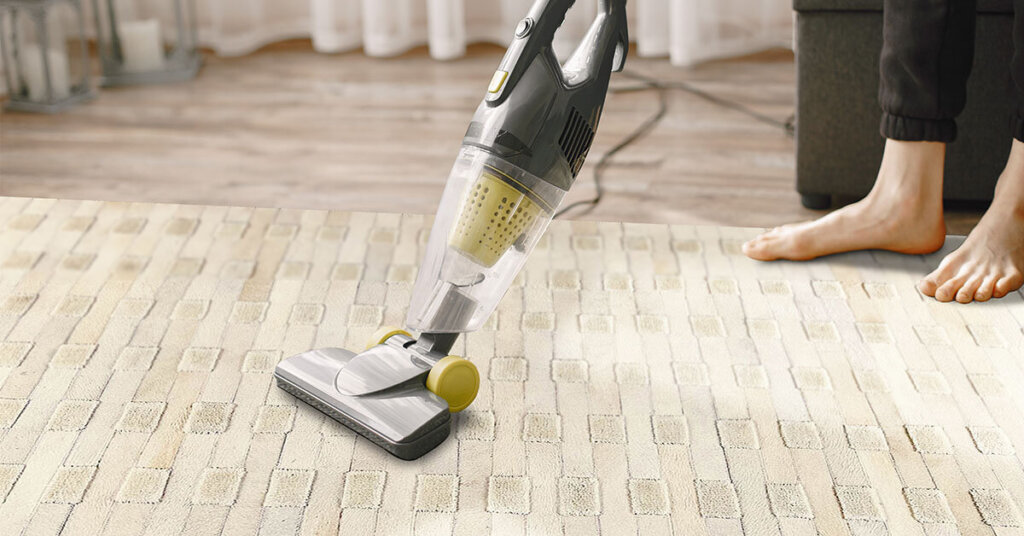 1. Vacuuming
The first thing to do is when you spot spots across your white rug, clean up the mess immediately. For regular maintenance, vacuuming will help. Vacuuming may seem simple; however, it's essential to include cleaning in a white rug as part of your routine cleaning. Dust and dirt accumulate in the rug's fibers quickly, and discoloration as time passes. Therefore, ensure you give your rug a thorough vacuum each month to make sure it looks clean.
2. Spot-clean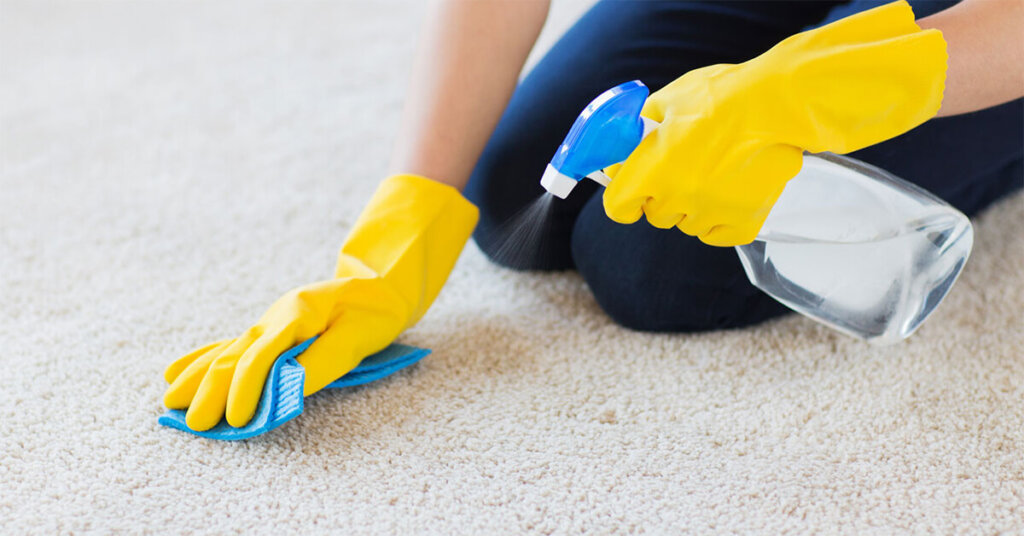 Clean the area of spillage. Choose your preferred rug cleaner or a dilute solution of white dish soap. Place a clean, dry cloth into the solution and then blot on the area by gently rubbing but not scratching. Dab on the spot with the cloth and wash with clean, warm water to wash away the soap. Repeat the process for stubborn spots.
Decoration with white area rugs
1. In a neutral palette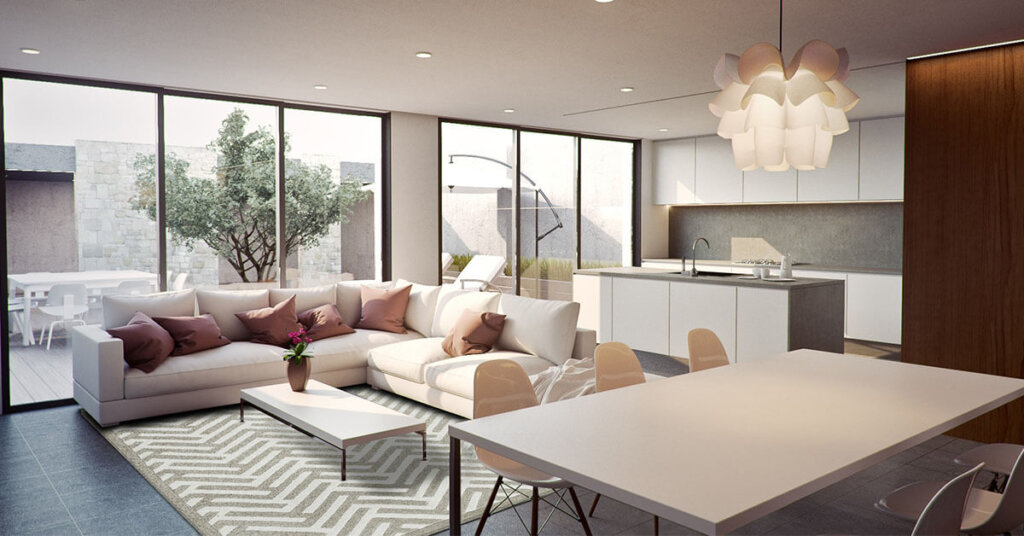 You can decorate a room neutral with a white area rug, and this color play does not overpower the room but instead brings a balance to the room. A white rug with a subtle pattern and texture woven into the pile is a great option to add a bit of visual attraction to the room.
2. In a kids' room
A white shag rug in a room for a nursery or a playroom is a wonderful thing to feel under the feet of children during playtime. A room with a subdued color and a white rug perfectly match the soft, sweet design you usually find in a nursery.
3. In a bedroom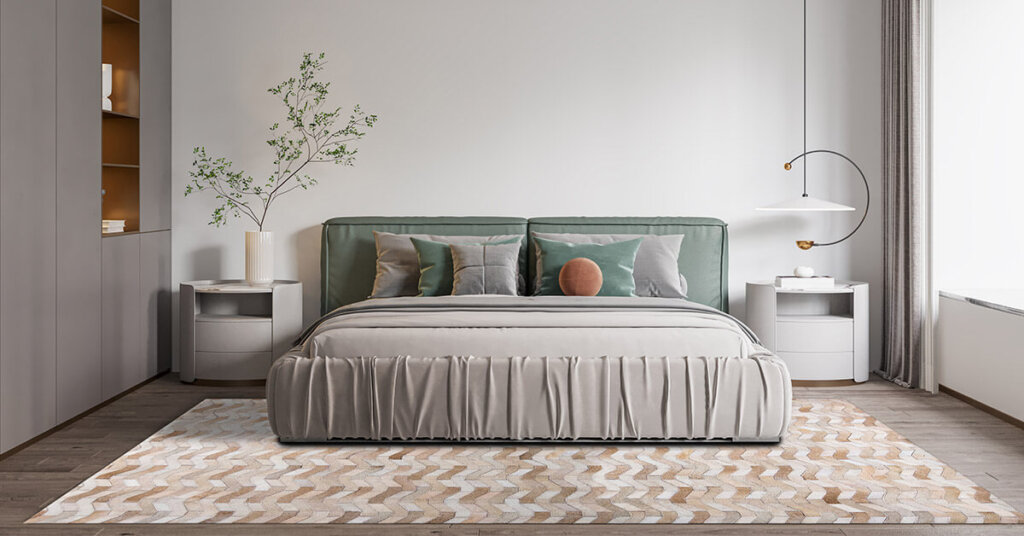 In a bedroom, the combination of white and neutral shades creates a tranquil living. The soft, creamy colors may seem dingy by themselves. Still, when paired with white rugs, crisp walls, and bedding accents like blankets with warm tones and an old-fashioned white nightstand, a bedroom makes a wonderful combination of modern elegance and classic charm.
4. Add Tactile Texture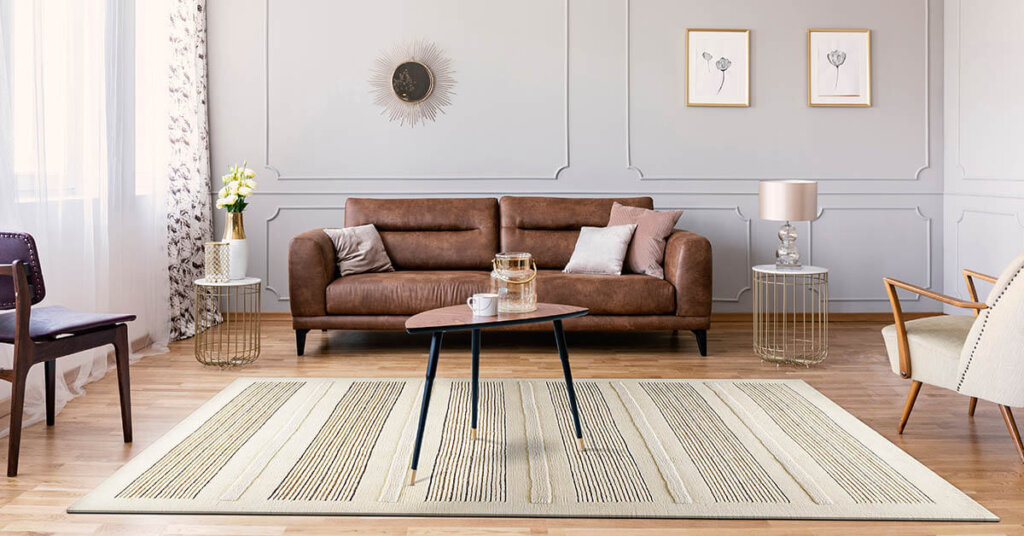 A white rug will not bore the look of a room. Instead, a white area rug with textures will make an interesting appeal to the room. Geometrically carved designs, luxurious shags and edges that are tasseled, and so on in white rug can be placed. Such patterns will ensure charm and personality in a room.
5. Layering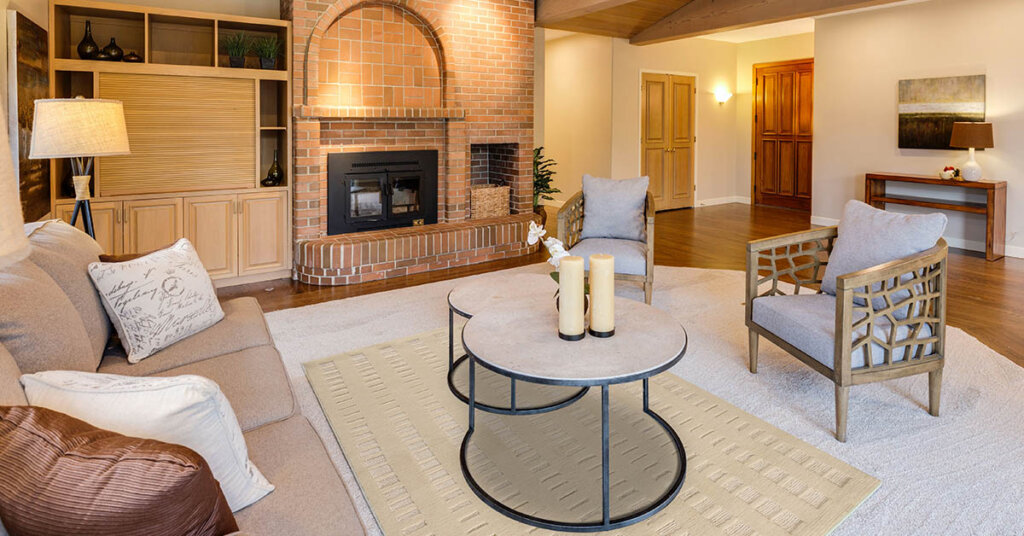 One of our favorite methods to decorate a space is to layer one rug over another, and this is the best way to create a beautiful and cozy space worthy of a voguish appearance. We like the idea of placing a white rug as a base with a vibrant, pattern-based rug, and it is a great way to bring the room together and make it feel comfortable and welcoming.
Conclusion
To conclude, white area rugs are suitable for any interior designed room. Such rooms could be of various types ranging from residential to libraries to many commercial areas and showrooms. Our low piled white area rugs make it simple to be cleaned as well as to be maintained. Our white rugs come with assured quality and durability.