How to compare the quality of wholesale rug suppliers: Flooring is an essential part of interior décor. A hardwood floor is as appealing as a carpeted floor. However, whether it is a commercial space or a private living area, carpets and rugs can create a whole lot of difference. Not only do they elevate the style of your living, but also provide a certain aesthetic and comfort which can never go unnoticed.
Things are amped up to a wholesale rugs another level when dealing with bulk orders. Whether it is a client-centered program or simply a retail store solution, you need to be able to make a well-informed decision on who you employ as your wholesale rug supplier. Fortunately, now, there is a way!
Since shopping for rugs and carpets can be an exhausting task, it helps to know a few tips and tricks to make sure that the quality of the products is uncompromised and you get the best of these opportunities. Where To Buy Rugs From?
Wholesale Rug Suppliers
Where to buy rugs from?
With the advent of technology, the convenience factor has increased exponentially. One can easily resolve their carpet requirements using just their cellular devices. A million big manufacturing companies all specializing in flooring and carpeting can be easily known and presented to you, thus providing a plethora of options to choose from. All these choices must be confusing.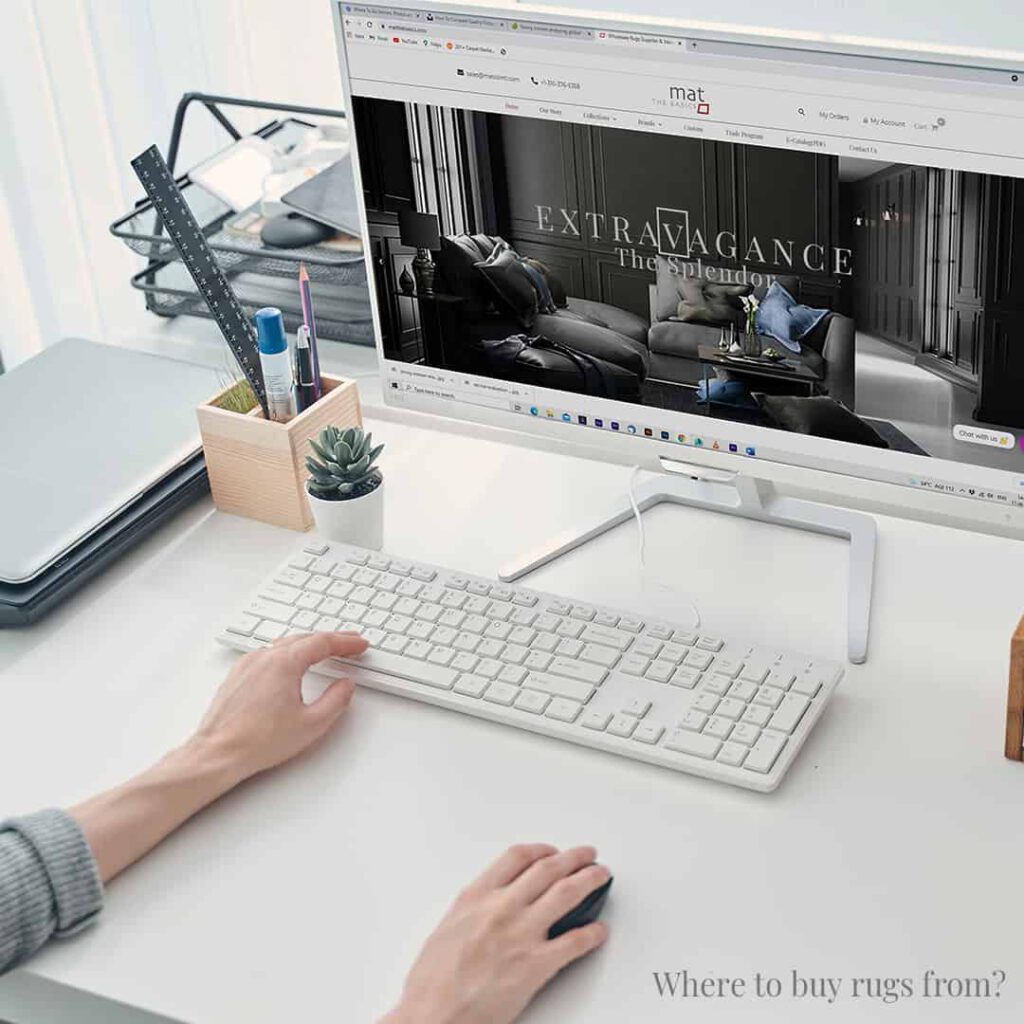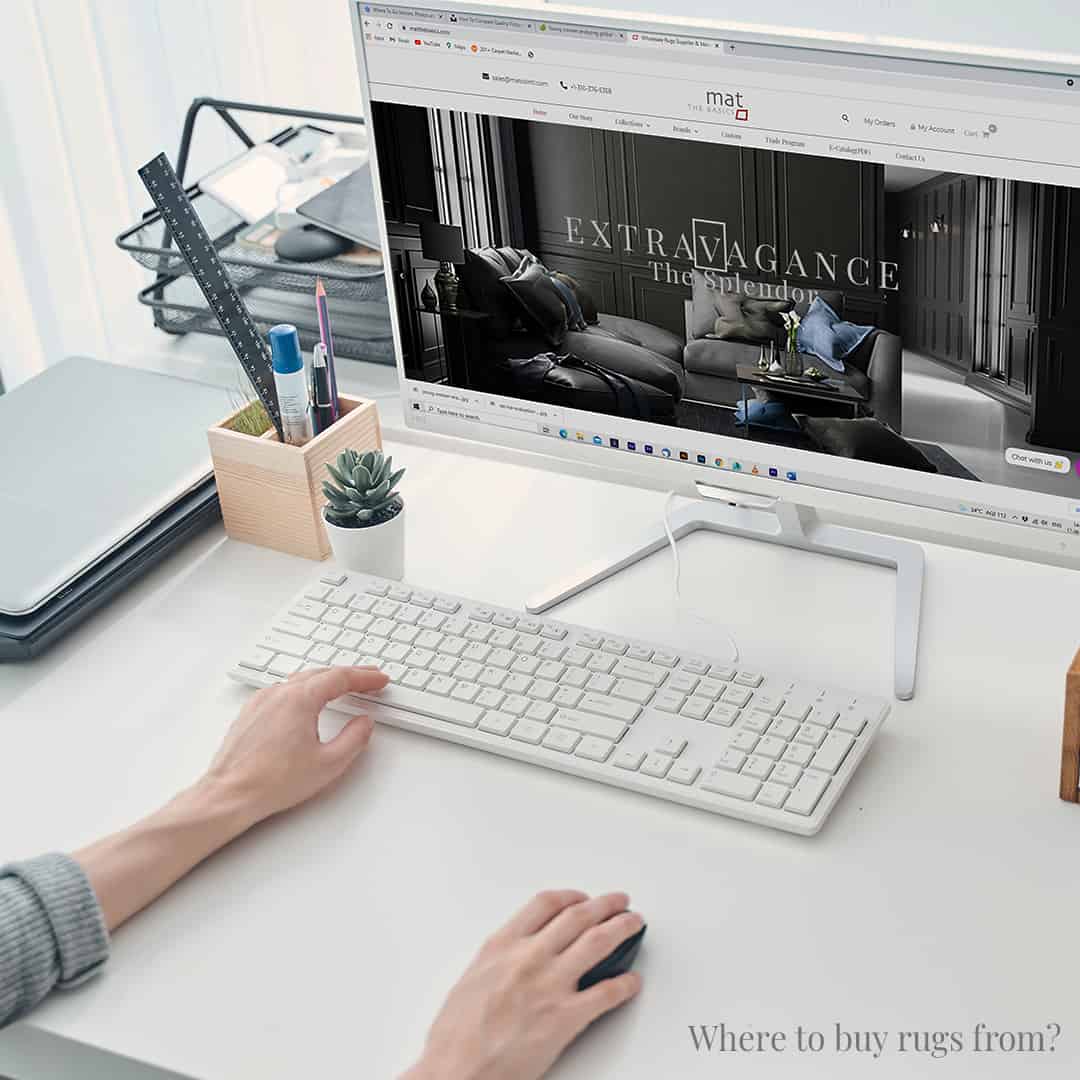 What needs to be realized at this point are the quality and the charisma of the work. Researches have shown that the primary characteristics for a choice in carpet selection start with the durability and quality of the product. Since the major currency of any business is foot traffic and sales, the customer psyche should be analyzed.
Generally, any customer would require a carpet that not only is pleasant to look at but is also durable. Thus, the best option to satisfy the needs of such customers is to look for a manufacturer who deals with handmade rugs and can work with different materials and specified instructions. Buying in bulk for any business is essentially a bonus, as it can help reduce the prices and in some specific organizations present to you several added perks.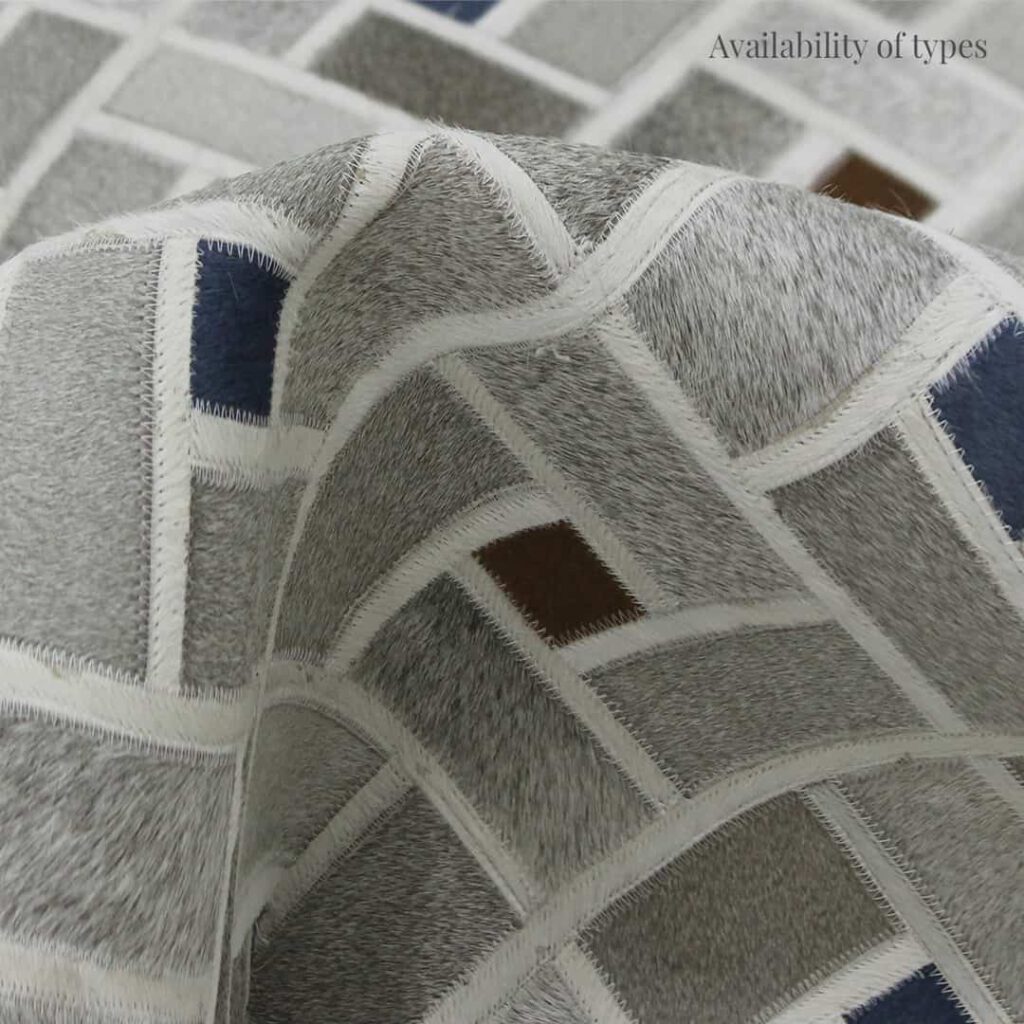 What is Essentially Good Quality?
While the weight of the carpet is seldom used to gauge the quality of the product, it isn't necessarily equivalent to creating a better product. It should be noted, however, the denser the rug is, the better quality it is of. The density of a carpet refers to the thickness of the fabric, its tuft count, and how tightly these fabrics are nestled with each other. A simple test to measure the density of the carpet is to fold it. If you're unable to see the base layer, you can rest assured that the carpet has a five-star in the density department.
What is a Good Rug Made?
While definitions will surely vary as to what makes a good rug, it is safe to say that some parameters are universal to all shoppers. When buying a rug, one looks at the material, the shredding rate, and the techniques employed within the artistry. Thus, the businesses should be able to accommodate rugs made from various techniques depending on the customer demand.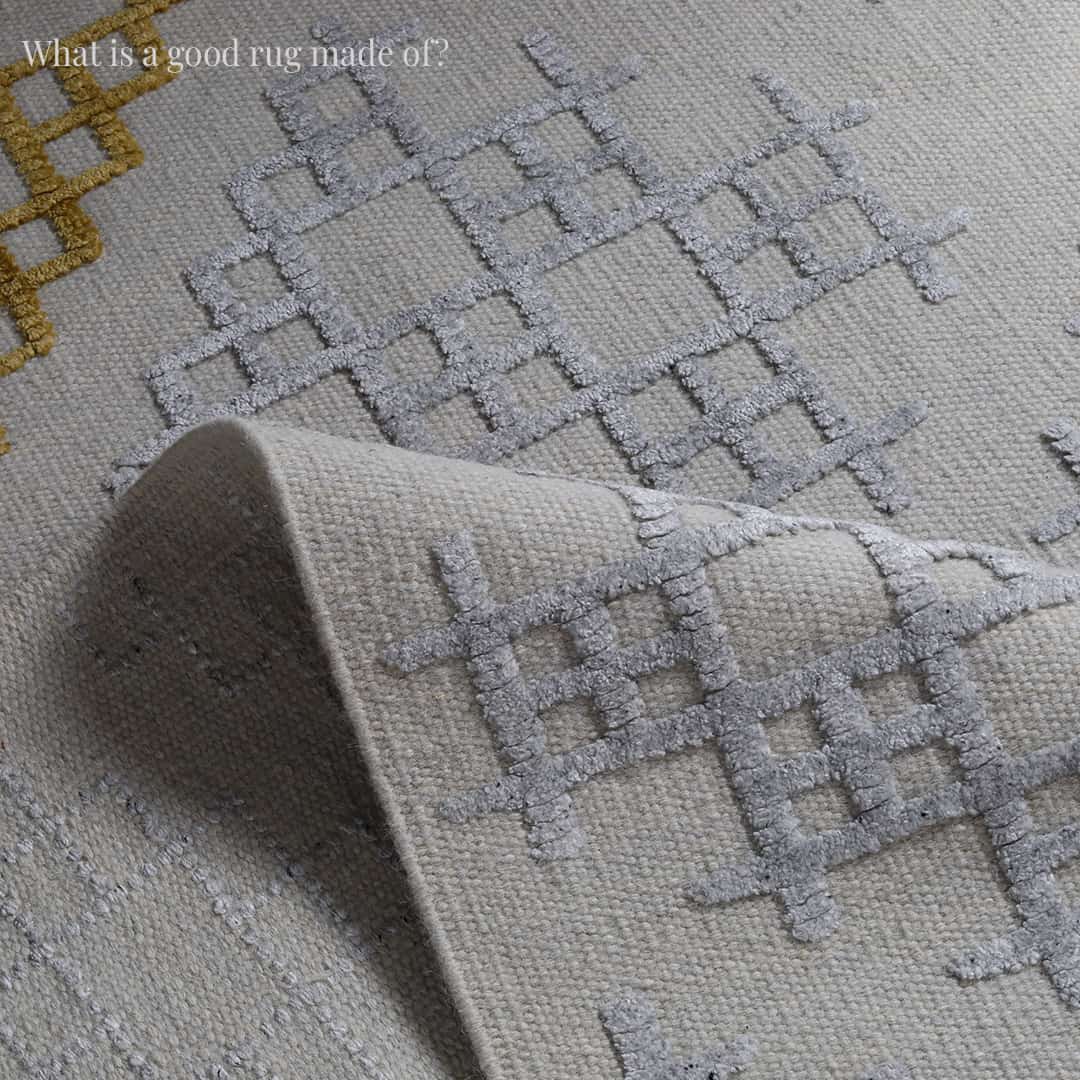 Hand-knotted rugs can be incorporated as they have a lesser shedding rate and a great tensile strength due to the individualized knots; leather may be preferred due to its curing techniques and cozy exterior; hand-tufted rugs may be integrated due to their inexpensive nature, Wholesale Rug Suppliers.
Having said that, a business that specializes in almost all the fabrics and yarns is a go-to. The biggest strength of any manufacturer should be their flexibility with the material and techniques. These are the two parameters that they should be measured in before making an actual wholesale purchase.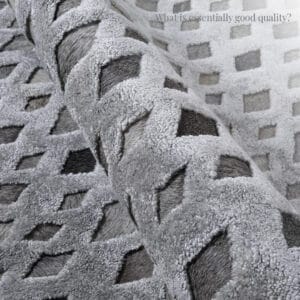 Availability of types
There is no difficulty in locating carpets that are readily available and are mass-produced. These printed carpets, though attractive, are the ones to wear out quickly. In terms of durability, hand-woven carpets take the supreme distinction. With every inch of fabric handwoven with meticulous precision, the expense is worth the quality. Since they are embellished by hands, the thread count and the density is better than their cheaper counterpart.
The only downside to handwoven carpets is their expensive nature. Such carpets are sometimes available in premium quality. Though, it goes unsaid that one can even customize these products, Wholesale Rug Suppliers.
No Lack of Designs and Patterns
Everyone has unique aesthetic needs. While some might go with a monotone rug, a lot of shoppers tend to navigate to designs that reflect regality. You need to detect a wholesale partner who takes care of all of these needs. Whether it is monotones, jewel tones, simple designs, or the art of Scandinavian block weaving, they must always be in abundance. Not only will this give your customers an option to choose which way they wish to proceed with but also, likely transform your business into a one-stop solution.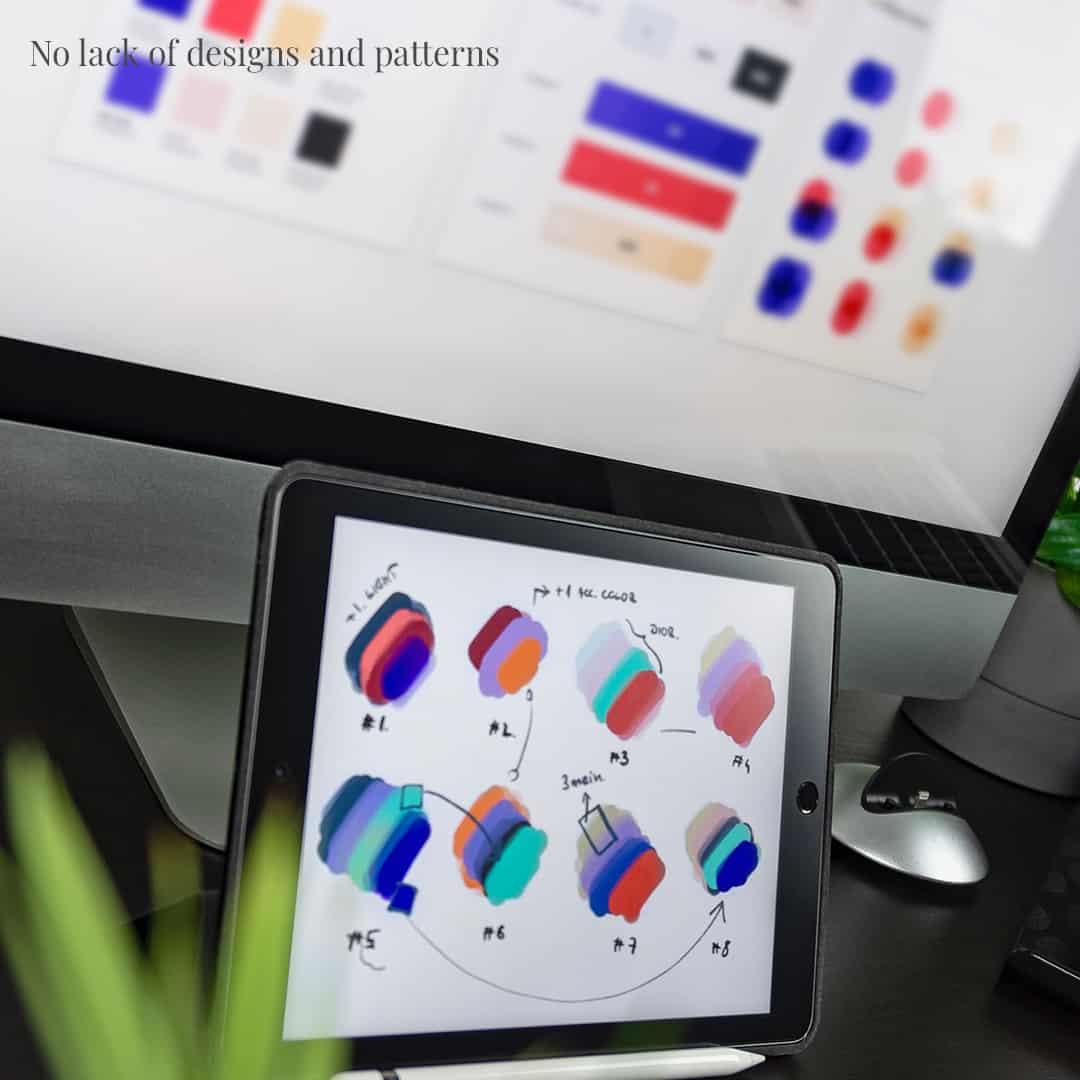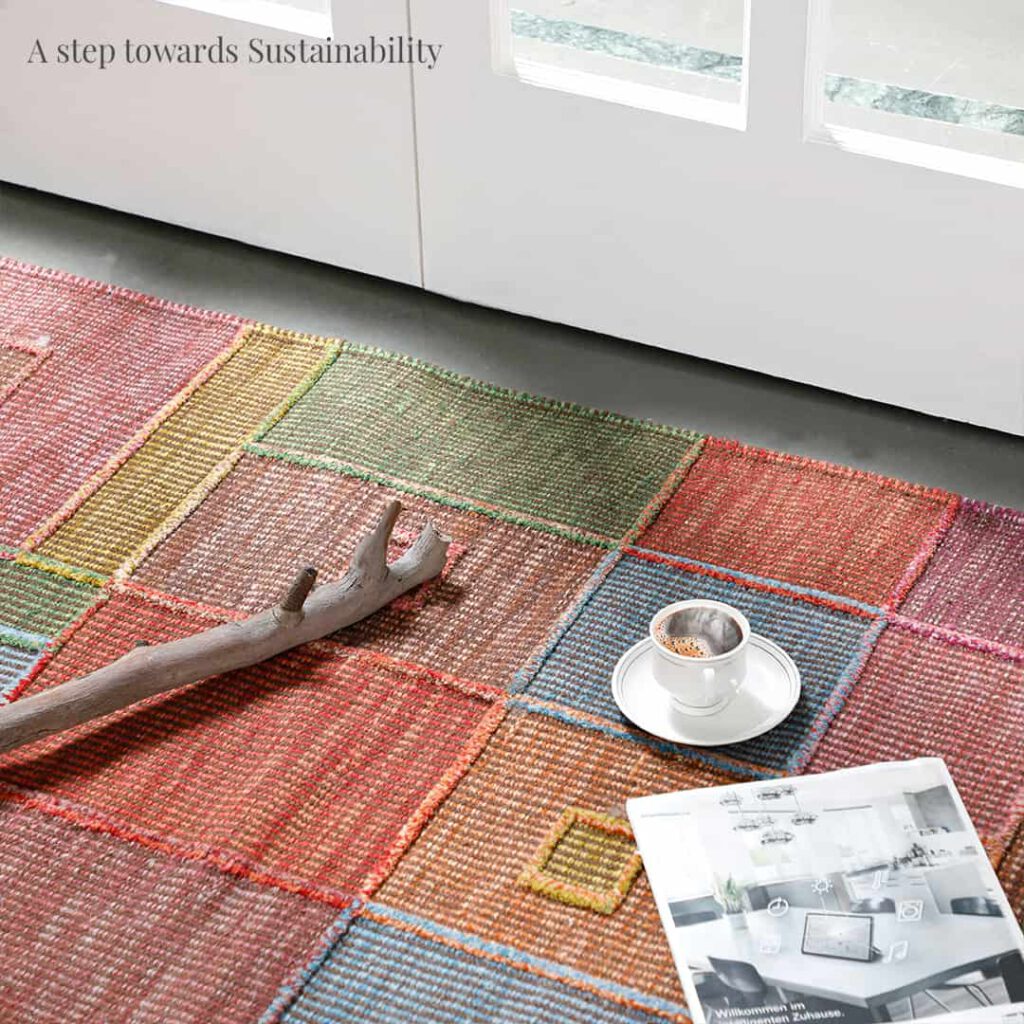 A Step Towards Sustainability
Since the millennial age demands that we reconsider the practices that we delve into, revolutions are deemed to be imperative. With a steep decline in the global environmental regime, MAT has pledged to do its part. They have been credited to be amongst the only few companies to invest in 100% PET Yarn. Developed from recycled plastic, these PET yarns help build up a sustainable community and practices. The PET yarn is not only attractive and sustainable but is also resistant to wrinkles, heat, and absorption of liquids.
The Best Answer?
Not many business ventures have withstood the passage of time as MAT. With eight decades dedicated to perfecting the craft of design and handweaving, MAT is a globally established brand. Not only do they bring a unique sense of style to their customers, but also infuse the beloved Scandinavian style of weaving that is popular with the contemporary trends to produce an incomparable piece of art. The exquisite rugs and carpets at MAT are sure to attract eyeballs. With periodic innovation in designs and patterns, generating leads would not be a tough feat to achieve with MAT.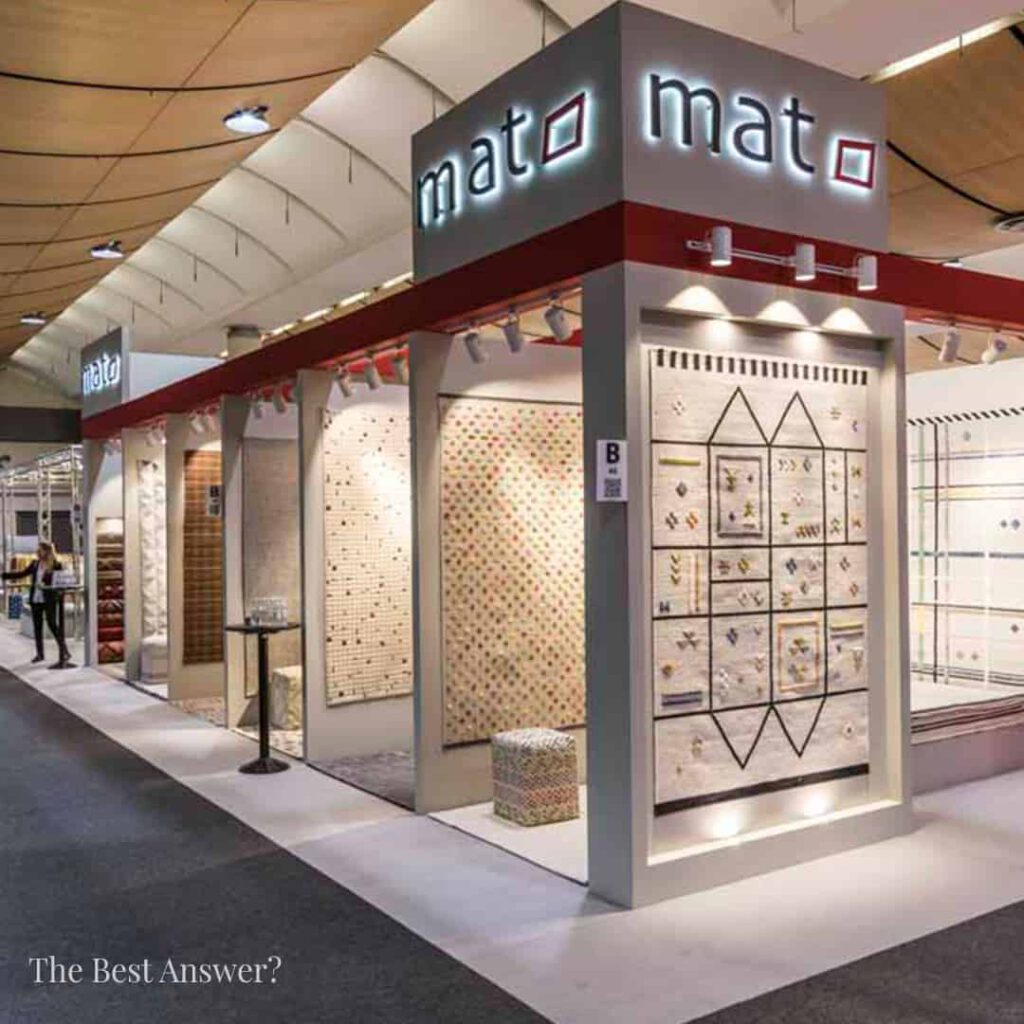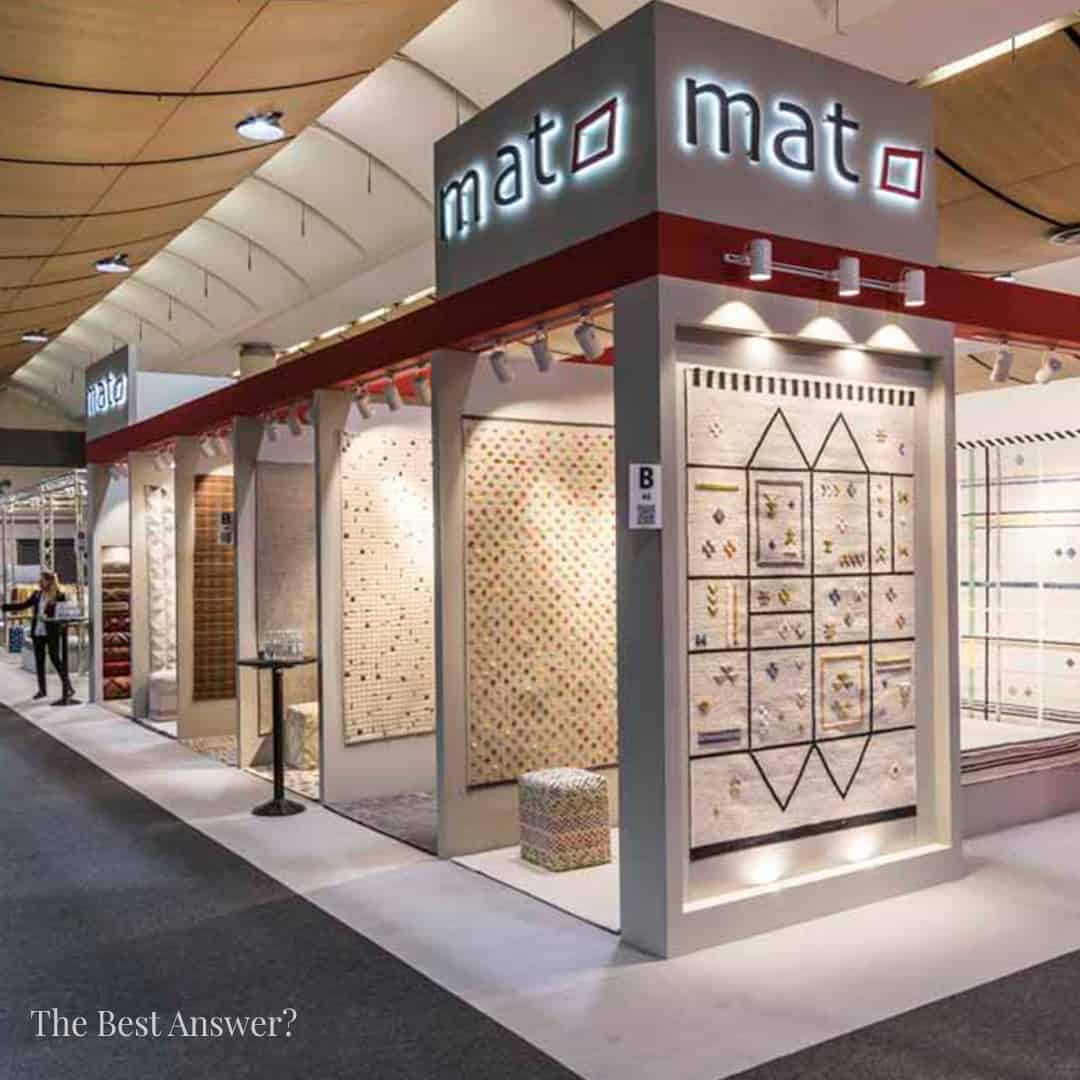 The shopping experience at MAT is very smooth. Looking for quality in various places is certainly time and energy-intensive. Whether you have a question regarding durability or the texture of the rugs, they can easily help you debunk your queries and satiate you. At MAT, all the professionals are cooperative and experts in their backgrounds. You are certainly guaranteed to get more than what you already know, Wholesale Rug Suppliers.
Luckily, with an In-house production of handwoven rugs and carpets, MAT can execute stringent scrutiny of all its products, right from the choice of yarn to the finished product. This gives MAT another edge over its competitors. At MAT, you can have the opportunity to be a decision-maker in the process of rug production. You can be an active rug producer with your involvement, starting with the fabric, technique, and patterns, and take control.