MAT The Basics is an artist-driven company, which refuses to compromise on its production quality. Since its inception eight decades back, MAT The Basics has set new standards in contemporary designs, often treating rug as fashion and staying ahead of its peers. Being an artist-driven company, they understand the requirements of an interior designer perfectly. They treat each piece of our rug as a part of home décor and furnishings. Let's look at some of the benefits of working with the Interior Designer Trade Program by MAT The Basics.
In-house Production
MAT The Basics are manufacturers and creators. Their in-house production provides stringent quality control. Everything happens under watchful eyes with a multi-step check from selecting raw material to the final rug finishing and packing. There are no shortcuts in rug production at MAT. An interior designer needs not worry about the production but only to look for the best design per the project, which brings us to their speciality, Rug Designs.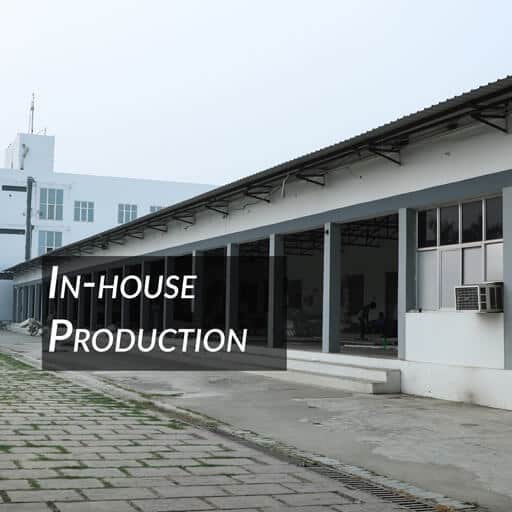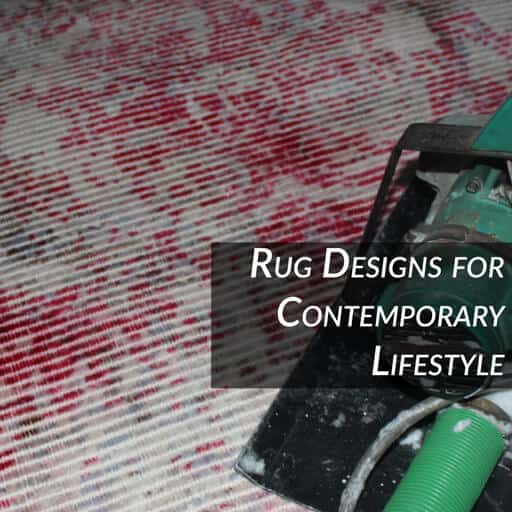 Rug Designs for Contemporary Lifestyle
MAT is among the pioneers of Scandinavian design rugs and continues to innovate with contemporary and European rugs while adding a modern twist to the traditional design forms of Moroccan designs and handcrafting truly antique rugs. In the end, the designers with MAT Trade Account have access to countless designs of different genres, catering to various décor styles, and portfolios For Interior Designer Trade Partnership Program.
Customized Rug Designs for Superior Fit
While most B2B companies sell only standard rug sizes, MAT offers customization in size, color, material, and Trending Designs Like (Scandinavian Design). Their in-house designers and production unit help in customizing every detail as per the client specification. Even the pattern scaling can be changed, and new patterns can be turned into rugs on the client specification For Interior Designer Trade Program.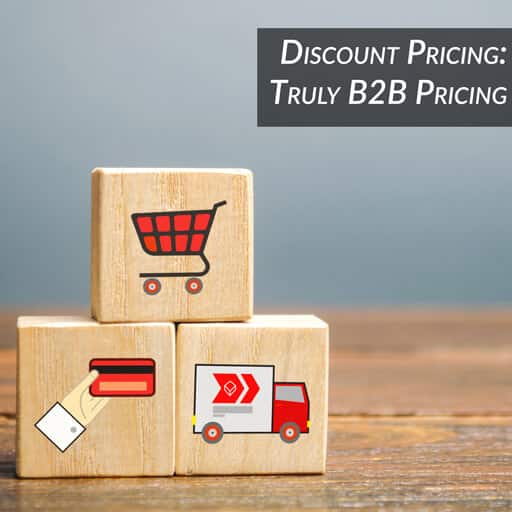 Discount Pricing: Truly B2B Pricing
MAT is a B2B company that offers B2B pricing, even in its Trade Program For Carpets at Wholesale Price . If anyone can find a rug of a similar design at a lower price, rest assured that the quality has gone for a toss. They are competitive about their pricing but do not compromise on quality, ensuring that the customer receives the best of both worlds.
Handmade and Handcrafted Rugs
Despite the emergence of technology, there's no alternative to a quality handmade rug. At MAT, they work entirely with handmade rugs, putting the emphasis back on quality. Hand-weaving, hand-knotting, hand-tufting, and handloom production are all carried out by their weavers and artisans, following stringent quality guidelines and directions. This Will Be Very Beneficial In Interrior Designer Trade Partnership Program.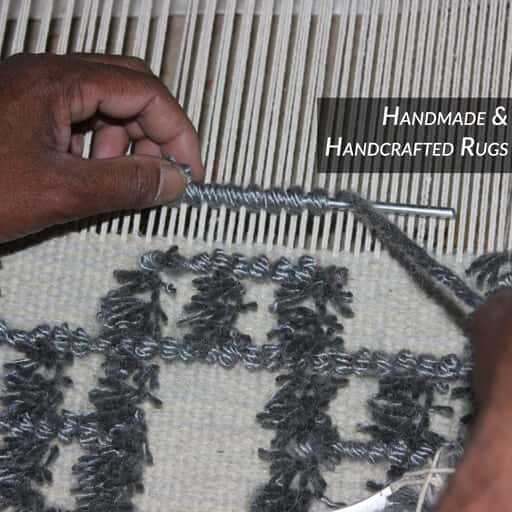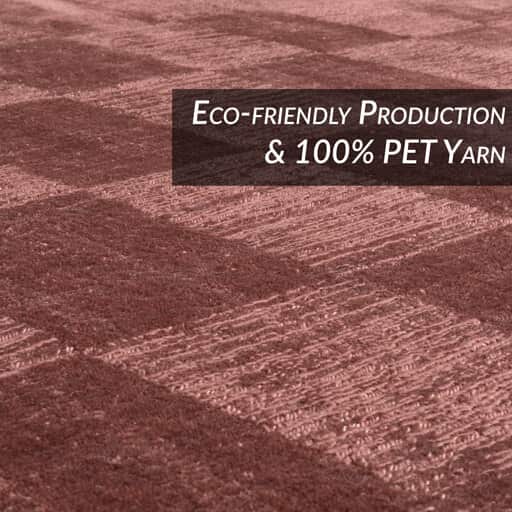 Eco-friendly Production and 100% PET Yarn
MAT was among the first companies to embrace eco-friendly production and is a certified ISO 14001 company. MAT's investment into 100% PET Yarn has also been a pioneering effort in the industry, completing its commitment to mother earth.
Interior Designers work tirelessly to produce distinct contemporary décor in every project of theirs. MAT offers them with Interior Designer Trade Partnership Program, which is bundled with added benefits. MAT offers its large repository of customizable designs, fine handmade production quality, B2B pricing, and environment-friendly production guidelines.