Before approaching a rugs manufacturer for a new rug, there are several things you should consider. You will want to take your budget and lifestyle into consideration when choosing the right material for your new rug. The construction of the rug will affect its look and feel, as well as how you can best place it in your home. It is especially an advantage when you plan to make purchase from a rugs manufacturer. You can ask technical details and complex information that a retailer otherwise would fail to answer.
Read this article to learn more about buying rugs from a Rugs manufacturer.
1. Colorfastness of rugs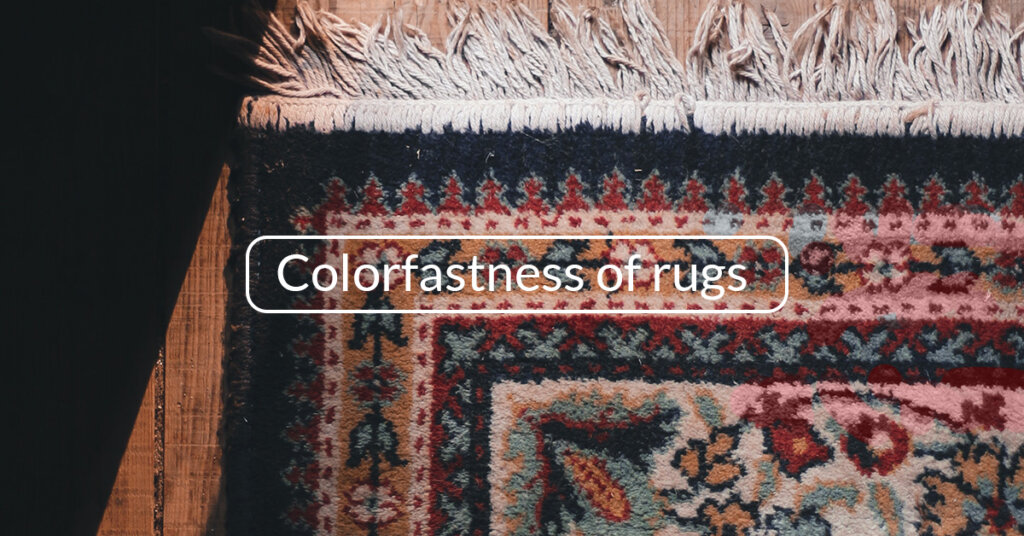 Questions about the colorfastness of the rug is something you would want your rugs manufacturer to answer. If you are planning to buy a new rug, you should check its colorfastness before buying it. Even though water-cleaning stains may not have any long-term effects, it is still essential to have a test done first to see if any color will transfer. First, you should wet a white cloth towel with the cleaning solution. Then, you should wipe the towel on the rug. Ensure that the dye does not transfer.
It is important to use room-temperature water when cleaning your rugs, and using cool water slows down the cleaning process. However, you can compensate for the slowness by using more agitation and longer dwell times.
2. Material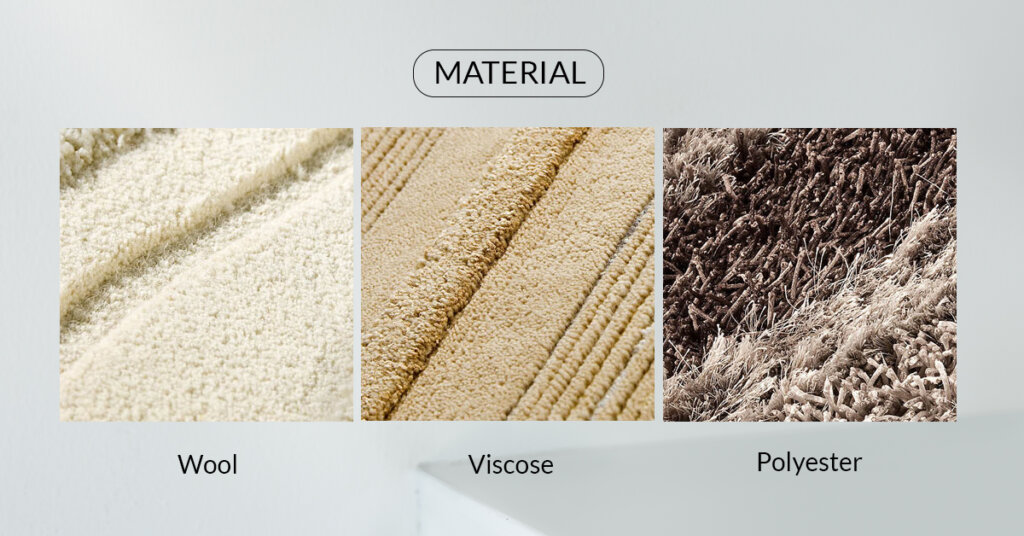 Before purchasing a rug, you should carefully consider the material it is made from. The fibers used in a carpet's construction play a major role in how durable, plush, and comfortable it is. The type of rug fiber that you purchase will depend on the style and decor of your home, but there are several things to look for when choosing a new rug. Here are a few things concerning fibers you must consider before buying rugs from a manufacturer.
Consider the material of your rug. Natural and manmade materials come in different textures and qualities. If you're looking for a luxurious rug, look for one made of silk. Silk has a luxurious look, while more affordable materials like viscose can still lend that opulent feel. Wool and synthetic materials are both durable and long-lasting. Wool is slightly more preferred. However, the best rug material is one that fits your budget and aesthetic taste.
3. Construction characteristics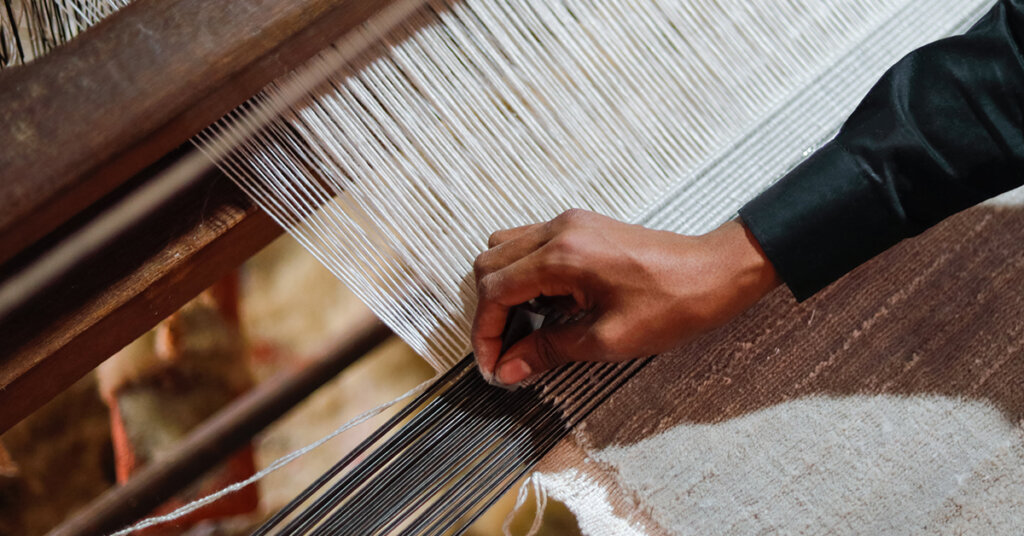 You must be aware about the good and the bad about rug's construction techniques. And the various aspects and quantifying parameters that determine a superior quality rug or an inferior choice. Some important parameters and dimensions that a rugs manufacturer will be able to explain about are fiber density, gauge, stitch rate, pile height, twist, yarn size, EPI & PPI (if applicable) among others that otherwise would require you to send a sample to the testing lab.
Apart from these intricate technical details, you must make yourself familiar with the weaving techniques that are broadly categorized as – Machine made and hand made. The handmade qualities are either woven, tufted, knotted or hand-loomed. Whatsoever be the weaving technique, the said parameter will hold applicable and you must get details of the same to evaluate and see if it will meet your needs.
4. Size & Shape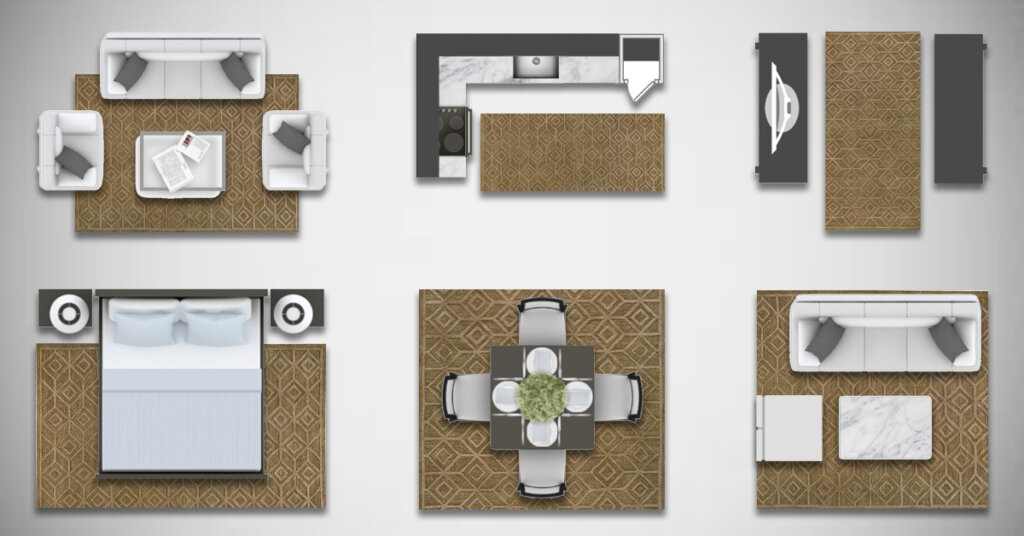 Whether you have a traditional or modern style room, an appropriate size and carefully chosen shape will only add the desired charm to your room. There are several ways to design your space around a right sized regular and curved shape rugs. You must select a size that fits your room's dimensions. You can use it as a focal point in the bedroom or as an accent piece in the living room.
When choosing a rug for your room, consider the usability of it. Bedroom rugs will get less wear than other rooms, so you can save some money by buying a rug slightly lesser resilient that some high graded premium wool rugs. Just make sure it's comfortable and is a perfect size. Whether you buy a large, medium, or a small rug for your living room, bedroom, or family room, make sure it's the right size for the room.